Samoa's dilemma
Re: The answer is S.I.F.A
Prostitutes don't pay taxes but they sure can put food on the table, same as tax evaders and money launderers. The Fijians have a billion dollars tourism industry but Samoa has a billion dollar foreign debt the current government cannot pay off in their lifetime. 
Well, we should not expect 'responsibility' to be in the character of crooked people. 
Thirty years of H.R.P.P and all we get is a billion dollars going the other way - down like a fallen popo. 
What's the point of having varsity papers when all that you can do is the same thing an uneducated and desperate person will resort to in desperate times. 
Go fill some more forms Pedro for the international community so that you can get some more donations for 2017.
S.S.F.M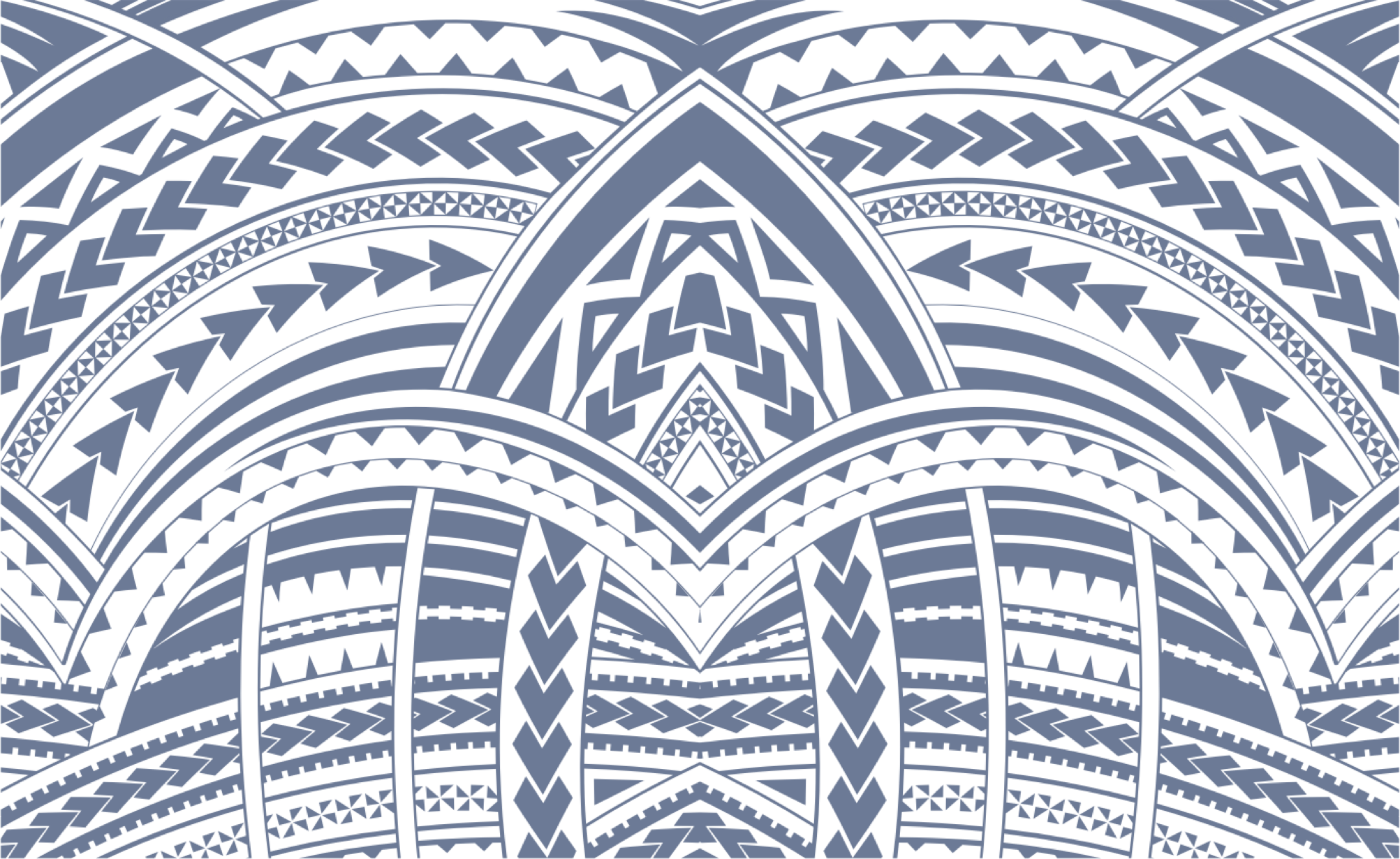 Sign In