Of the church and govt. in Samoa
Dear Editor,
Even the "va fealoa'i" have been abused by the political system and church to control the population. 
There is relative peace in the country because the Church tends to ignore political corruption by staying silent and breaching "forgiveness" to the masses. But when the common man is caught breaking the law, Christian preachers for some reason are the first ones to urge the gatekeepers of hell for the soul of the common man lawbreaker. They always contradict themselves because like politicians, they are blinded by money, power and greed! 
There was an upheaval about integrity violations when O.P.C Report 2010 came out some years ago, "forgiveness" was used to quell any discontent and that was it.
Even though there was clear evidence of diversion from protocols and proper procedure by government employees implicated in the report, Stui asked for forgiveness and everything was handy dandy. 
So if forgiveness is good enough for white-collar criminals, then why are there prisoners and common people still languishing in prison? 
Aren't both types of criminality illegal under the laws of the land?
This is abuse of "trust, humility, forgiveness and integrity" and the Church seemed to be fine with it.  Church and politics are always a Team and have a very lucrative partnership, from the dark ages to the Spanish inquisition to the demotion of the "Tafa'ifa" from our indigenous political system. 
The church was there all along, and how did they get thousands of acres of land from indigenous people all over the world? 
Well they didn't get from them God, they used manipulation and superior firepower of foreign governments to wrestle lands out of peace loving indigenous people. 
The savagery is gone now but the partnership is still going strong, Stui goes to two different Christian denominations so more than half of the country have already been pacified with the help of the Church and Pedro.
The church is just as corrupt as the government, if you want a relationship with God. E Afio lava Le Atua i loto o i latou o sa'ili'ili ma taliaina lona finagalo. It should be from the Heart not the Church.
Le Mafa P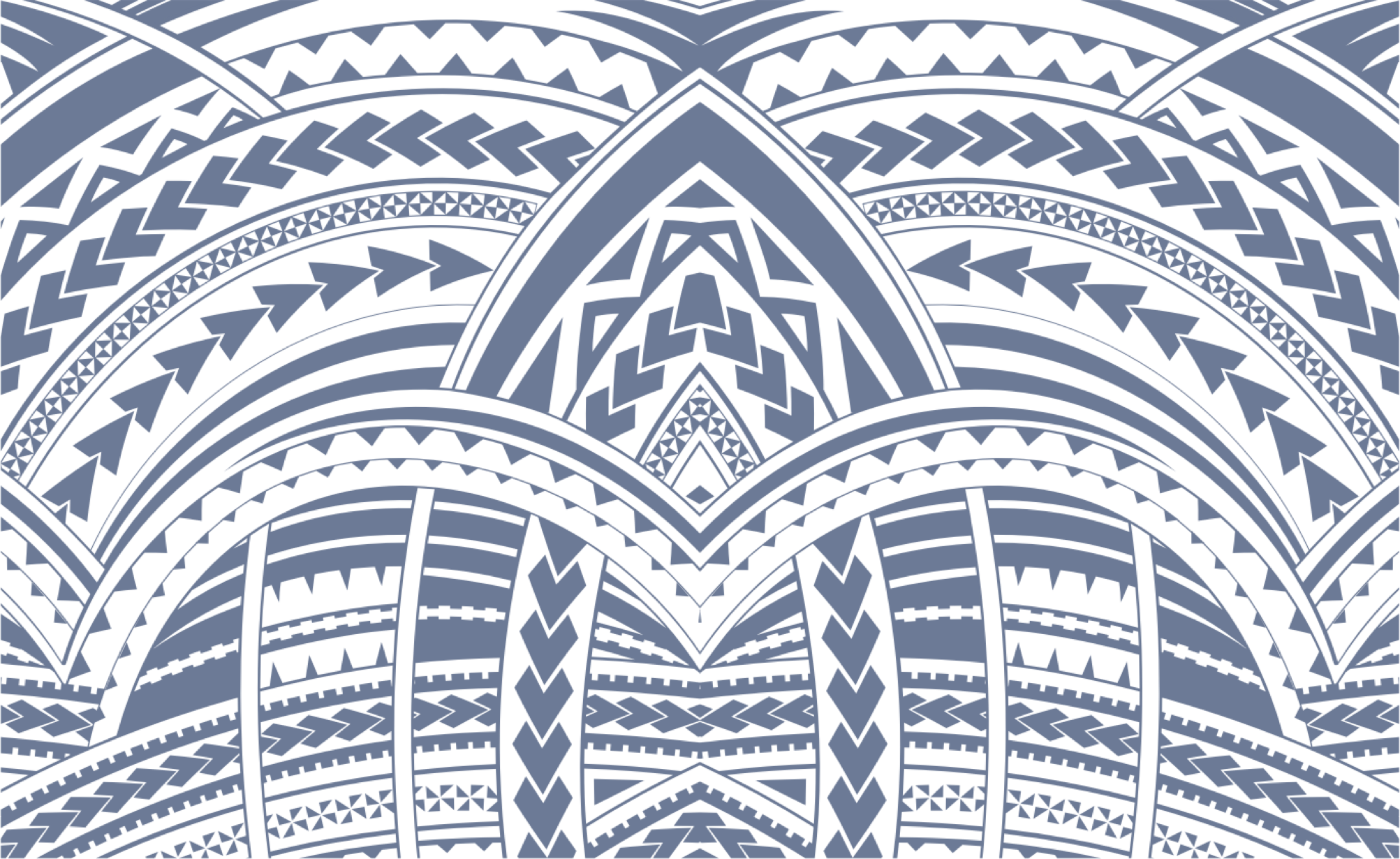 Sign In