The responsibility of a father
Dear Editor,
Re: Time for fathers to rise up 
In order for a father to be an example to his children, his family, he himself need to learn to be a father. If he grew up in a dysfunctional and troubled family life, well, unless he has outside forces that he can emulate and ultimately learn how to be a loving and active father, we will continue to see the deterioration of the "family."
Unfortunately, too many adults get married for the "wrong" reasons and decide to part ways in a not so amicable fashion and when children are involved it is devastating. Sadly, 9 out 10 times, they are too wrapped up in "their" own feelings they for get the impact on the children.
This is where the churches step in because I don't think it's the government's duty.
I agree, the father is the head of the family, whether the women's lib like or not. It's the truth and it is one of the main reasons for the ills in our society.
I love how you put it, ".....a father is his son's first hero, and his daughter's first love"......this is so true! That was beautifully put!
Stella M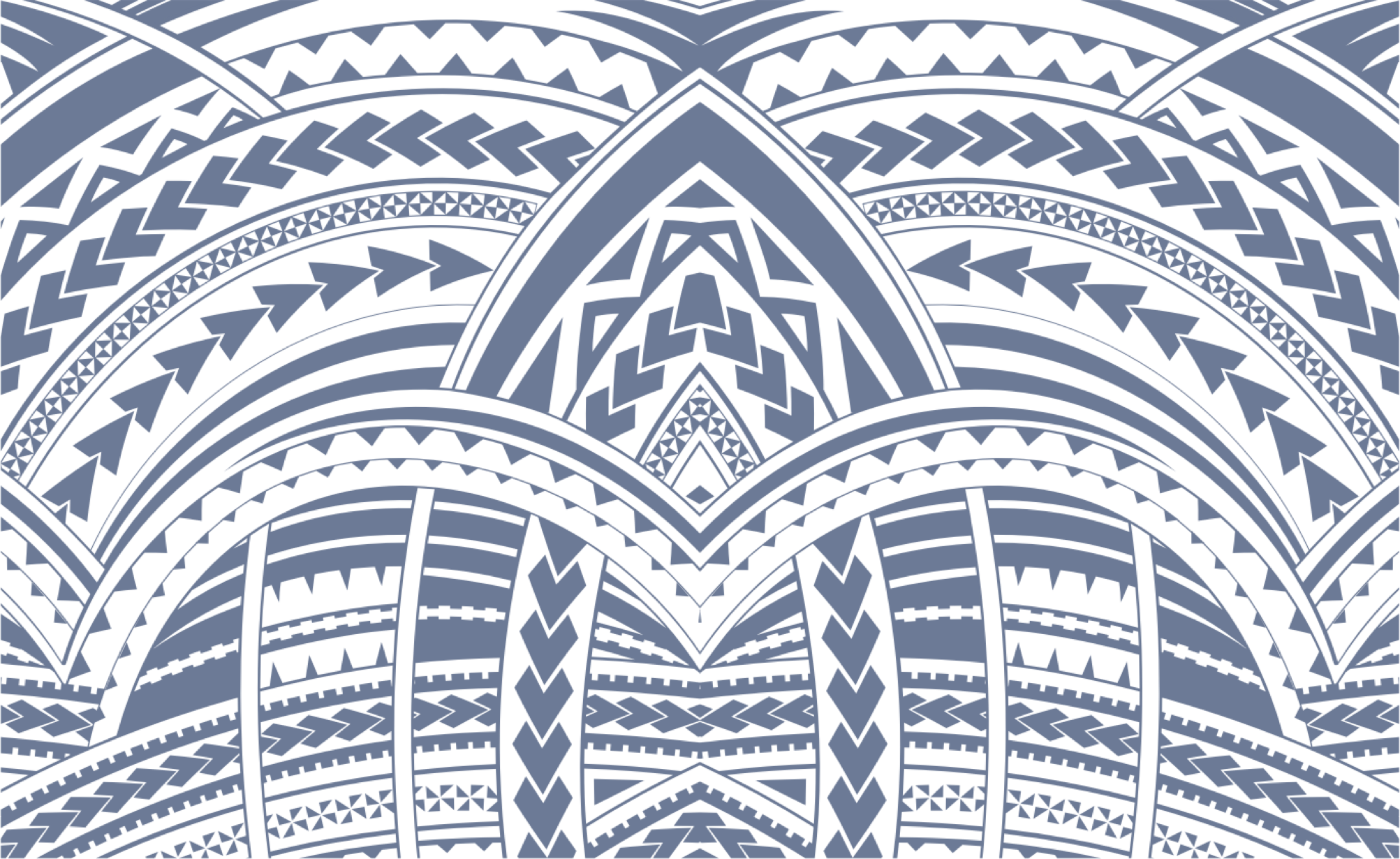 Sign In