Clean up Samoa first
Re: Letter from a friend: 'Everyone is hurting and they have a story to tell'
I was a recent tourist in Samoa during the Christmas season, there was very few of us on the plane that were not of Samoan decent. 
I would like to make a point based on my month long visit. CLEAN UP THE COUNTRY! Everywhere I went I saw rubbish ruining the scenery, families using the beach as a dump only for the tide to bring it back. 
Animals being mistreated and neglected, I was stalked by a pack of dogs down the road from the wharf on Savai'i. 
Saw horses tied on short ropes with obvious signs of malnutrition, sea turtles being kept as pets and abused by local children even though the species is protected internationally.
Increasing flights wont mean anything if people don't like what they see and western people will not like seeing a beautiful ocean scene covered in rubbish or being chased by dogs that clearly have been mistreated. Education is key here.
A.T.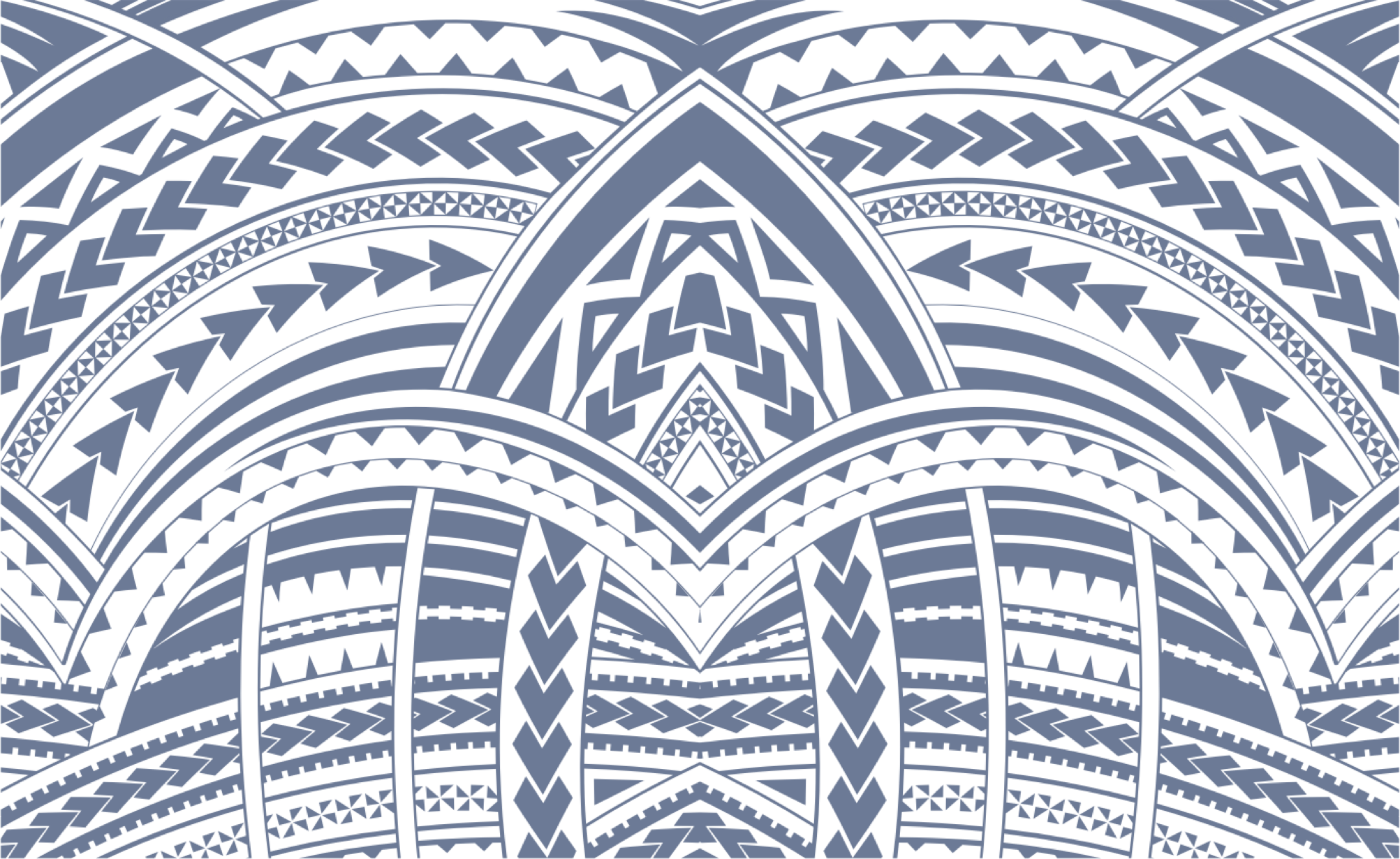 Sign In