Looking for a leader
Dear Editor
In response to Genei Savaii's comment from last week's paper saying that Fiame Naomi should be the Prime Minister. Well! That could be a very good idea too and there's nothing wrong with that.  But let me say this Genei, you're only using a narrow scope to see things and put it in your terms. 
And plus, you can't really it from Savaii it's too far, you're suppose to ask me for any consultation before you let it out,  but anyway,  it's all right with me because you speak your mind but sorry to say your sources are very limited. I am not saying this because I underestimate the women's leadership in our country, no! I am saying it because I knew some other women are not suitable for the position as Prime Minister.
They can be in other positions within our Government but taking that leadership role I am well against it, my dear. My only advice, please do some more research, ask around, compare the qualifications and see if they model the way for our people.
I don't care how long a person been involved with politics, we want to see someone who can talk the talks and walk the talk. We don't want to see any dominant leader within our Government, we want to see someone with a heart that is full of love and support for his/her own people. Those are the things that we should look at for any person who wants to be a good leader for our beloved Samoa.
Tuualalo Saupolu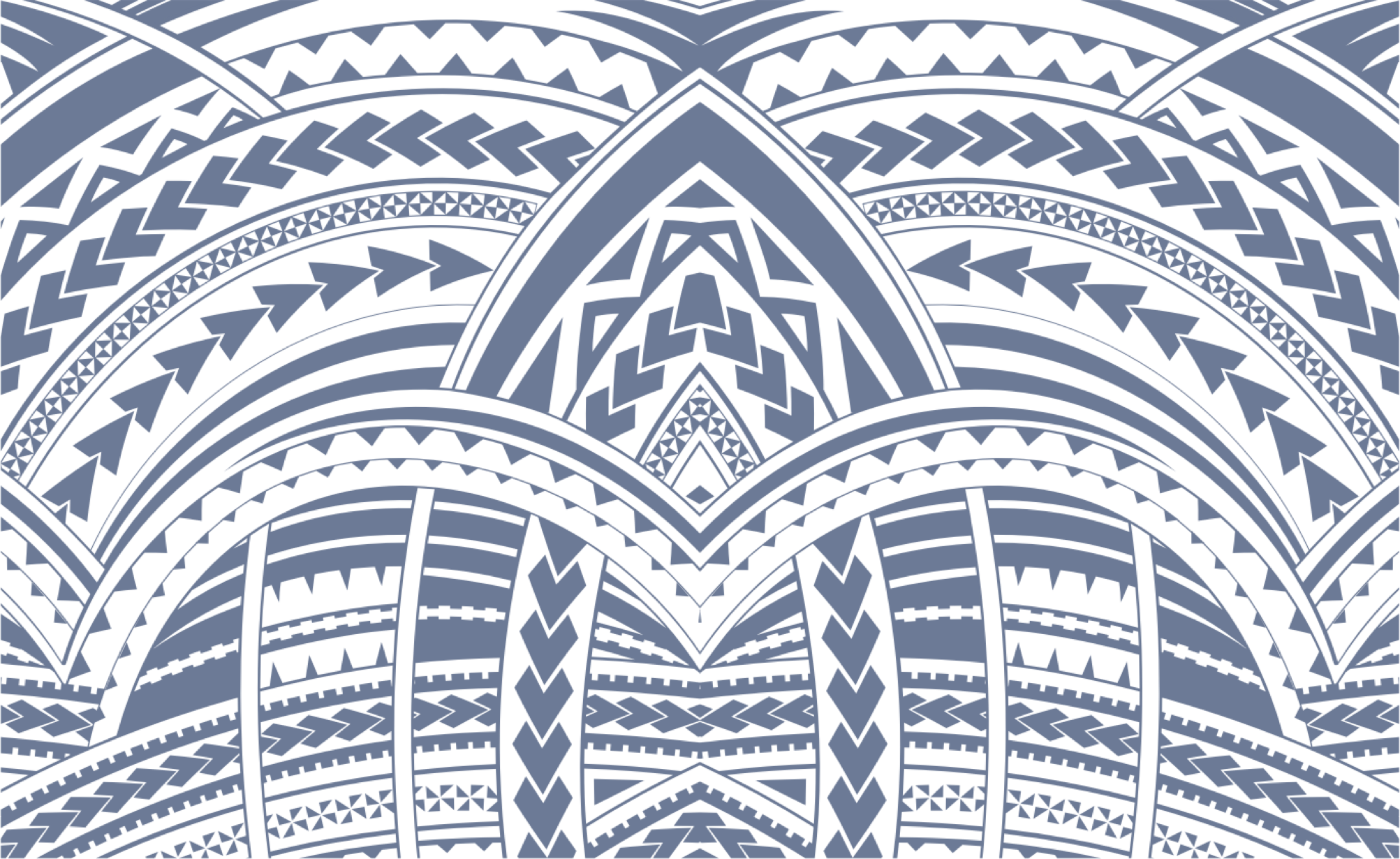 Sign In