When common sense goes out the window
Dear Editor,
Re: A case for common sense
This is an excellent case. And I love the title of this article.
When there is lust for power and money, greed takes over and common sense goes out the window. 
Some highly educated people have proven that, robbing their own employers and those who trusted them. Government Officials have proven that especially from very, very top leaders of government.
"It goes without saying therefore that where goodwill exists, there is also deceit and fraud lurking around the corner."
E le sala upu mai anamua… ma muagagana e masani a le atunu'u. So'o se mea e iai lelei, e iai fo'i ma masei. Never doubt the wisdom of old with their proverbs and sayings.
Gafa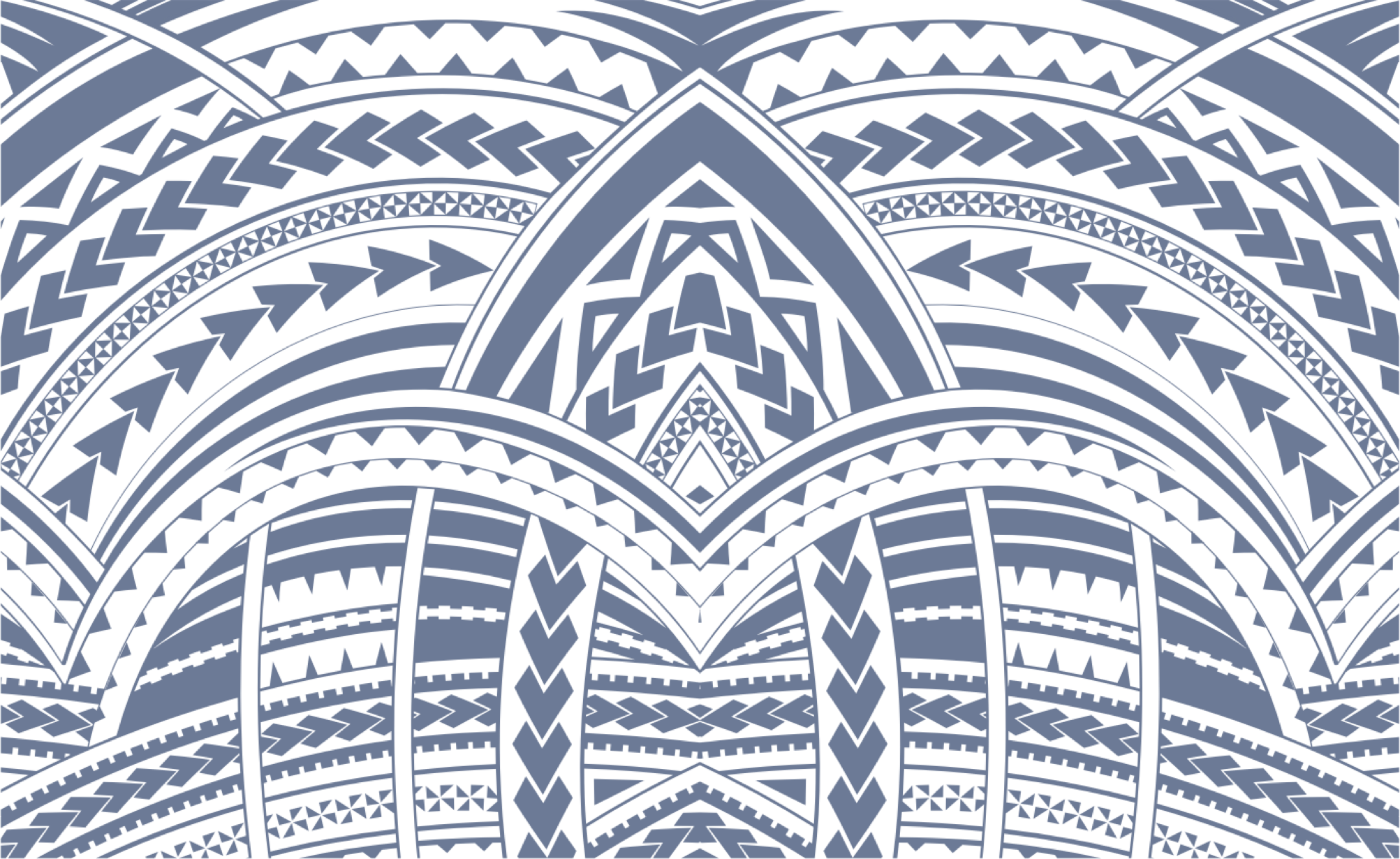 Sign In