Samoa and the world's super powers
Dear Editor,
Interesting editorial about Virgin Samoa and the Government's airline dreams. 
I will venture off to the other scale of things. When reality bites, it is the Commonwealth "yoke" (financial institutions) that I would demolish first, and Communism second. Not to suggest the "Lesser of two Evils" scenario. 
On the contrary, I would rather demolish them both, simultaneously, if given the opportunity.
Samoa's economy is between a rock and a hard place, but she has endured. Anyone who understands how to play chess should strategically tell you that China and BREXIT checks itself in the grand scale of things. 
Samoa who is in between plays to the tune of these two Super Powers while simultaneously navigates what is best for Samoa.
Nafanua Salamasina Muagututi'a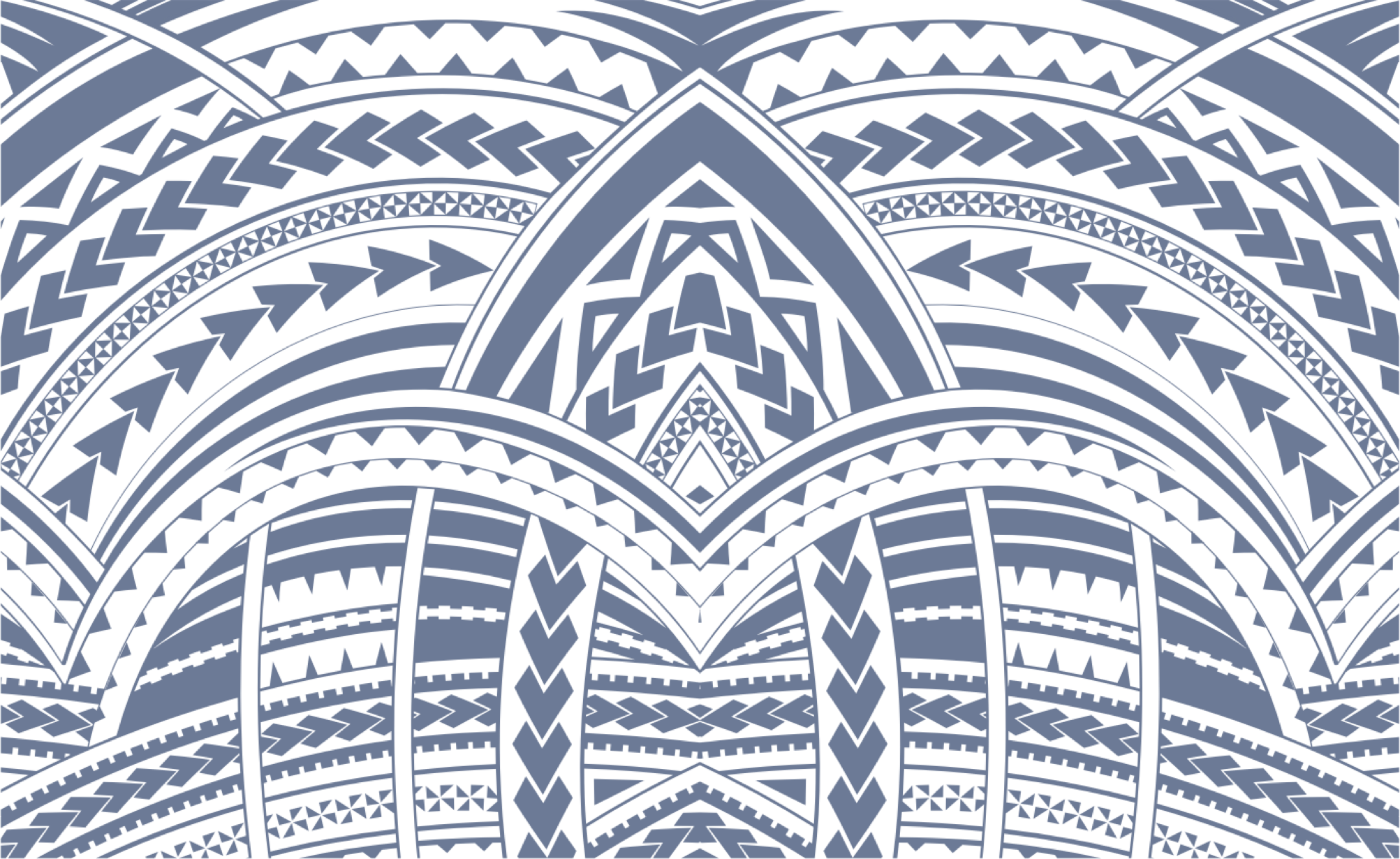 Sign In