Tafitoala fathers spoiled with special dinner
Fathers from the village of Tafitoala, Safata were treated to a special dinner held in honour of their special day on Sunday.
The Father's Day dinner was held on Friday night where 200 guests were invited including all of the village's fathers. 
The event was organised by a group of 16 young people, known as the Moriah Youth Club.
One of the group members, Poulima Moeai, said that it was not easy to organise the event.
"We wanted to do something for the fathers of our village," she said.
Ms. Moeai added that the reason for the event was to ensure that fathers felt appreciated. 
"In my own opinion, mothers are more prioritised and treated [better] when it comes to their special day [...] Mother's Day; [that] is evident behind the hectic business [taking place in] the town area during the week," she said. 
"However, during Father's Day, it's not very busy and not many fathers get spoiled and [...] we already did something for the mothers during this year's Mother's Day.
"We wanted to go [the] extra mile [...this] Father's Day, we thought why not host a dinner especially for them but we also extended the invitation [to] their wives and widows."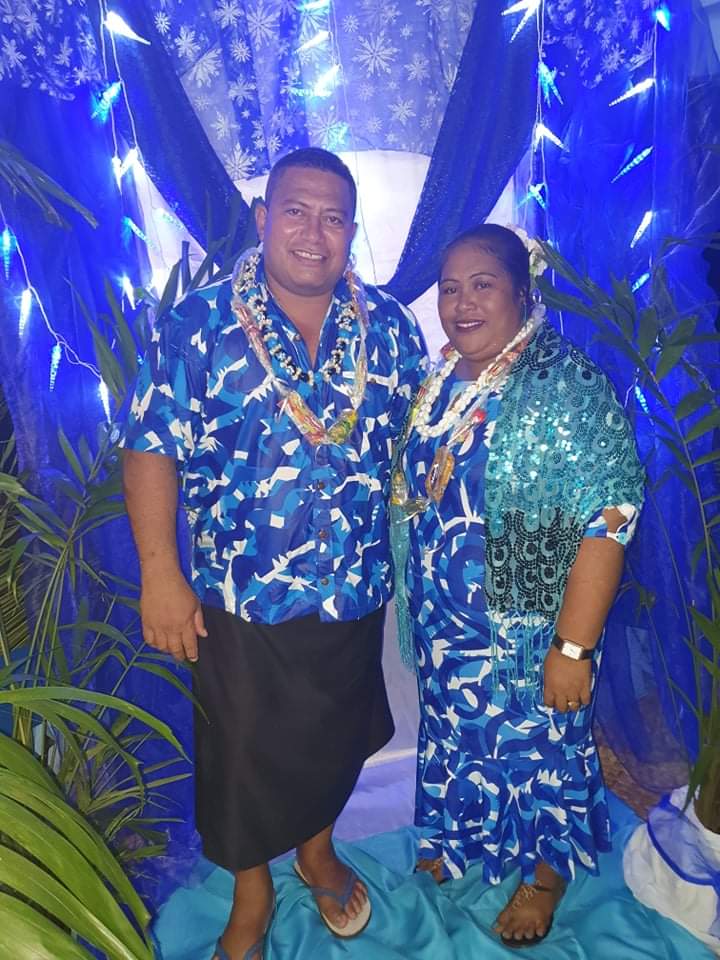 She also shared that their youth club had to fundraise more than $20,000 for the event.
"We started fundraising after Mother's Day, from bake sales to bingo. The funds we raised paid for the cake, food, drinks, and other necessities we needed to organise the dinner," she said. 
"My heart was overwhelmed with happiness to see the happy faces from the fathers that attended, they were shocked that a group of 16 and young youths could put together a big event that made them feel appreciated.
"For us as a group, we wanted to show the fathers that they are just as important as mothers, they are the head of every family and village, if they become bad fathers, the youths will follow their footsteps but if they are good leaders, then we can be just like them."
Ms. Moeai also added that an emotional moment for the fathers was when they watched a slideshow of pictures of fathers that have passed on.
"Some cried while others laughed reminiscing about those [no longer with us but who] used to be funny and unforgettable characters," she said. 
"I want to thank the Tafitoala village residents that are now living overseas who also helped us and especially Alani Daisy Magele Thomsen [who] assisted us with our supplies of snacks from American Samoa."