Mulifanua conquers Satupa'itea for Savai'i women's crown
Vainuu Jaws Mulifanua has conquered Satua'itea, 12-5, to win the Savai'i leg of the Vodafone National Sevens Series for women.
It is the first time the women from Mulifanua have fielded a team and they had to battle all the way to the finish to defeat a valiant effort from the home team in the final.
The Vainuu Jaws immediately dedicated their win to their fans and supporters.
Coach Tiana Travis in an interview with Observer Sports said that now they have tasted victory, they are looking forward to the next leg of the series.

"We are grateful and blessed for this wonderful win," the coach said.
"It was a tough game but we did it despite the odds. Pitonuu from Satupaitea was one of the toughest teams in the pool game that was held at Prince Edward Park at Iva. We are now looking forward to defending our title at the next leg in ACP Marist Stadium, Lotopa."
But the women of Mulifanua will not be taking easy.
The Vainuu Jaws has another tournament on Father's day holiday which will take place at the Mulifanua Primary school.
"We are going back and prepare for the next tournament which is on Monday holiday. We can only hope for the best outcome," she added.
The team is made of young ladies from the Mulifanua village.
The last holder of the cup, Taga Blowholes, came fourth, losing to Aana, 7-5.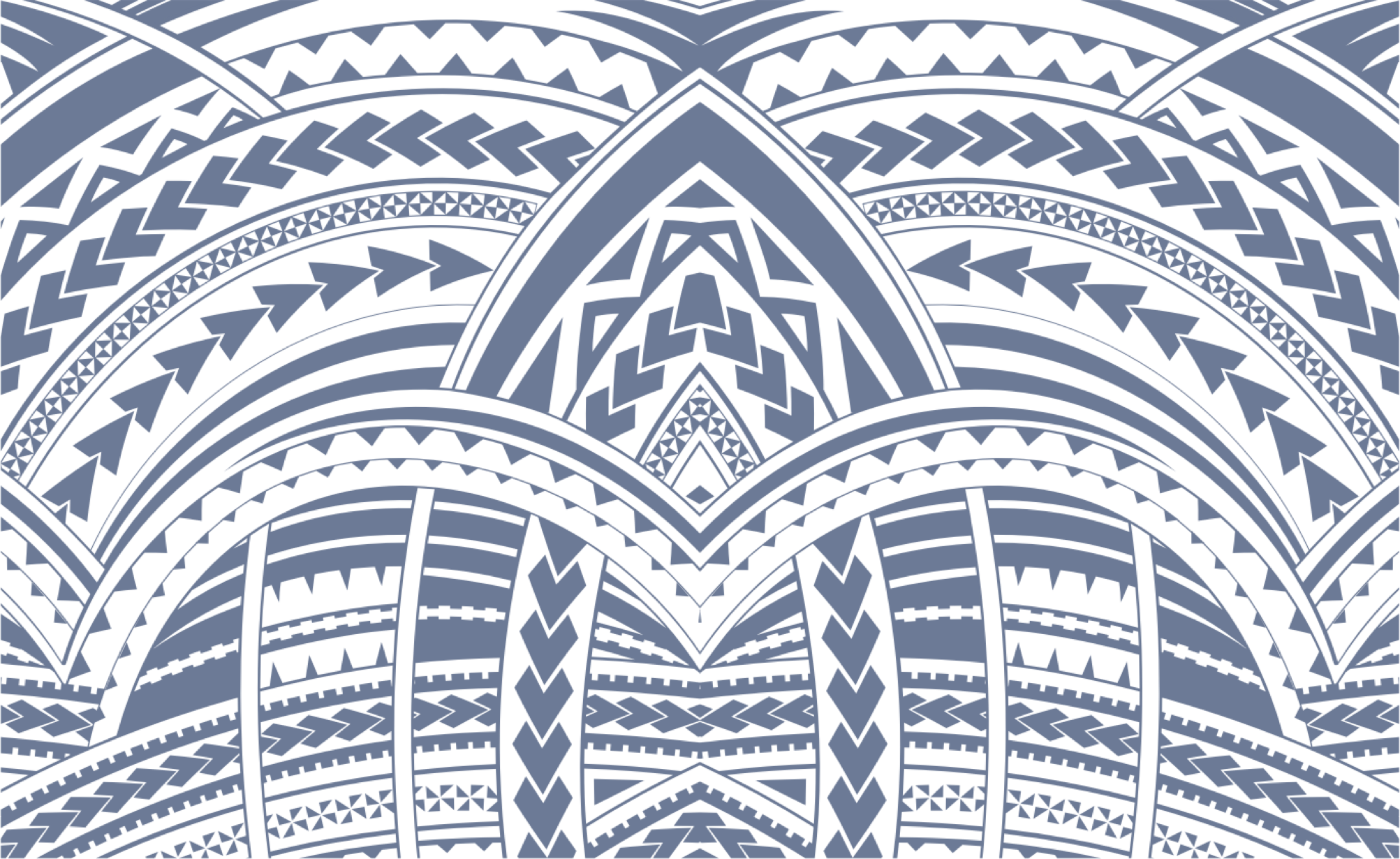 Sign In