Why we should all pay for foreign debt
Dear Editor,
Re: The real issue with foreign debt.
I write in response to Vai Autu's letter about the foreign debt. Vai, if the loans mean that the next generation pays for it, then so be it. The next generation should pay for it. Why? Because it is not only this generation that benefits from the hospital, the airport, the convention centre, the court house, the maritime school, the sports facilities etc, it will be the next generation that benefits from them as well.
When the Matautu port was built in 1965, which generation has benefited from it the most? The generation that died out in the 60s and 70s? No, the generation which has benefited from that port the most is the generation that came after and into the current day.
Is it fair that only one generation pays for these inter-generational infrastructure projects? No of course not. These infrastructure projects are for the benefit of not only the current generation but all the future generations as well. So it is only fair that future generations also share the burden of paying for these projects.
Whilst development grants that don't need to be paid back are all very nice, what message do those "handouts" send to our people? The message is that our infrastructure can be paid by the taxpayers of other countries. What kind of independence is that?
These loans SHOULD be paid back because at least then the Samoan people are paying for their own infrastructure. These loans give ownership squarely back into the hands of Samoan people. 
They can point that hospital and say "yes, we the taxpayers are paying for that" instead of "the taxpayers of New Zealand paid for that".
Why then does china insist on their contractors building these projects? 
Well, ask yourself. What exactly does china get out of these projects? Why would they offer concessional development loans? What is in it for them? It is certainly not Confuscian charity. 
The answer is that their people and companies get jobs out of it. Welcome to realpolitik. People continually propagate this nonsense that china will take over Samoan land. 
No, they have quite a lot of land already thank you very much. Samoa's insignificant 2,800 sq miles is not going to make a lot of difference to China's economic might. The benefit they get out of it is that their companies get to build these projects. We may not like it but there are no other countries offering to fund these projects up front. Samoa's tax base is too small to fund these projects up front as well.
To summarise:
1. It is absolutely right that future generations pay for these projects because they will be the ones benefiting the most out of these infrastructure projects. 
2. It is absolutely right that Samoa's taxpayers should pay these development loans back as opposed to simply receiving handout grants.
3. If we get these projects built and funded up front, then the trade-off is that China's companies mostly get the jobs to build them. Otherwise, what is in it for them?
PS Jeffrey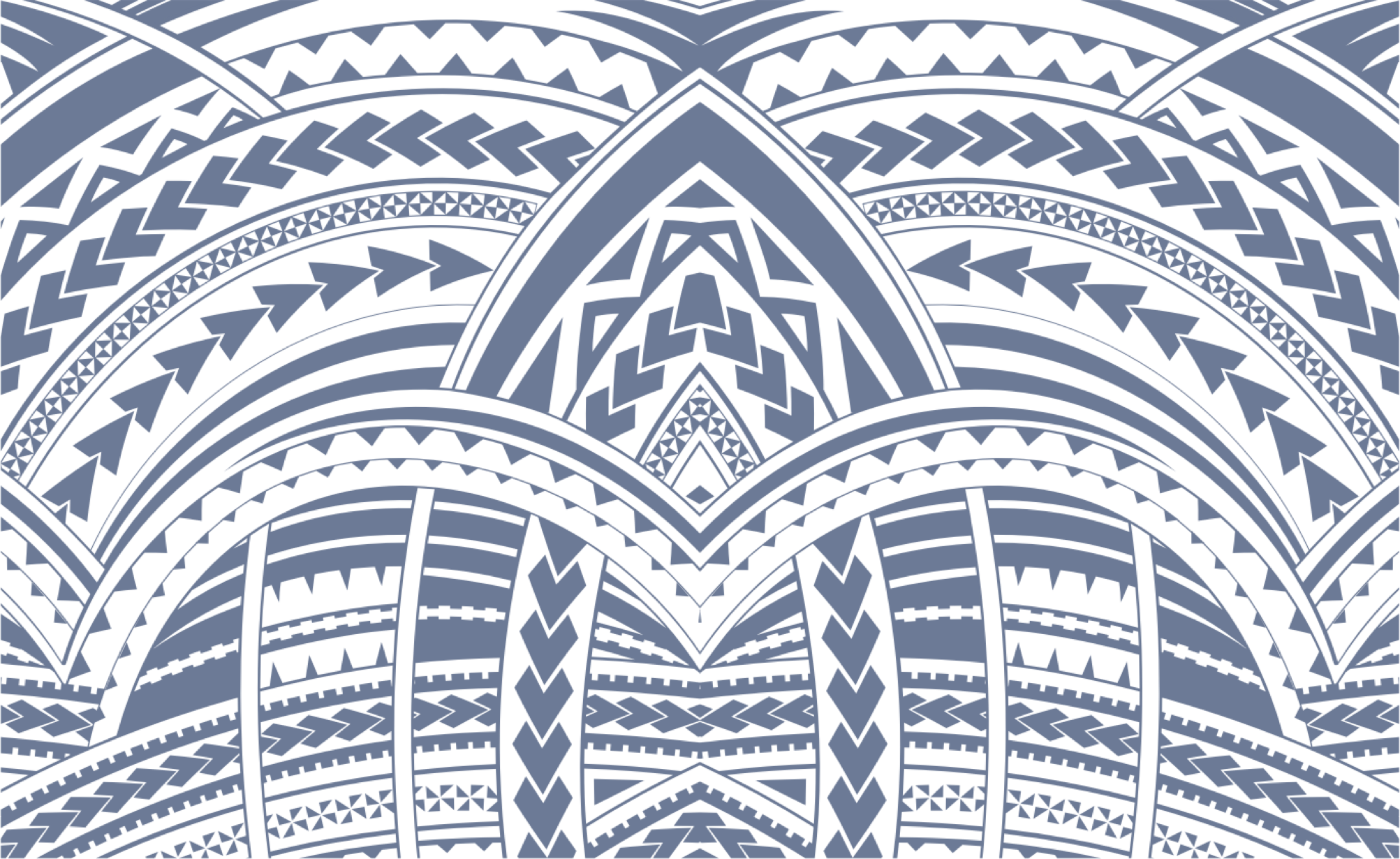 Sign In