Tau Samatau Samurai wins shield in nail biter
Tau Samatau Samurai has beaten Tau Avengers by 6-4 at the Apia Primary School in a game of tag on Saturday.
The game rules are if a female scores a try two points will be awarded, but if a male scores one point is awarded.
Before they went into half-time, Tau Samurai lead 4-3 and both teams were trying their best to win the shield for the first time.
In the second half Tau Samurai kept their shield and came out strongly to lead the game 6-4.
According to Faaofonuu Junior Leota, Saturday's event was a success as the turnout was good in terms of supporters and the players.
"Today's tournament was good, the turnout was phenomenal. We acknowledge everyone that came down to support their clubs and watch the tournament," he said.
"The clubs that also participated in this event were really great. It is really great to see these players getting involved and of course it is a great thing for us the organising committee and acknowledging our sponsors as well."
The event will go on for the next few weeks, and each week they will have their shield games for the Mixed teams and Men's team.
"The Mixed Team shield was won by Tau Samatau Samurai and the Men's team shield went to Tau Shakers. All clubs and teams were doing a great job, and has shown a lot of potential in the sports. We hope that we will continue this great performance," he said.
He further reiterated that his organizing committee are not made to sit at the tables in office and talk, they are supposed to be out there on the field making sure that everything ran smoothly.
"As you have seen today, the organising committee were always at the field, and we are to be down at the field for the players and to ensure that everything will go well," he added.
"And yes it did, the whole tournament was very good. The sport itself is non-contact and there's no reason for a player to get hurt or injured. But we still keep it in a safe environment."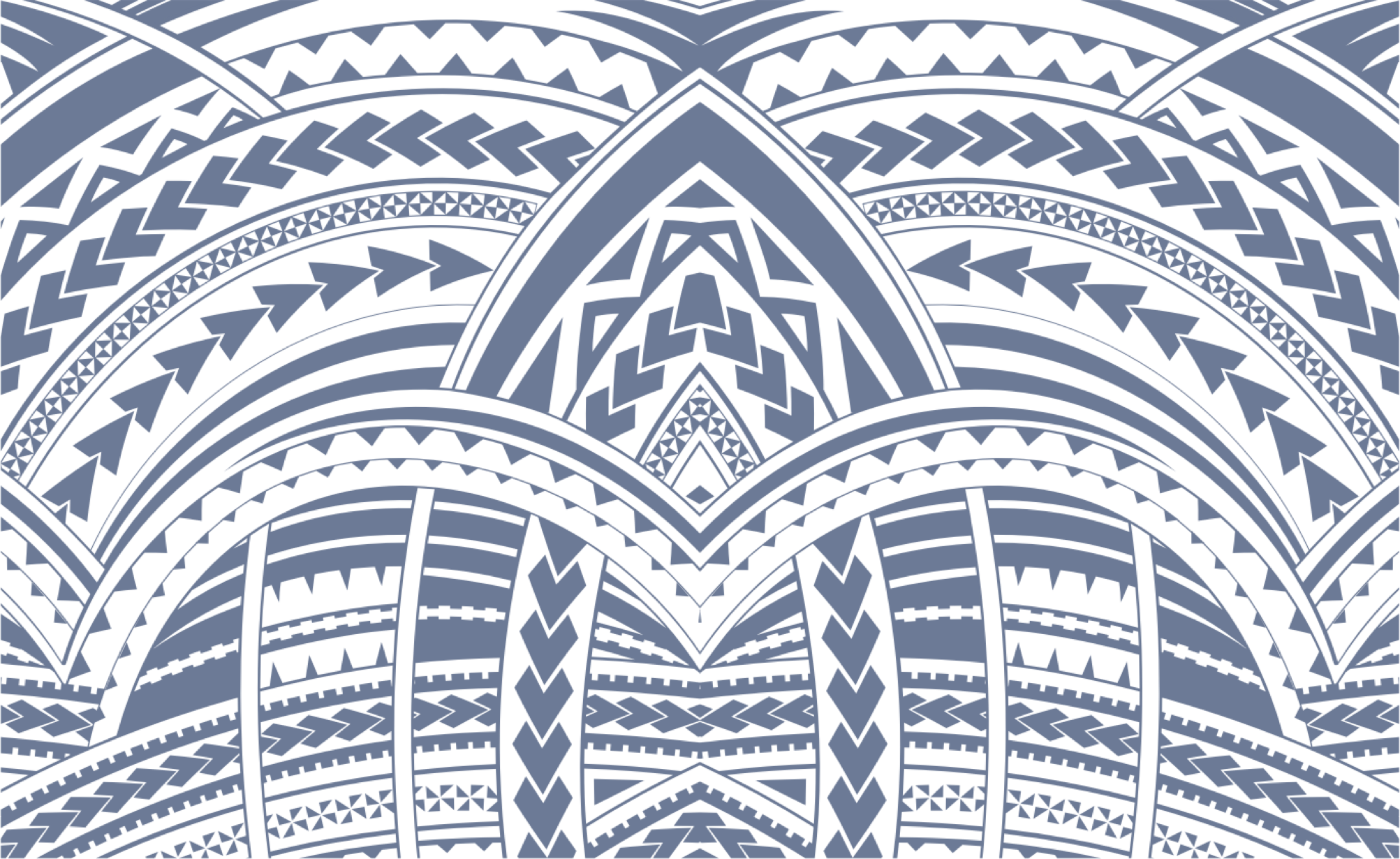 Sign In