Violence at rugby games: What causes it?
Malofou Tomasi, 19, Malie
You won't get anything by showing violence during games and that is why some kids in Samoa don't have good skills in rugby, it is because of their behavior. Good behavior is what a lot of teams are looking for these days. If they show good behavior then they would become better in rugby.
Malofou Fereti, 19, Gautavai
They should control their thoughts when they are on the field. If a team wins but doesn't show any discipline then there is no use for the rugby match that had just finished. If they win and show good behavior then that is what is needed on the field.
Tasi Tavita, 25, Lalovaea
The reason why this happens in schools is because of differences between the teams and some will show anger when something happens which affect the players. Supporters are also one cause of the problem because they get angry when the team they are supporting lose the rugby match.
Grandeur Leota, 21, Fagali'i Tai
My views on why some players are banned from the field are because of alcohol, smoking, and fights and everything comes from what is in their heart. If their heart is good then their mind would be good too. They should show respect to one another and have fun during the rugby match because if they hate each other then they would take that anger onto the field and problems such as fights occur.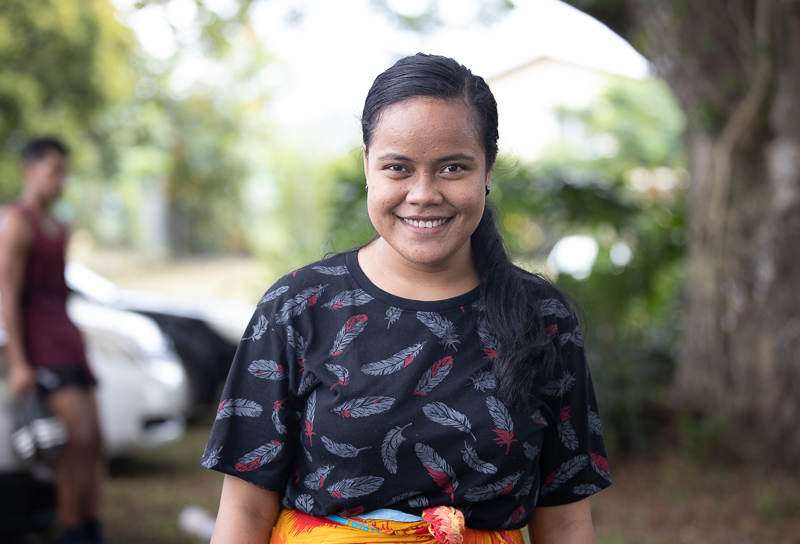 Tiara Faleiva, 18, Vaitele Fou
Every kid's behavior is from their family so if they didn't spend a lot of time with their parents or weren't given enough advice then that bad behavior is shown on the field. The other reason is because they really want to win and that is when they will start to play with anger and want to fight, which is why some of them get banned from the field.
Timena Tuumatavai Keni, 18, Vaitele Fou
The reason why it happens is because of the people that train these players. So what they should do is teach the kids what they are supposed to do during a game. They should not only practice the game but they should also teach them good behavior to show during the rugby match.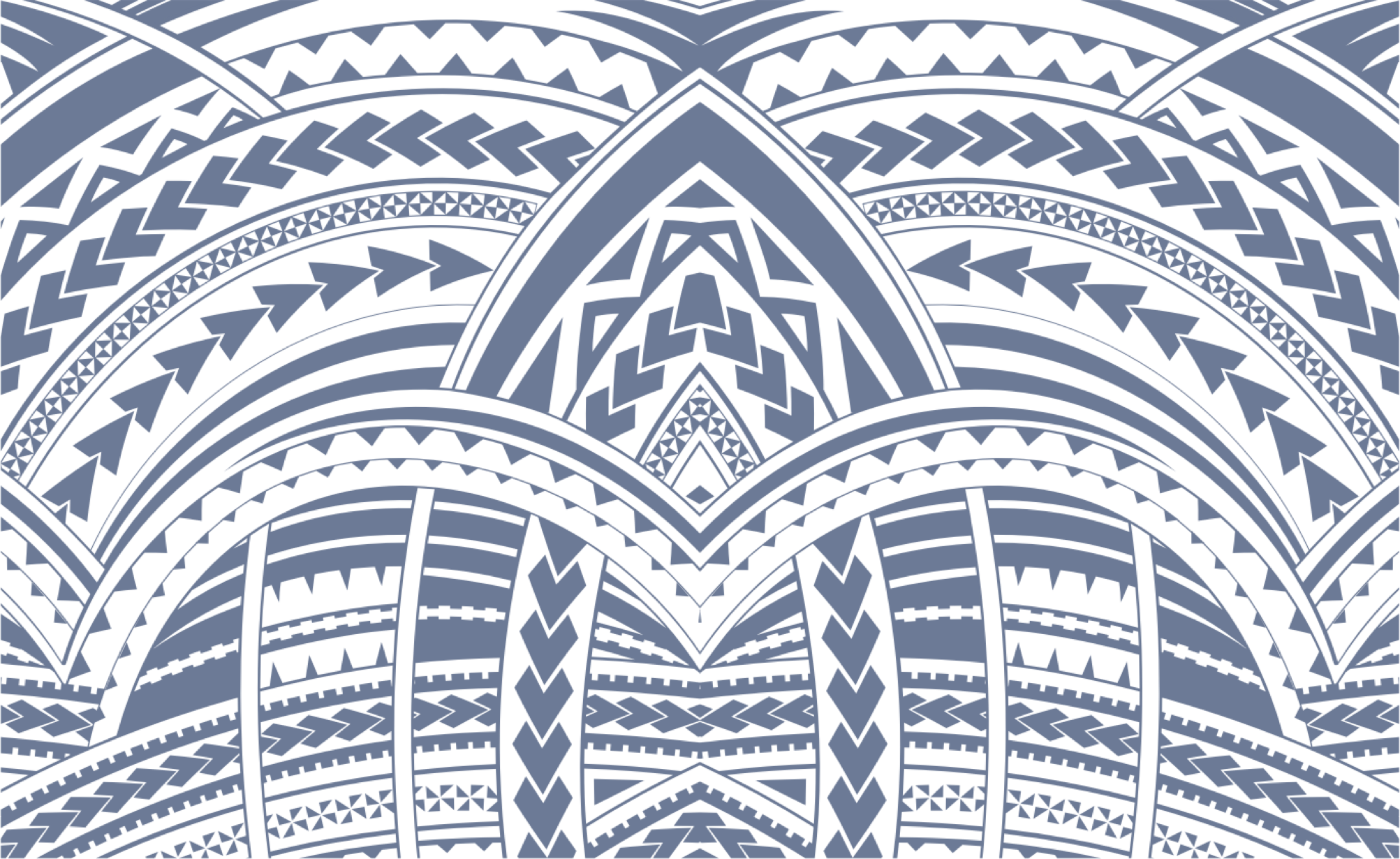 Sign In