The healing process
Re: What doesn't make sense to me 
The healing process always starts with an admission of guilt but it will always come out regardless because people with weak hearts cannot hide the truth. Anyway it's good to know that you're looking after yourself with (Syphilis cream) and medication.
If only the poor victims get the same standard of care but that's how things work in Samoa, a ea?
Cream and medication will not rid Samoa of Syphilis, you have to deal with your heart. What if you run out of cream and your fickle heart is full of lust and gluttony as usual?
E atili pepesi lava le fa'ama'i ona e le mafai e lou fatu vaivai ona tete'e fa'aosoosoga....tu'inanau ole loto !
Le Mafa P.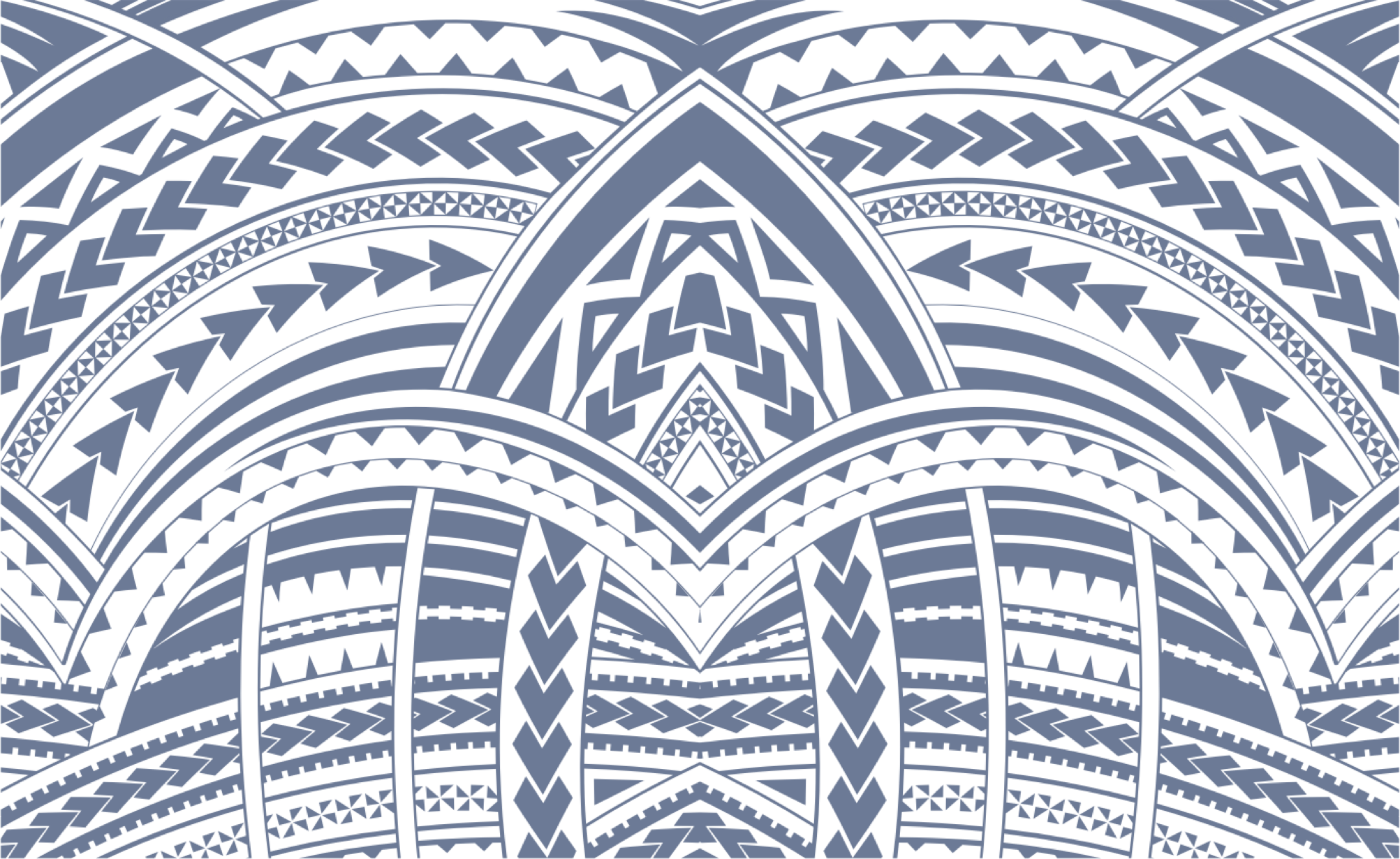 Sign In