Between The Lines
7 QUESTIONS THAT ARE KEEPING US AWAKE
1. So come July 26, the day after the current Tui Atua is no longer the Head of State, is he still His Highness?
2. After being addressed as His Highness for 10 years, what new honorific if any, will he be known by?
3. Why does this whole messy transfer of power from one Tama A Aiga to another from the Council of Deputies feel like yet another poorly-planned move by the H.R.P.P. Cabinet requiring post announcement angst and discussions?
4. What were the reasons for the change in the position of Head of State?
5. Is there a list of personal qualities that a Head of State should possess?  
6. Has God whispered again to Cabinet (or anybody) to tell them how to settle this situation once and for all?
7. Why are readers now suggesting there should be a similar time limit on the position of a Prime Minister?
NEW MANAGERIAL APPOINTMENT FOR MANU SAMOA 7'S
The new appointment of a female manager is not a big deal for most people in our country and the only surprise is that it ever happened in the male oriented atmosphere that is the S.R.U. After all, we all know that women are amazing organizers with attention to detail that men are not even aware of.
Also still fresh in our memories are incidents in the past of former employees of S.R.U. where one was dispatched at great cost across the other side of the world (a business class ticket apparently) to pick up playing gear for the Manu team because it had been ordered late and it was too late for it to be couriered to Samoa.
If the new manager can avoid that kind of mismanagement and unnecessary expenditure (yes we know the bar is pretty low) she'll be a winner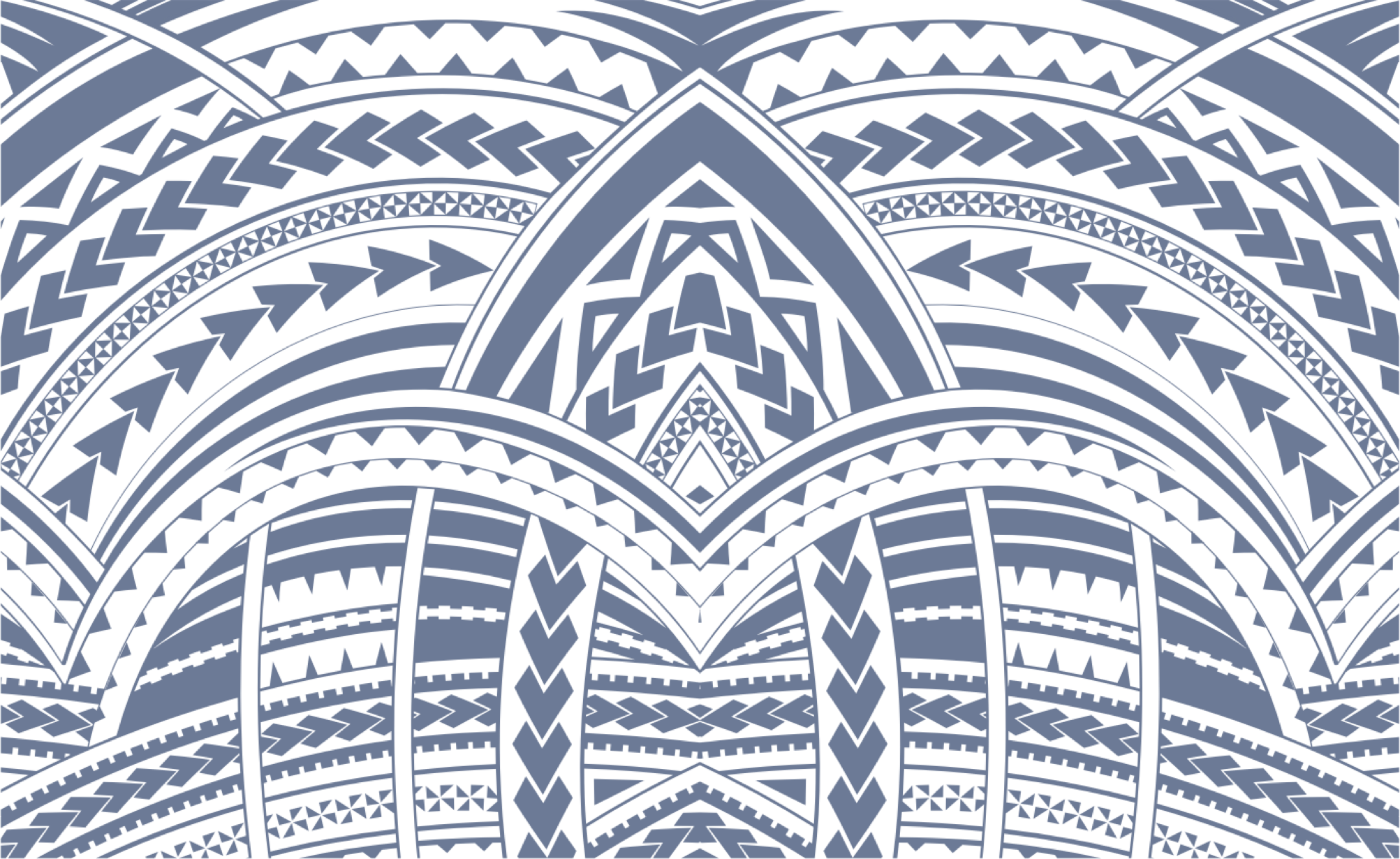 Sign In