The gist of customary land fight
Dear Editor,
Re: Why land concerns are indeed fake news 
This guy Petelo Suaniu is one of Stui's biggest supporters. 
How else should we explain to this donkey what many of our patriots are fighting for? 
We are trying to safeguard our customary lands from greedy politicians and corporations that betray us with secret handshakes and deals, which benefit them more than the actual land owners. 
How does the H.R.P.P. government allow A.D.B. to influence and dictate our land law reforms over our people who own the customary lands? 
There were never any consultations with traditional landowners and there was never a referendum of electors as directed by our Constitution before any legislation regarding customary land was amended or repealed. 
The H.R.P.P. government misled the people about L.T.R.A. 2008. 
In one of his interviews, Tuilaepa reassured the people of Samoa that LTRA 2008 is only for freehold land but we all know now that's not true. They also denied it was a Torrens Tittle Land Registration system. 
Well what did we find out late last year after Justice Tafaoimalo gave her judgment on a customary land lease case between Return To Paradise Resort and the customary landowners of Lefaga village? 
She revealed that the Land and Tittles Court and the Court of Appeal had no jurisdiction because the customary land disputed is in fact registered as public land. 
Now what would you call it when customary land is registered as public land? 
It's alienation of course no doubt about it whether it is temporary like Petelo is saying. 
Before they were saying there is no alienation and now they're saying it is temporary alienation. Why register it as public land? Why change the composition of land from customary to public? 
There is a hidden agenda that surely will be revealed in time. 
The customary landowners have no right over the disputed land because it's public land. And you are wrong Petelo we do not want to ban customary land leases but we are against mortgaging of customary land leases. 
This was forbidden in A.C.L.A. 1965 but amended by government to allow it. 
In fact there was never any issues with A.C.L.A. 1965 before reforms. 
We are against registering customary land under one Sa'o/Matai of the aiga in L.T.R.A. 2008. 
Which gives him/her sole ownership and indefeasible tittle to the aiga's customary land because it will be registered as freehold land. 
Many people disagree with the H.R.P.P. government's illegal L.T.R.A. 2008 legislation. 
We've heard the government reassurances and misleading responses when queried about L.T.R.A. 2008. They have spin-doctors like Petelo to go around and shut down anyone against this totalitarian regime. Diapers and politicians should be changed often both for the same reason. Soifua,
Oisole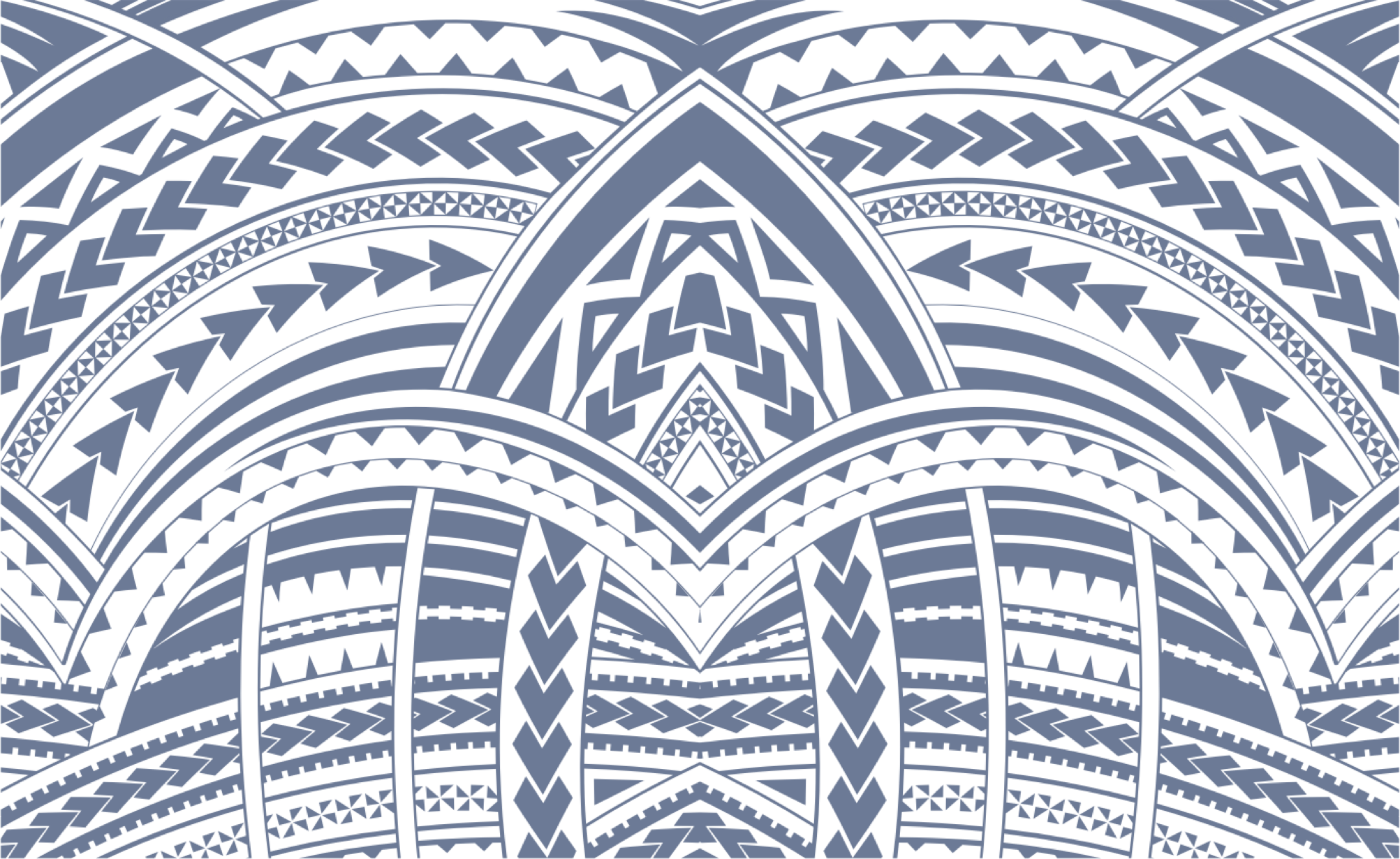 Sign In