Are we taking quarantine seriously?
Faasoo Vaoga, 33, Siumu
I think that there are not enough security guards. They need to be trained in this type of situation. Some are even afraid to tell someone that what they are doing is wrong. If you are doing your job then don't be afraid to speak. Now the police have to go recapture the people that escaped quarantine. What the Government is doing to protect our country is really great because I know that Samoa has not been affected by the disease yet. But the people in quarantine should follow the rules and be patient. I thank the Police for the work they do.

Peki Lua, 40, Vaovai
The security guards should do their jobs properly because we need to stay safe from the disease. If the disease gets to Samoa then it would take less than a week for the whole country to be affected. The security around quarantine sites should be improved such as having a secure fence around the quarantine site so that no one can escape quarantine. I know they want to visit their families but they should be patient.
Sauafea Matautia, 47, Falealili
They should stay in quarantine and follow the rules. They should also wait until the 14-day quarantine period is over and then they can return to their families. We don't know if they have been affected by the disease so they should follow the rules.
Seleselega Sofeni, 49, Nofoalii
If people escape quarantine then the Police should recapture them. We never know what might happen. The people should also offer their assistance by letting the Police know if someone have escaped the quarantine site.
Eseta Taioalo, 46, Matatufu
There should be a lot of security guards at the quarantine site. The people who are being quarantined should not leave the quarantine site because this will affect the whole country. This happens because the security guards are not doing their job.
Salamasina Auala, 30, Tuanai
I don't know how this person can escape the quarantine site. If this person has been affected by the disease and had left the quarantine site then this will affect Samoa. If they are still looking for the taxi driver then all the taxi stands in the country should look for this person.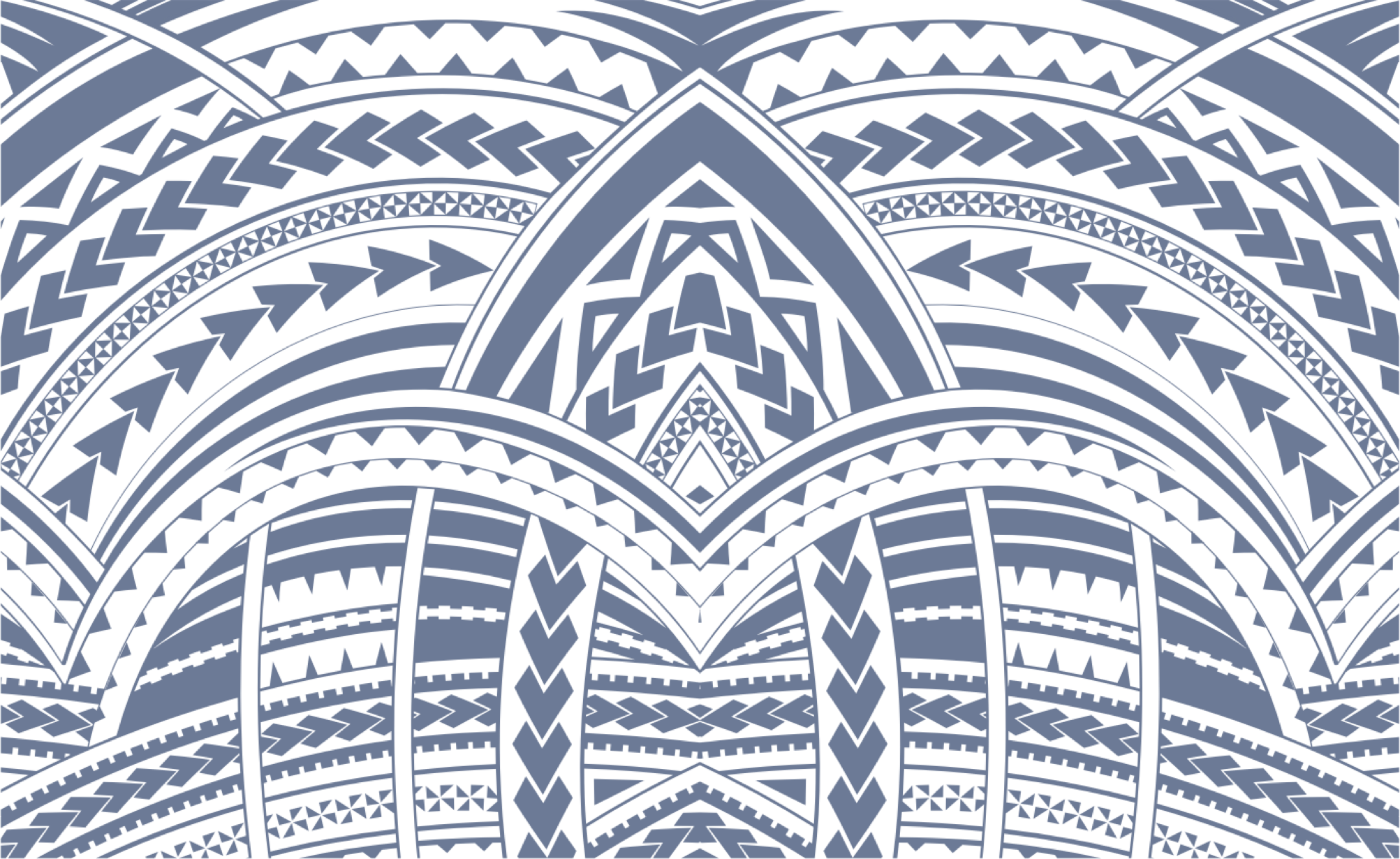 Sign In