Should Samoa ban Facebook?
In our village, we recently fined a few people who were involved in a village brawl which was started on Facebook. Facebook will always have a way of keeping these disagreements active. That's a prime example of how bad Facebook can get, however, we also have to look at the good side of this platform. There are heaps of good things Facebook can do for us. I believe the Government should reconsider and look at this side of Facebook. It can help people and we should look at the positive side.

I think it's a half and half in terms of good and bad. When you're away from your family Facebook is a great help and I think we should keep it. But if people are abusing it, then the Government is right to ban it. I think the Government should base their decision on what benefits Samoans overall.

Facebook has a lot of good uses and that's what I'd rather think about.  But like everything else in life, it also has its downside. Thinking of the future, if we value our children as well as our communities and what our future would look like, then I agree with the ban. However, it is up to the person to take what is good and what is not.

I agree to ban it because of the many problems. But I'm thinking of my children and they do find it useful so we should keep it. It's up to the person to learn what is good and what is bad on Facebook. Also, it's not just Facebook that's available. Some other platforms have even worse influences so I think it's best to reconsider this decision.

It's true that Facebook has a lot of bad influences on our communities especially to the youths and younger people but there is also the good side which we have to consider. From my experience, I find Facebook so useful while connecting with overseas families and friends for important matters. But then that's just me. I think problems happen when people abuse it so the Government needs to deal with the abuse, not banning it completely.

I always tell my children to stay away from these things. I'm not an active user but I've been told the stories and this is why I made sure my children avoided it. We should ban Facebook from Samoa. There are a lot of other good ways to get whatever good things they say are found on Facebook but please consider our young children and their future. We've got enough problems already.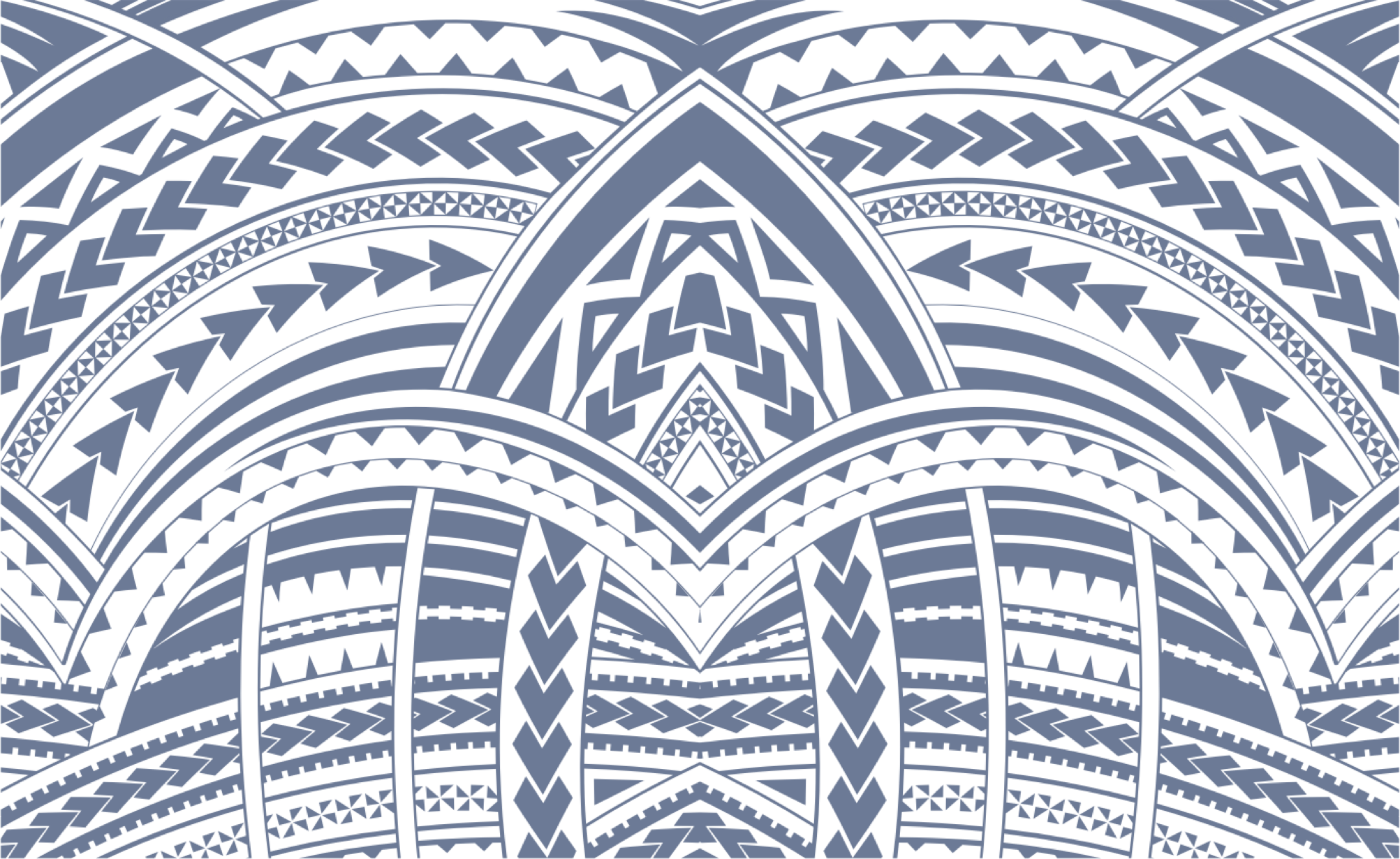 Sign In