South and North draw in Apia Union's All Stars tournament

By Vaelei Von Dincklage

•
11 July 2020, 10:30PM
There was no winner when Taula South and Taula North locked horns in the latest round of the Apia Rugby Union's All Stars tournament at the Apia Park.
Taula South and Taula North fought to a 17 all draw.
Late in the second half, Taula South held the edge with a three points lead over Taula North, 12-9.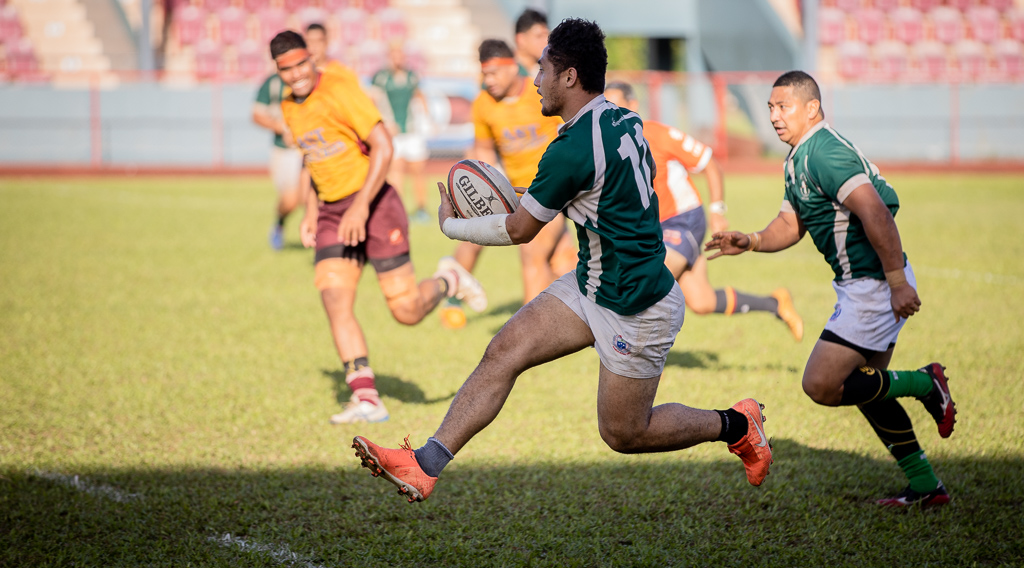 They managed to hold the lead despite North dominating territory.

Hugo Fata stretched Taula South's lead when he scored, 17-9.
But Taula North was not done. They responded with a penalty conversion by Fa'avae, 17-12, before Sam Afia scored the equaliser at the death.

Ionatana Tino, of the Taula North, the game was a tough clash.
"Today's game was not easy," he said. 
"I know we made unnecessary mistakes and my boys were a little impatient and giving away penalties, and that is something we will work on to improve. Overall, I am happy with the outcome."
In the lead up the game, Taula South had been undefeated.

By Vaelei Von Dincklage

•
11 July 2020, 10:30PM