Push Play "Tekken 7" tournament a success
The owner of a local e-sports platform, Push Play, has described last Friday's gaming tournament using the popular fighting game "Tekken 7" as a complete success.
Francis Silva Ah Wong told the Samoa Observer in an interview that the tournament attracted 16 players who were divided into four pools and competed for first place. 
"It was really good. I was expecting the same results from the beginning of the year but it turned out differently so the players brought out a really great competition against each other," Mr. Ah Wong said.
Due to state of emergency [S.O.E.] orders, they had to follow social distancing rules. A few players had to wait outside the gaming center in order to maintain social distancing rules.
Mr. Ah Wong had also notified the public before the tournament that supporters are strongly advised to tune into the tournament's live stream channel. 
He further stated that it was Push Play's first tournament where they had included a live commentary which was hosted by Hero Clan member Alfred Tipasa.
"This is the very first time that we did live commentary. Because this is all part of esports," he said. "We wanted the live commentary to put more info in the tournament and just to let everyone know that this is a sport."
When asked if the tournament gave more exposure for esports, he said: "I have a strong feeling that this tournament had a lot of impact with not only the Tekken players but also for the future competitors in gaming.
"Last night after the tournament, six kids wanted to sign up for the FIFA tournament next week. I was shocked. I think the hype got them wanting to be part of the tournaments."
Kurt Schuster was the winner of Push Play's Tekken Tournament and had won $100, Marks Samoa merchandise, $200 Marks Samoa voucher, three free hours for gaming at Push Play, and a trophy.
"The winner last night, Kurt Schuster, well deserved, really good player. He competed in the first tournament as well at the beginning of this year," Mr. Ah Wong said. "I think this tournament he was able to come back really strong." 
Due to the rise of mobile gaming in the country, he said many people have been asking him about mobile tournaments and were looking forward to them, though they still faced connectivity problems which highlighted the need for a dedicated server.
Mr. Ah Wong added that Push Play is trying to promote esports in the best way possible and praised the behaviour of the competitors at Friday night's tournament. 
"Everyone was just enjoying their time here at Push Play and plus this is one of the things that I am really grateful for Samoan kids, no one was rage quitting or showing any disrespectful attitude. Everyone was really respectful and having fun," he said.
Thanking the competitors for being courteous and showing respect for the duration of the tournament, he said they showed their talents. 
Mr. Ah Wong also thanked Marks Samoa for the support as well as eventual victor Kurt Schuster for showing competitive skill and Digicel for the network and internet that enabled them to live stream the tournament.
He also gave thanks to his partner Rosealhe Joetta Collins Iiga for the refreshments and food provided for the tournament.
"We hope that everyone enjoyed last night's tournament," he added.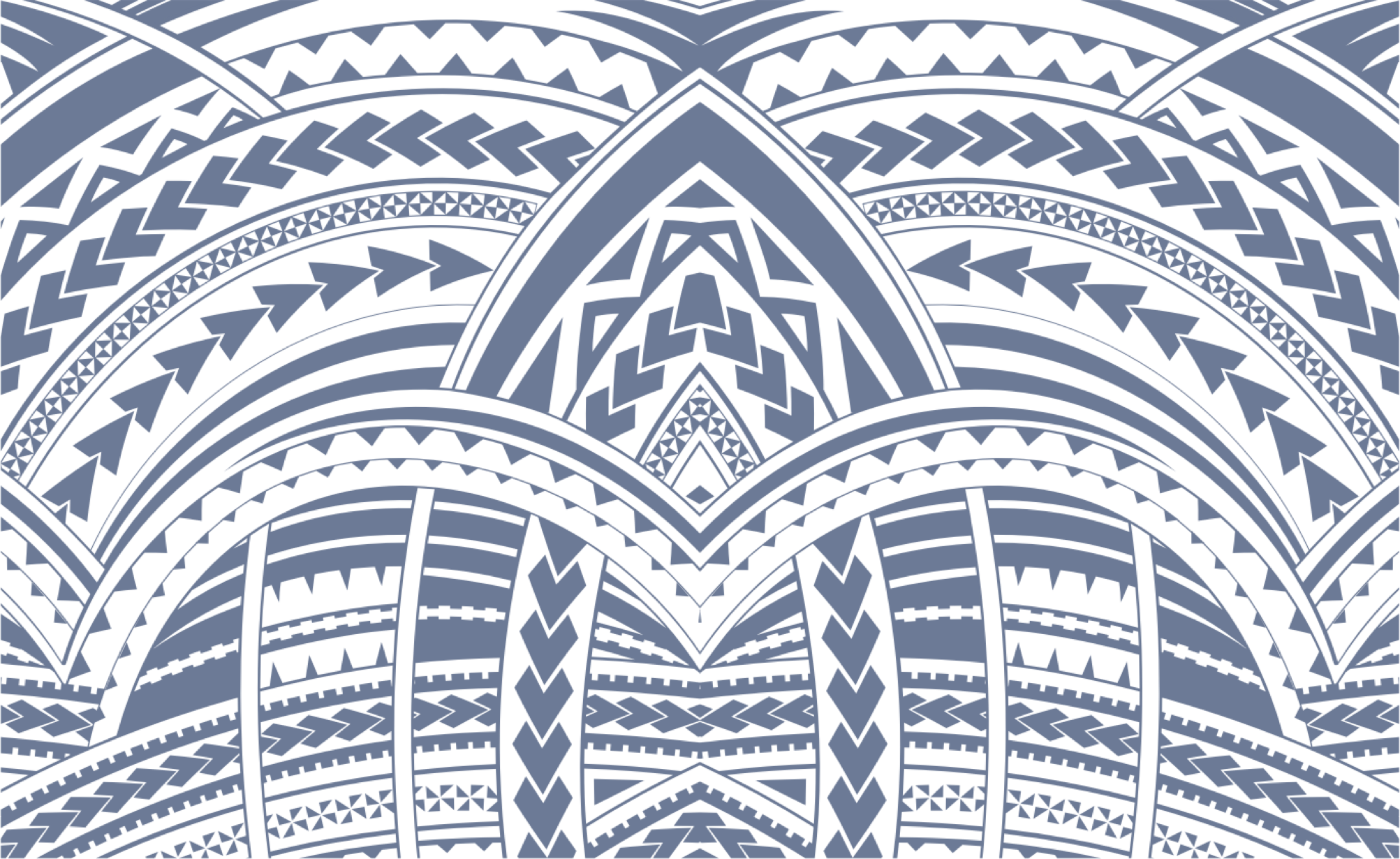 Sign In