You know the lawyers
Re: P.M. Tuilaepa should tell us these lawyers 
Of course it's a widely held knowledge who the lawyers are.
You know them Mr. Editor; the very same information I sent to the Honourable Prime Minister of Samoa I sent you also.
Please don't tell me you do not know them.
And for you to generalise while knowing the fact is a big funny joke.
Perhaps are many lawyers in the country but not many who left behind a trail of deceptions back in New Zealand and recently repatriated to Samoa; to whom of course are fooling the people back home knowing full well taking legal actions against my government is a lost cause.
It's warning bells ringing loud and crystal clear only a few crooked lawyers and watch out for them; they are now operating in Samoa.
Tofaeono Joe Hollywood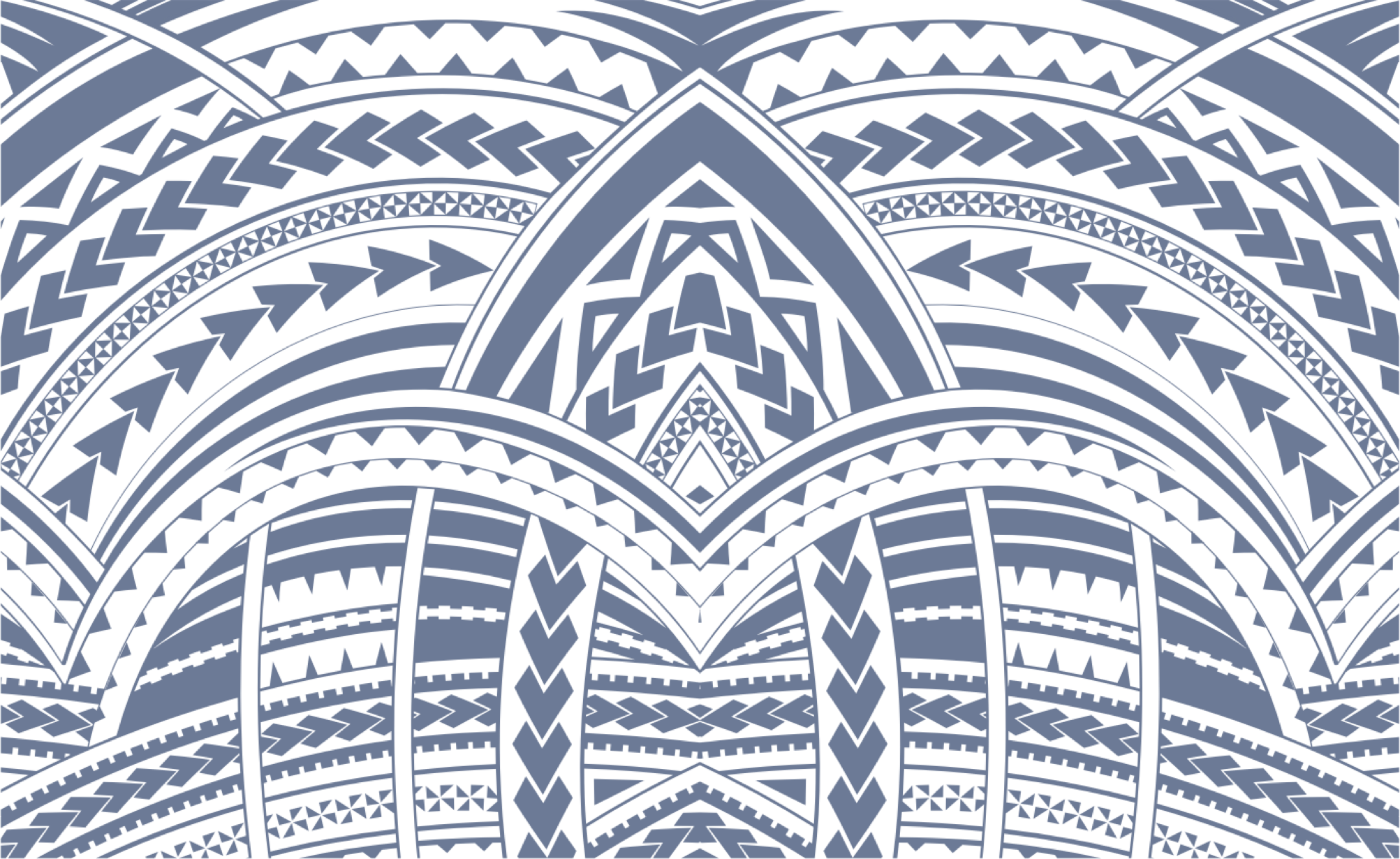 Sign In