More improvement during second round for Taula ARU All Star rugby competition

By Vaelei Von Dincklage

•
29 June 2020, 12:00PM
The second round for the Taula Apia Rugby Union All-star rugby competition has improved their level of rugby in terms of players and the support from friends and families over the weekend.
The Taula ARU All-star took place at the Apia Park Stadium, and all teams were there to play the sport.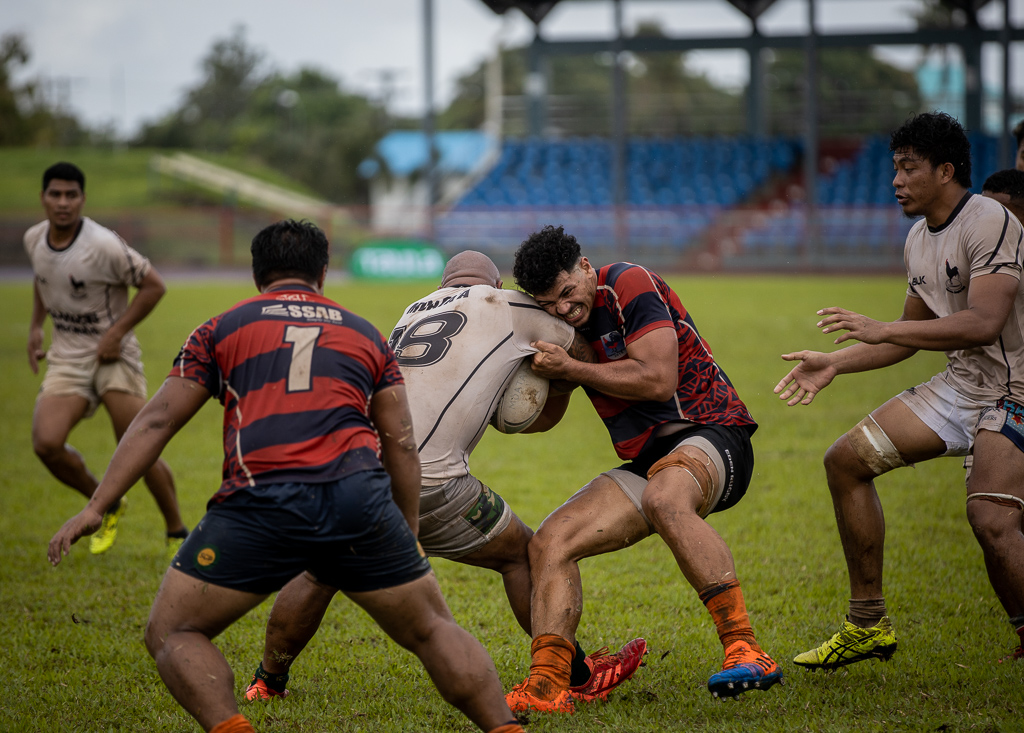 "The second round is much better than the first round, we have learned from our previous mistake from our first game. Great game and great exposure for the boys. This is a huge step up for the rugby level for Samoa," says a representative from the Taula east.
There were a few injuries from some teams but they say it's not serious they were just scratches. Most teams expressed their excitement for this tournament and it has helped so much in developing rugby in all the clubs involved.
"This is a great competition, and thanks to Fui and his management for coming up with this idea. We can see how these kids are enjoying the sport and they are improving each week," he added.
However, some of the crowd were disappointed with the calls from the referees during some games, as they say, some calls were not right.
"Honestly, the games are all fine but I am actually not happy with some of these referees doing the game. Some of their calls are just unfair and not right. Some times they seem like they are biased, they can identify other teams' mistakes quickly and they turn a blind eye to the other," says Fono Matau.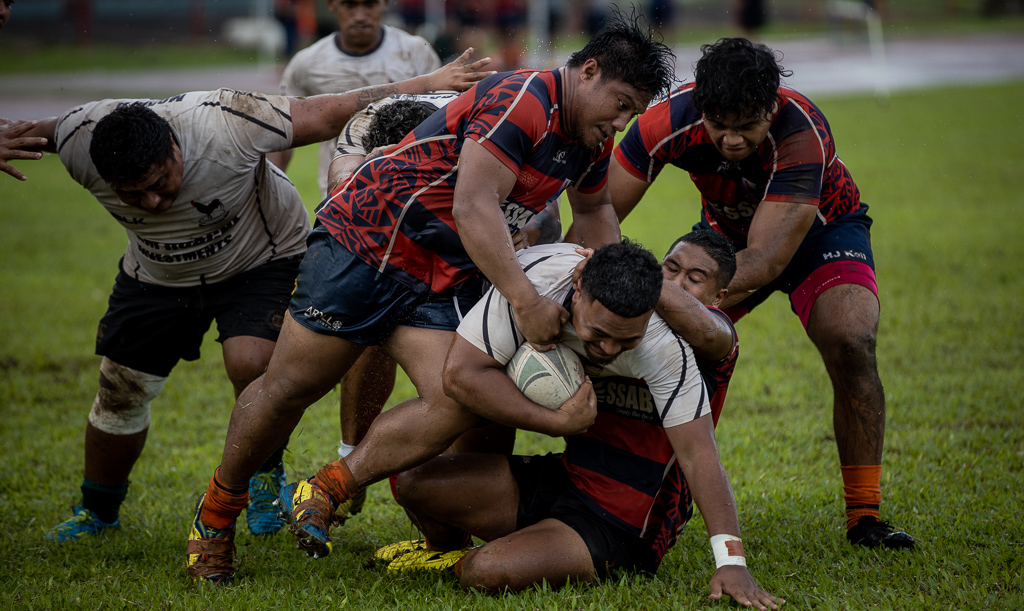 Despite some heavy falls, it did not stop the tournament from continuing, they all played and there were no incidents, in terms of safety, few policemen were present to look out for any violent actions that may occur during the tournament.
The results for the U-20 second round are Taula East won against Taula West by 21 - 18, Taula South won against Taula North by 19 - 14. For the Senior A's Taula West won by 26 points to 20 Taula East. And Taula South 34 won against Taula North 30.

By Vaelei Von Dincklage

•
29 June 2020, 12:00PM