Looking at the mirror, Samoa!
Dear Editor,
I wrote a letter a few weeks back about us Samoans looking in the mirror and I read Larry Murphy's letter about opening our eyes to see the truth. 
He's a victim of a violent crime and he's witnessed a violent crime right here in Samoa. He's part of a mirror reflecting back at Samoans. 
We might not like what we see in the mirror but nevertheless it's right in front of us. 
We might not like how people evaluate our educational system but nevertheless we're going to hear it. 
You might not like the way your mother complains of how you make curry chicken but you still try to please her. Can't please everyone so you might as well please yourself. 
What are we grateful for if we complain about everything in Samoa including the sun and it's heat. 
What are we grateful for if we complain about how journalists journal and how prime ministers are prime examples of being number one. 
If we keep ignoring the violence it will escalate. If we keep telling people to leave Samoa or don't read the Samoa Observer we sound like censors of a Fascist country. 
We got a voice to say it but not the power to see that it's done. 
The same right some have to complain about derelicts at the market place and the same right we have to critisize others for complaining of our government. Underneath it all, there's some pain and maybe even trauma but it's not a casualty of 500 dead people. 
It's a few violent people, pedophiles, rapists, incestors, escaped prisoners and killers that put a stigma on Samoa. 
For the outsiders they can complain from the outside of Samoa, as we may refer to them as "sao mei fafo". 
Complain all you want and tell me it won't change but that's Larry's opinion just like I got mine. The difference. 
Larry Murphy's outside and Michael Uhila is here in Samoa. 
Larry used to be in Samoa and you are in Samoa. He can complain to the Samoa Observer all he wants just like I can complain to the BBC about how the food in London tasting like styrofoam cups but I don't. 
I love Samoa people with our idiosyncrasies, our frowning faces and how we can pull together to love one another peacefully. 
It would be ridiculous for one person to do it all. We could start small. Our neighbors, our family, our friends or even stray dogs.
 What does this mirror look like? We can do it Samoa! 
Michael Uhila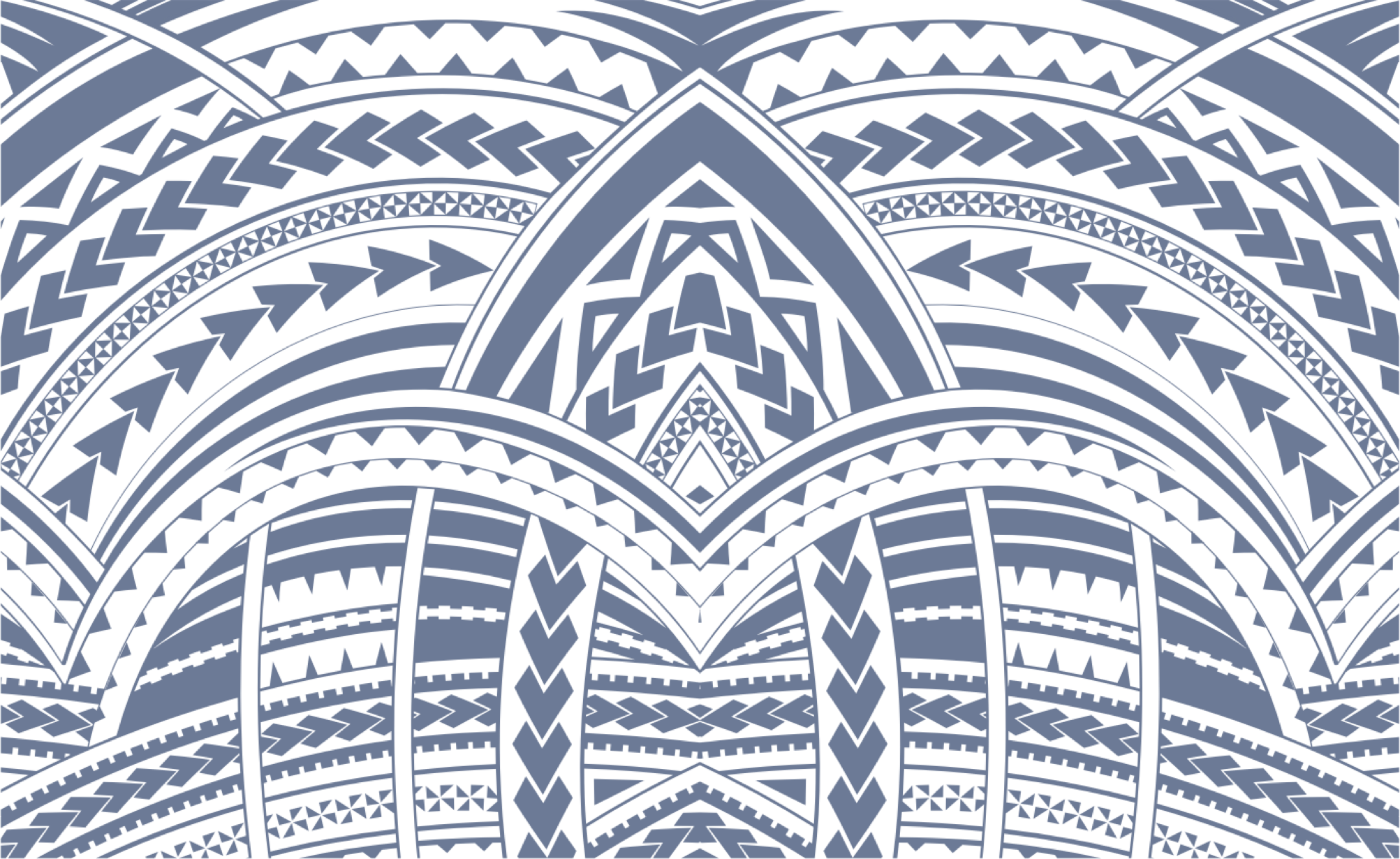 Sign In