What can be done to stop bullying in schools?
Iasepi Kini, 38, Puipaa
Teachers and parents are teaching them good things but it is the child and the way he or she grows up. If they grow up and are motivated to achieve success then they will be successful in the future but if he or she starts to show bad behavior then they would cause trouble in school. The reason why children go to school is to be well educated and prepare for a successful future with the family, village, and church. They shouldn't cause any problems at school because it will affect their parents.
Honey Sapau, 33, Saleimoa
The reason why this happens is due to the family. If a child's parents often gets into fights then that is the cause of the problem. Everyone in the family should have a good relationship. If they have a good relationship then that would be a quick way to resolve the problem. The other way to put a stop to it is to go to church. Parents should encourage their children to go to church often.
Marasavana Misieli, 47, Saina
It is really hard to teach children these days because of all the changes that are happening now. It is true that we can teach them with words and advise but there are some children, who we give advice to and they will use it. But there are also children who will not take on the advice that is given to them. Students have a lot of freedom now and teachers don't have power to address their behavior. Some students don't care about their parents and teachers because of the rights that were introduced to them. So I think we should return to the way we taught children in the past.
Alofisa Aso, 54, Safata
It has been done so many times and it affects the parents. Parents don't tell their children to show this type of behavior in schools. What they are doing is affecting their parents, families, and especially the village. Children get enough advice from their parents but the problem is the child's choices on what to do during these times and it is very difficult to stop them. The reason why they are going to school is to get an education for a successful future.
Amelia Faavela, 43, Vailele
Parents should continue to teach their children wisely. Not all parents are to blame, parents are doing their job by teaching their children but it is the children who are not listening and being disobedient. I have seen what has been happening in these schools through the videos on social media so I think that their parents are affected by this because of their behavior. They should always go to church because they can also get good advice there.
Senia Sefo, 39, Falefa
I have seen these things happen through videos on social media. Parents aren't telling their children to go and break the law. Parents are always giving advice to their children but it is the children causing the problem. Children don't think the same as parents and some children might be motivated by other people to do this type of stuff. There are a lot of changes now and many kids want to do whatever they want.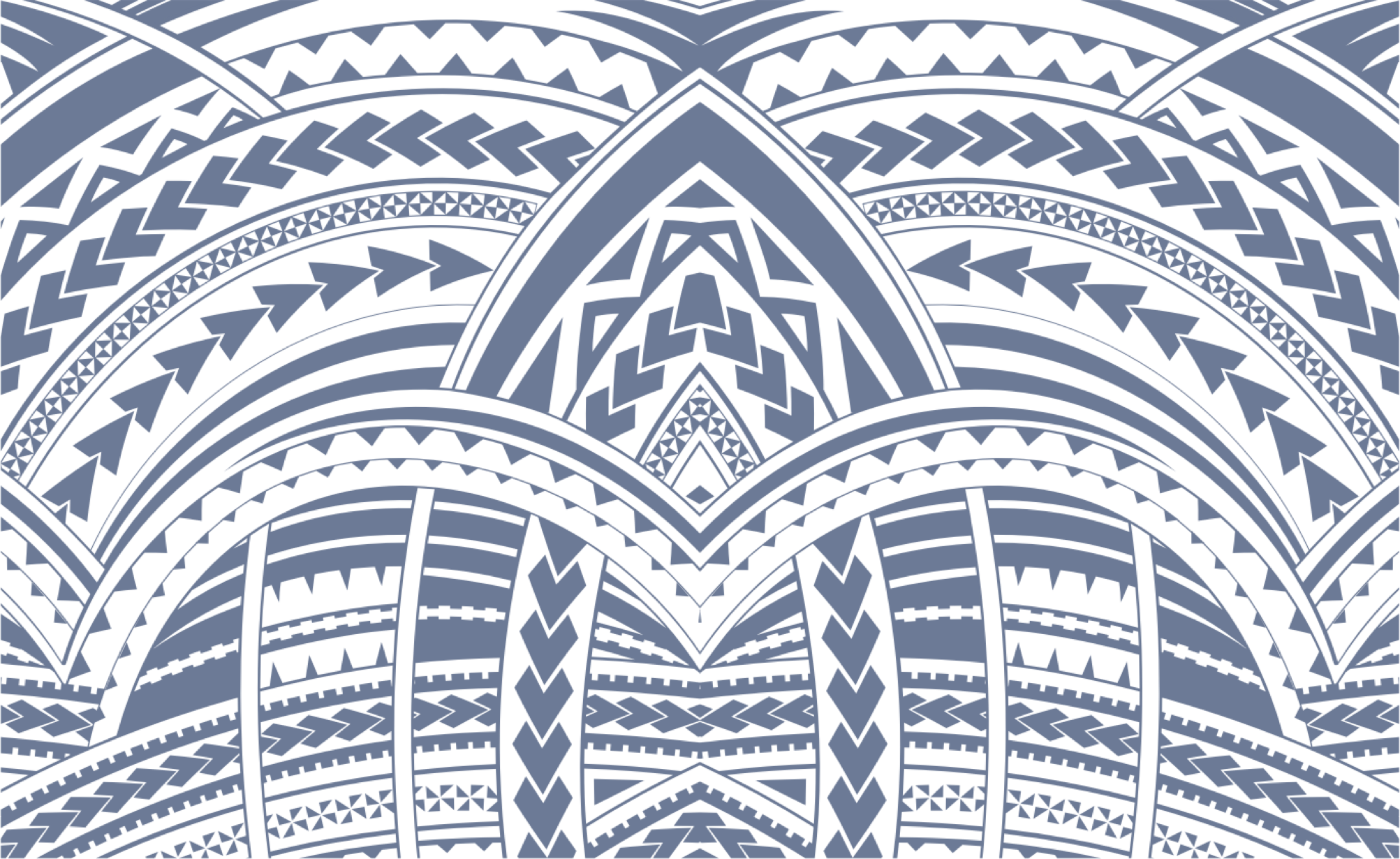 Sign In