Maintain the standards
Dear Editor,
Re: Taking pride in Samoa's cleanliness 
Malo Mata'afa! Great assessment of the value of having beautification competitions and how that would encourage the maintenance of the high standards of cleanliness in our villages, a cultural norm that is slowly disappearing due to the breakdown of traditional Samoan living arrangements.
However, I would go further and simply encourage our people wherever they go to maintain the upmost of standards, not so much for prizes, but for their own quality of life and authentic living. 
I remember those beautification competitions well, and I believe the government eventually pulled the plug because Malua was second to none!
Talofa e, tupulaga pele o le atunuu, pe ana poto lou faatatau, sei sau i Malua. Tuinanau e, i mea le aoga, maumau ai o le ola! 
Peace!
Emanuel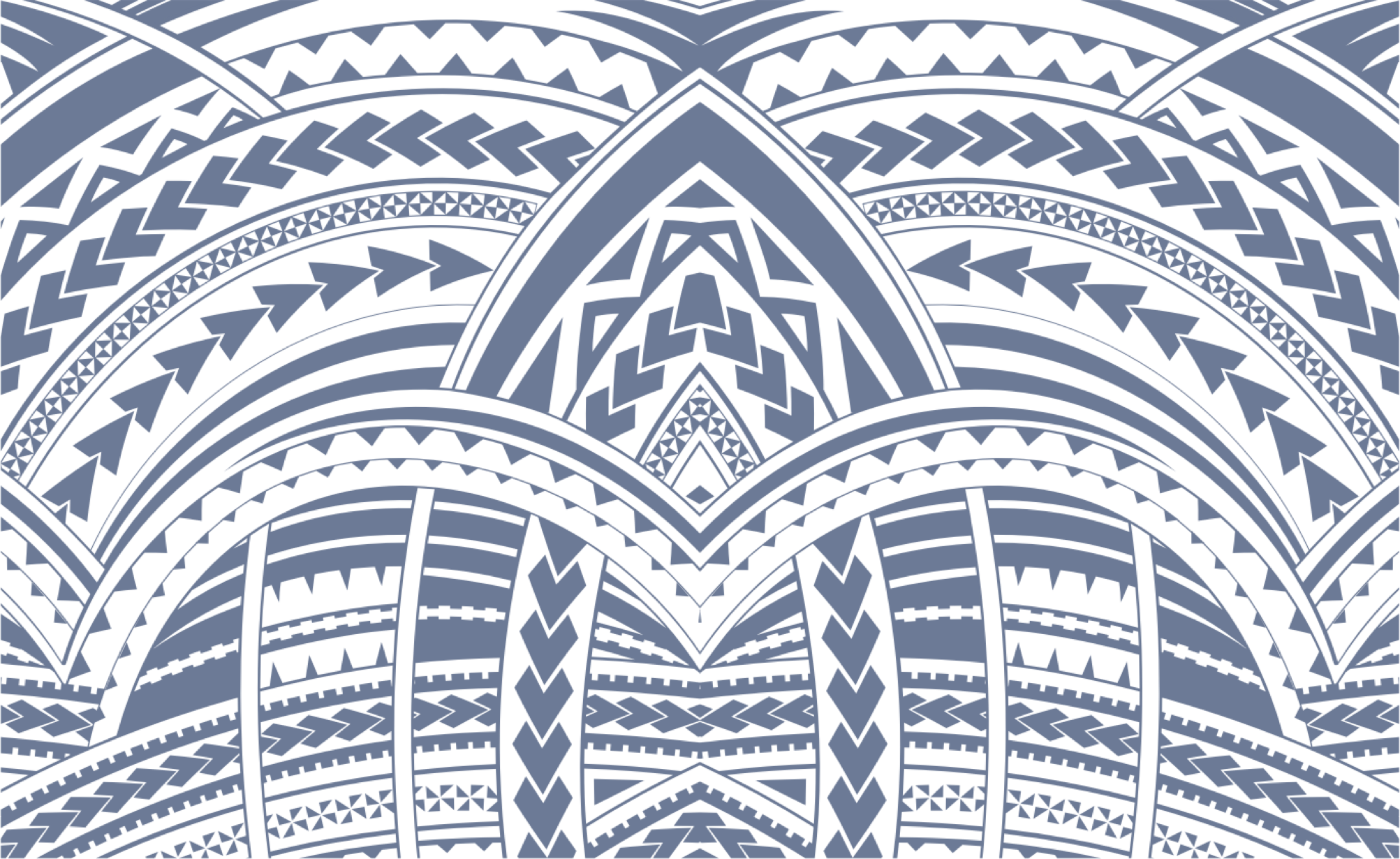 Sign In