The problems are obvious
Dear Editor, 
Re: Samoa Airways need to be innovative
Kono, the errors in managing the new S.A. are so obvious to the public. 
We don't need really the Airlines C.E.O. or even the Government to explain much to us, but their secrecy and silence is silly.
Why not operate a 757 for example which can be configured with 220 seats? 
The lease rates are much lower than the 737-800 they have now, and the seats can be sold in a "low cost carrier" style? 
Lowering the seat price massively and stimulating the market to/from Samoa?
This business model is working all over the planet except in odd places like Samoa.
Forget Business class, it's a waste of time.
Lastly, why cant the C.E.O. of Samoa Airways actually respond to some of our concerns and say something?
Is this forbidden? 
Or is there some kind of fear factor at work here? 
This is quite abnormal business practice.
John M.D.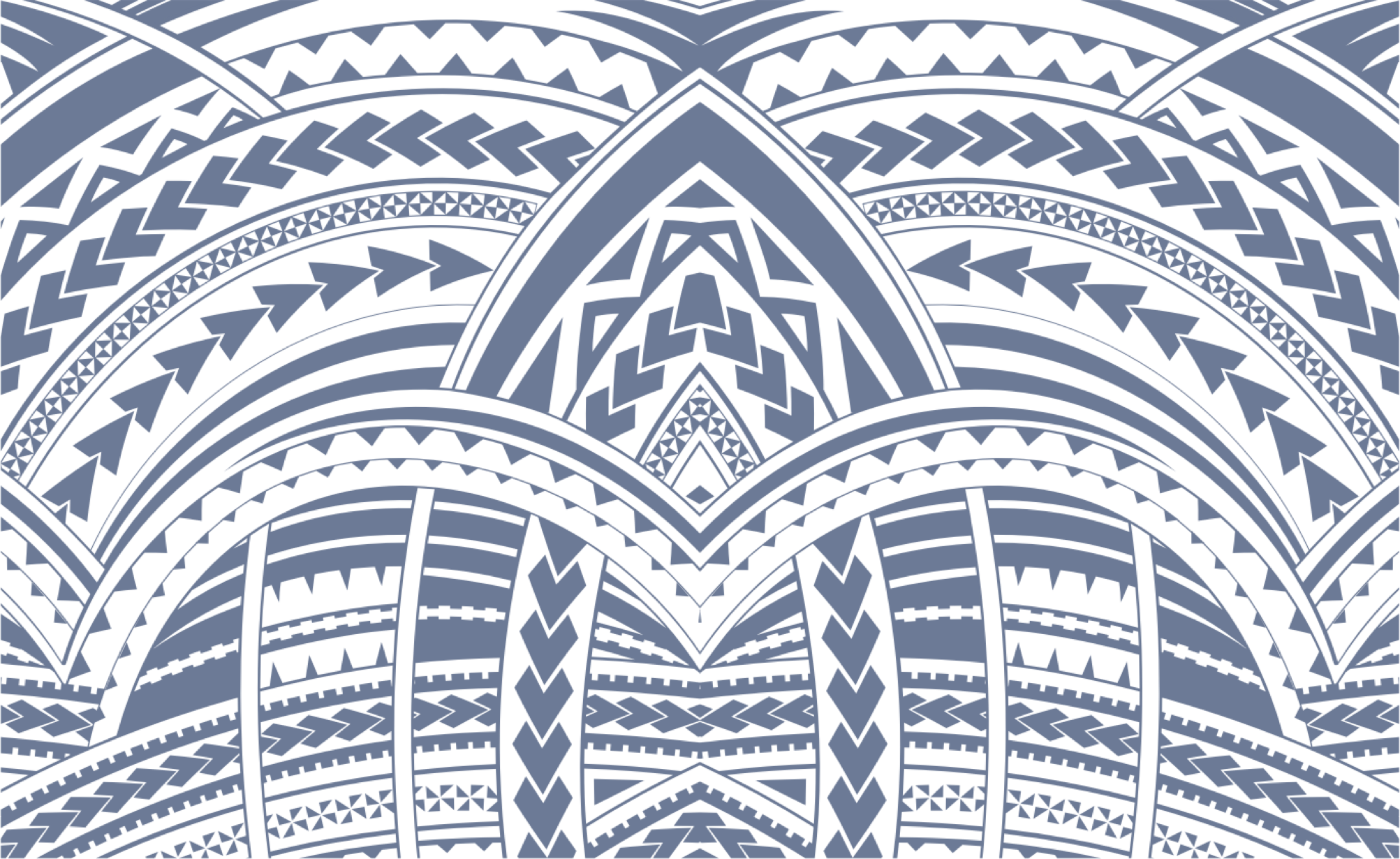 Sign In