No more excuses
Re: Prisoners' lawyer intervenes 
Ia poo le a la se kala mai le koeaiga o Tialavea Tionisio Hunt e uiga i laga kama o Mr. Low risk prisoner Filipaina? 
What have you to say about your so-called low risk prisoner now? 
Someone should ask Minister Hunt.
But then let me simplify it for you, no more excuses please Mr. Minister.
Just keep prisoners in prison and do the right thing.
Peni E.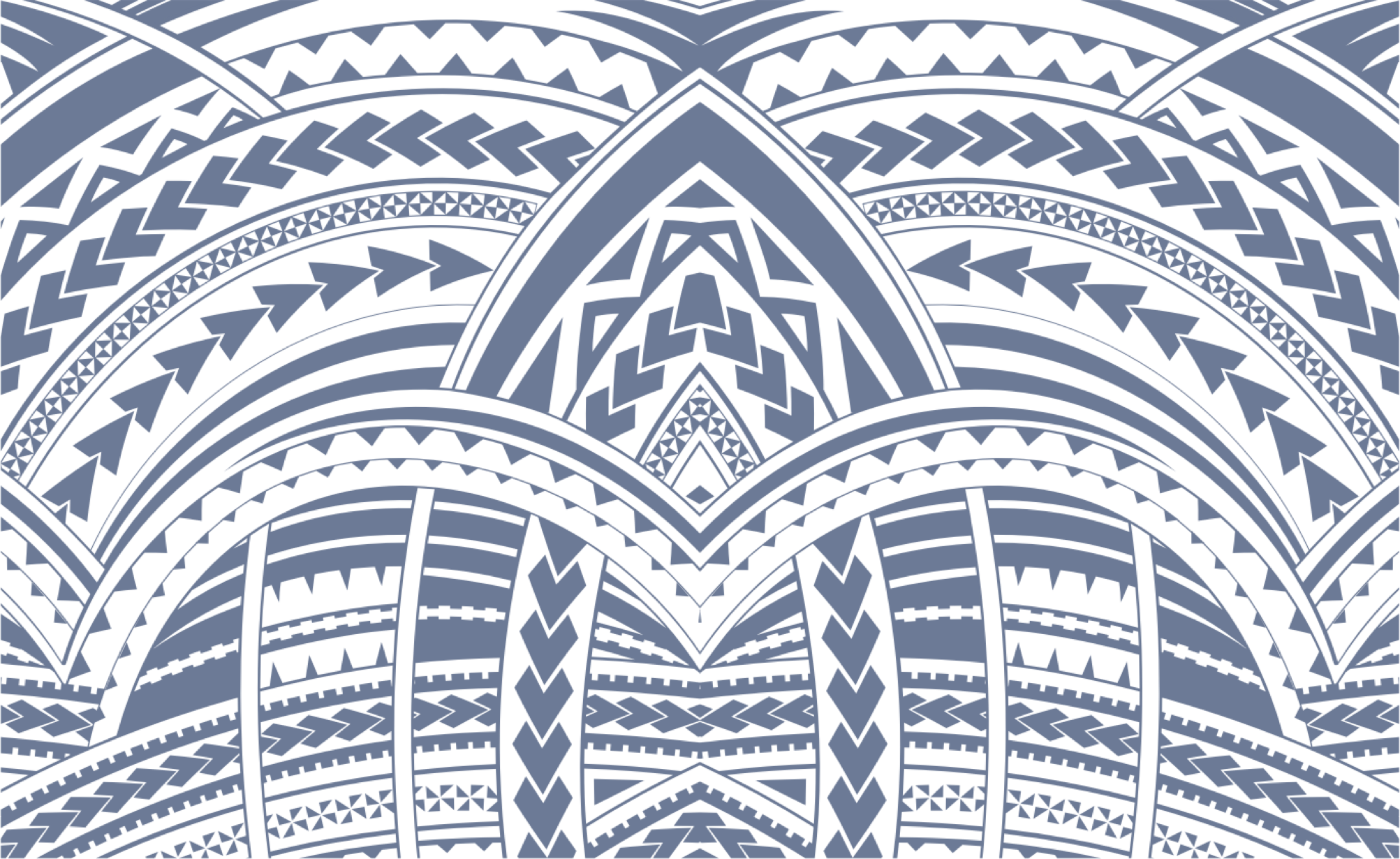 Sign In