You are wrong Pastor
Dear Editor,
Re: Reverend Lale's call 
I'm very disappointed with this Reverend's comments of how the churches can fund the money to fill the hole the PM and his government spent on their own needs.
Mr. Faifeau you had been called to serve God by looking after his people under your watch and care for them and if you think you have enough money in your wallet by slaving the church members doing all sort of fundraising to meet your commands isn't it better for you to give it back to your church. 
When did the the government give you financial help to build your church?
Sorry pastor but you got all your agenda wrong.
Nanai M.A.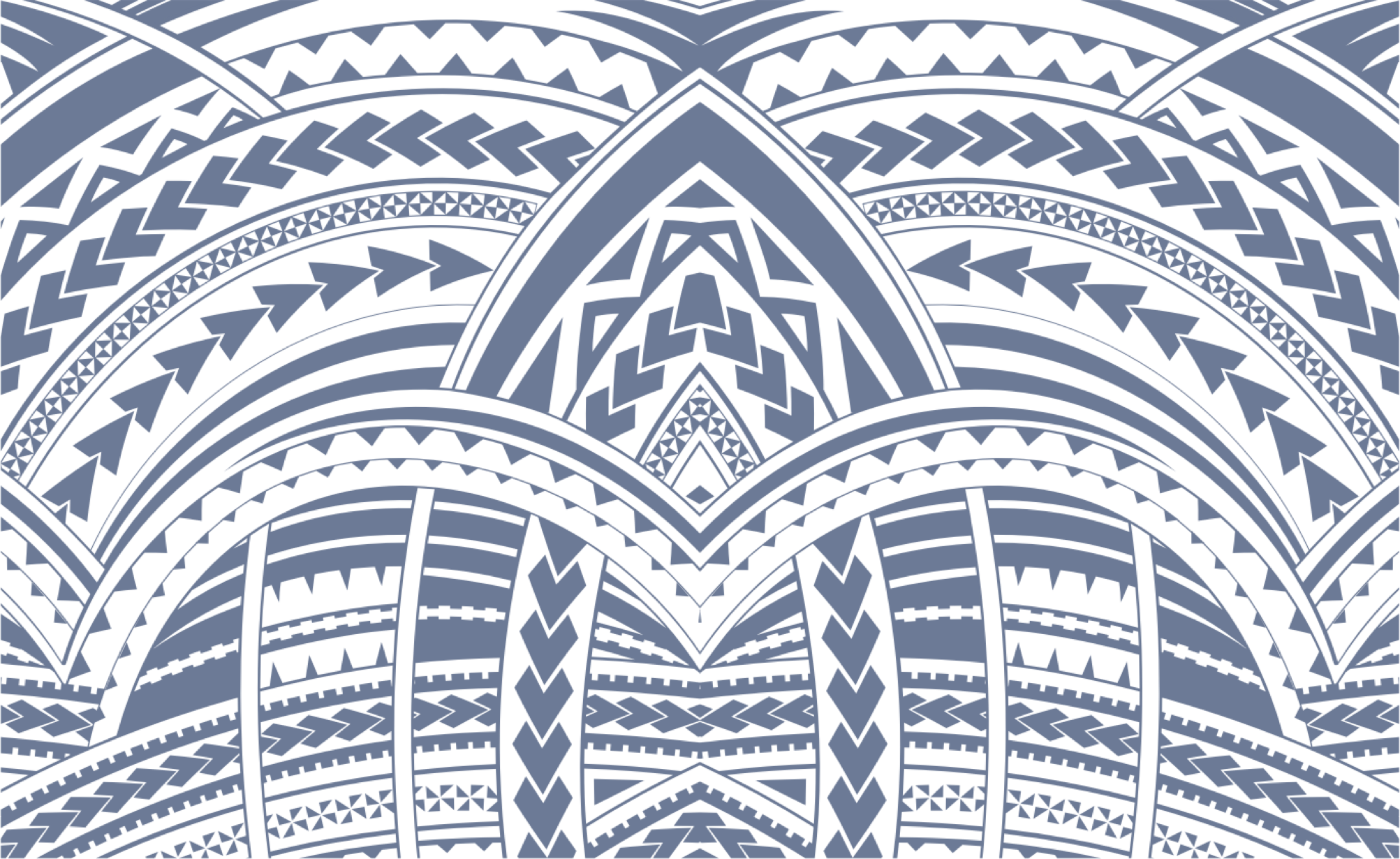 Sign In