What do you think about Olioli wine?

By Marc Membrere

•
06 June 2020, 6:00PM
Pepe Tagaloa, 21 Nu'u-fou
I felt weird the first time I drank Olioli. It is very cheap and it is strong. Olioli is different from beer because it is stronger and I noticed the difference after drinking it for the first time. I would feel dizzy after drinking two or three bottles of Olioli. It is too strong so I know it causes health problems so I think it should be banned.
Iron Greg, 19, Moata'a
I really like Olioli and I usually drink it now but if it is banned then we can't do anything about it. I don't think Olioli should be banned. It is really affordable.
Ioane Manu'a, 35, Taufusi
I like Olioli because it is cheap. I don't think the Olioli wine should be banned. Olioli is ok but the problem is the person that drinks too much of it. If it is to be banned then that is up to the government.
Tom Apisa, 29, Usoali'i
I haven't tried Olioli and I am not a person that drinks alcohol but I know that Olioli should be banned because it is too strong because it causes problems.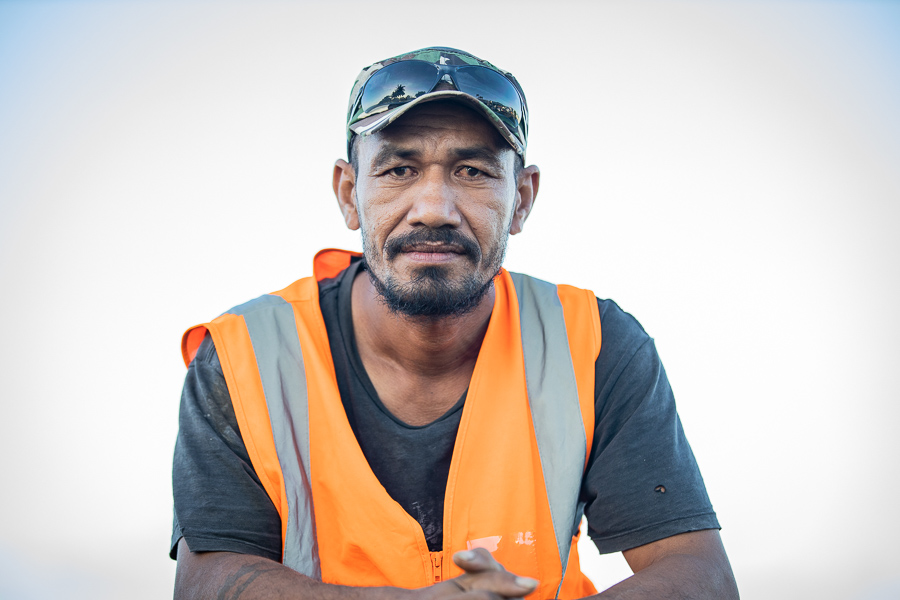 Enesi Enesi, 35, Salamumu
I have only tried Olioli once and that is when I realised that it is very strong. After that, I realised how strong it is. I think Olioli shouldn't be sold in Samoa anymore because we don't know what it is made of. I have tried Olioli and it is too strong and so I think it should be banned.

By Marc Membrere

•
06 June 2020, 6:00PM