Good luck
Re: Trump deserves a chance
Obviously you're ok with giving a misogynist, racist, egomaniac a chance at leading what is now the most deeply divided nation? 
Good luck with that sentiment! I pray for the non-white American people who have to endure outright white supremacist arrogance and privilege. 
I'm surprised at your editorial. I'm very sad for America however it takes the devil himself to bring about a reaction like we saw on the weekend! 
It also brought out some horrible instances of outright white racism as shown on social media platforms like Black Facebook. 
Speaking of Facebook, how about an inquiry into Zuckerburg suing traditional Hawaiian owners of land, just so he can have his cake and eat it too?
Matagi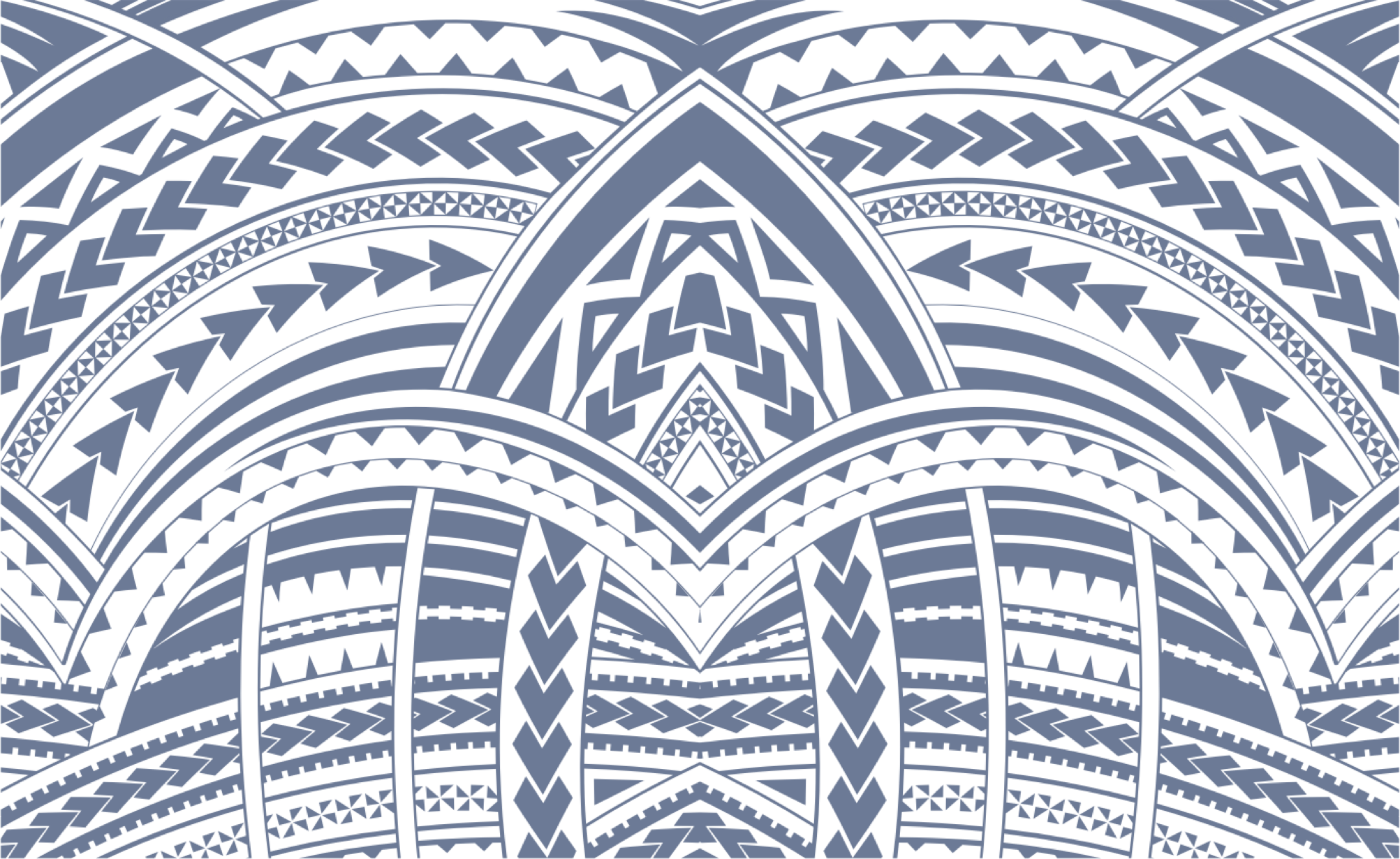 Sign In