The poor state of health services
Dear Editor,
Re: Father blasts hospital policy 
While our M.Ps send themselves and their wives to overseas to give birth to their babies and receive first class treatment in flashy hospitals at the expense of the taxpayers, our very own Samoan mothers and children are being treated like dogs in this hospital.
According to the article, "Mr Haine Sanft is questioning why mothers who just gave birth, should sleep on couches and the floor in a small Recreation Room when there are beds available. The Recreation Room does not have beds and despite more than 10 unused beds in other rooms of the Ward, the staff are adamant they cannot to be used."
What sort of hospital that has a policy where women who just gave birth to their babies are sent to the Recreation Room to sleep on couches and on the floor instead of being given a bed in the wards as expected and for health reasons?
I was very critical with this hospital when it was first built – I called it a waste of money and the incidents unfolding in this hospital today have proven me right. The government spent $90 Million of taxpayers' money to build it. A patient cannot be treated well in it. There were women who had their babies who died mysterious deaths in this hospital not to mention the many patients who also died from mysterious deaths. 
A patient is admitted for a minor ailment and not long after the family gets notified that the cause of death is 'mysterious!' All you hear from this hospital when patients have died is Mysterious Death, mysterious death and more mysterious death!
I am not going to criticize doctors and nurses here and the staff as they are already over worked with limited resources and under paid. I look straight at PM Tuilaepa and his H.R.P.P govt, especially the Minister of Health. Where the heck is he? Why is he always hiding when the people question this hospital? Given the number of mysterious deaths and negligence under his watch, it's enough to warrant him to step down.
The reason why they are not using the other beds and for the poor service in this hospital is due to the lack of funds and it being under -resourced.
What's the point of having a $90 Million hospital when the quality of the
service it renders is so poor? 
The people are demanding what they deserve - good quality service and for their loved ones to be treated with respect and dignity within this medical facility – not like trash in a stupid under resourced hospital that has turned into a morgue.
PM Tuilaepa has a hidden agenda for this hospital. He built the
hospital for foreigners – especially for the 30,000 Chinese he plans to bring in to Samoa.
PM Tuilaepa himself knows the Truth and does not trust it hence why he took a medivac to NZ hospital to tend to a little scratch on his toe!
M.Raguel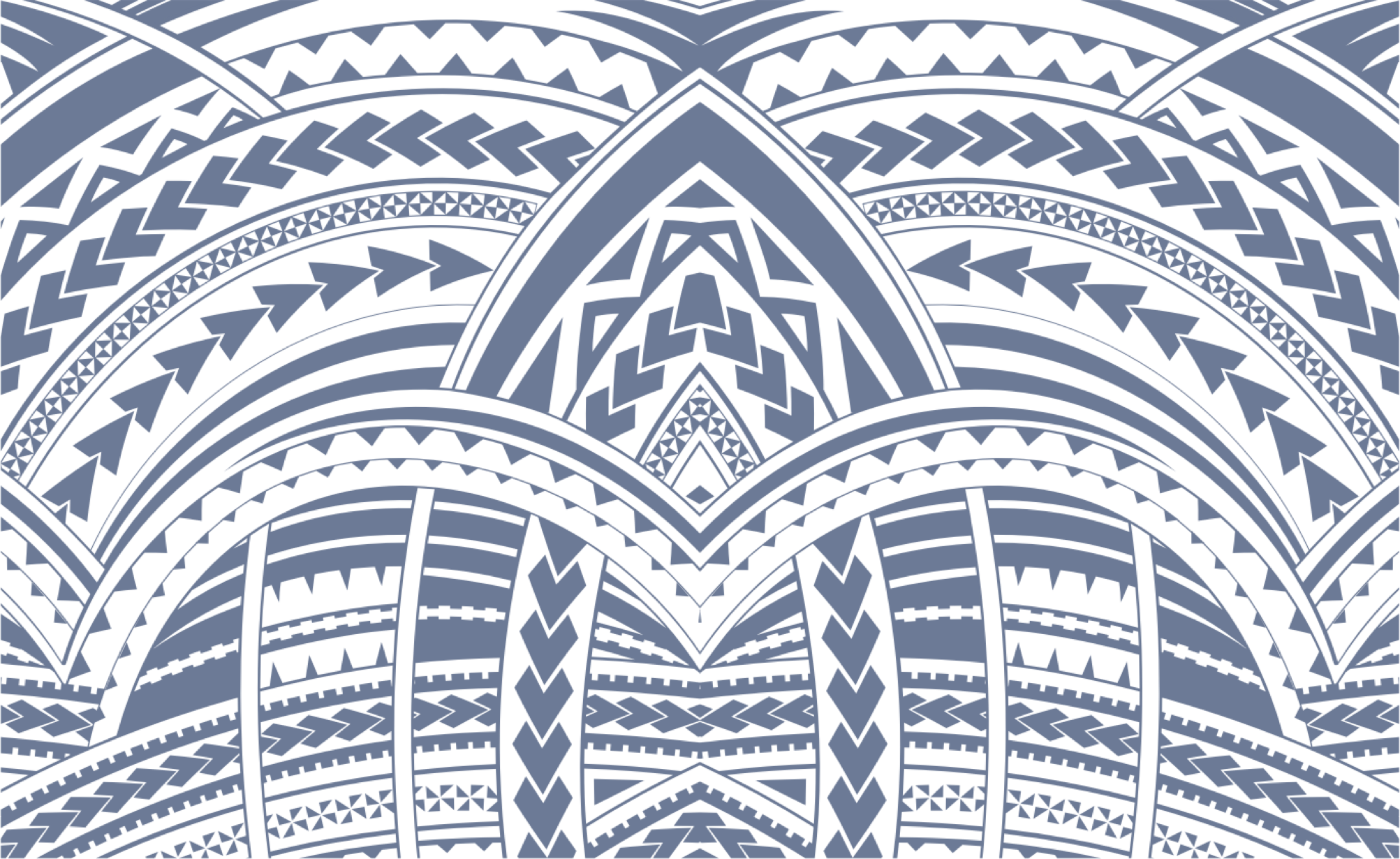 Sign In