Are students using the internet wisely?
Leota Tauese Leota, 64, Satitoa
The internet is a good thing but the problem is using it the wrong way. The fault lies with parents as they are the ones who should teach their kids. I have seen this stuff on the internet and stuff that shouldn't be said is on there. In my opinion, it's the parents, they need to advice their children. It is true that phones are useful for school but they aren't using it wisely and a lot of students are affected by the use of phones. The Government should put a stop to this, students shouldn't be allowed to use phones. There should also be security guards at school so they could check if students are using phones. There is no problem for students in universities using phones. If something happens then not only the student will be affected but it will also affect the family, village, and church.
Iloilo Laulu Tausaga, 60, Aleipata
Words that are sometimes used by people on the internet aren't nice to hear. The Government should do something about it so that it can be stopped. Phones are useful for communication, work, and education. Only the teacher should be allowed to use phones at school and students should be stopped from using phones on school premises.
Asipa Manua, 60, Falealili
Teenagers shouldn't be doing stuff like this. Students should be stopped from using phones because the internet gives you access to foreign material. Students are putting stuff on the internet that shouldn't be there. There are also rules in villages that put a stop to these kinds of things from happening. It is also the teacher's fault, they should check if the students are using phones in schools.
Oliva Tuala, 43, Lefaga
Phones are good but if a student uses it the wrong way then that's when the problem starts. Many years ago, we didn't use phones that much so parents should be careful with the amount of time their kids spend on the phone as they are getting smarter every day. They are being influenced by videos from overseas that they watch on their phones. The parents think that their kids are using their phones wisely but they don't know what is really happening. The right thing to do is to stop students from using phones.  It is the parent's fault because they are the children's first teachers. If the parents are good then their kids wouldn't do such things. The teachers can't do much, unless they go to school early in the morning and stand at the gate, to remove things from students that shouldn't be brought to school. But parents should stop their kids from using phones.
Faito'atasi Olago, 53, Satalo
First of all, the parents aren't giving them enough advice which is why kids show this type of behavior. You would know a wise kid by the way they behave and they don't cause any problems or violence. But a kid that does not get enough advice will cause this type of stuff. If a kid has a close relationship with God, then that is really important. God will give them good thoughts about their life in school and also in the family.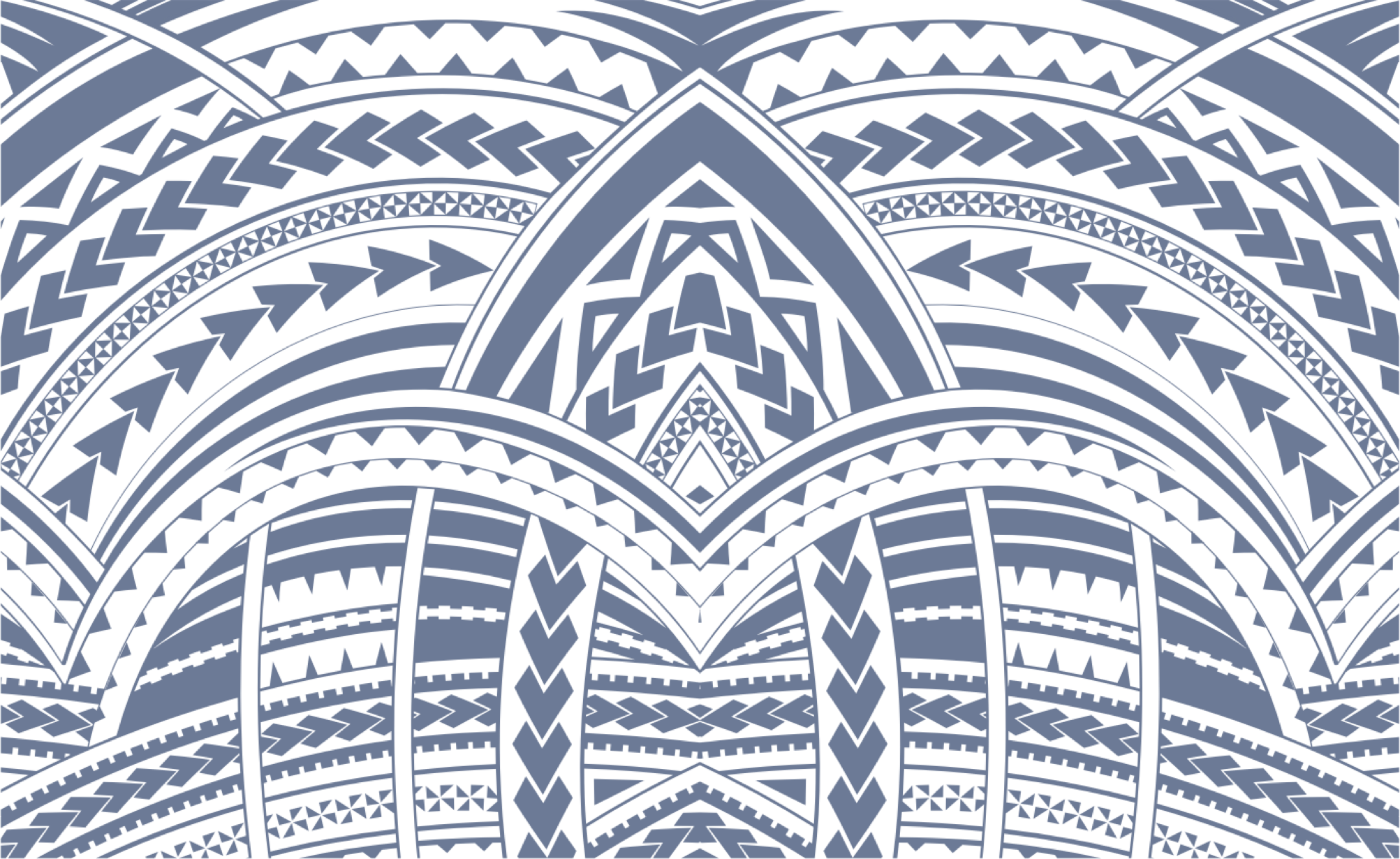 Sign In