2017 will be a big year for heavyweight division
Dear Editor,
Joseph Parker vs Andy Ruiz was a very close boxing match and the decision could have gone either way. 
But they made the right decision and got the right winner in the end.
The 3 ringside judges were from the Philippines, Argentina and Germany. 
So if there is any suggestion that the judges cheated then they have to prove it. Joseph Parker is the W.B.O. Heavy-weight Champion of the World and he has 3 more belts to collect. 
Anthony Joshua has one (I.B.F.) Deontay Wilder has the other (W.B.C.) The W.B.A. Heavy-weight belt is vacant. 
No heavy-weight champion has held all four heavy-weight belts (W.B.O.,W.B.C.,W.B.A.,I.B.F.). Mike Tyson, Lennox Louis and a couple of other fighters have held 3 belts (W.B.C.,I.B.F.,W.B.A.). 
A heavyweight fighter may have their belt taken away because (1) long-term injury or inactive for a long time (2) drug-tested positive (3) retire (4) refusing to defend a belt with the next highest ranked fighter. 
2017 is a big year for the heavyweight division and for Joseph Parker.
Keith Alderson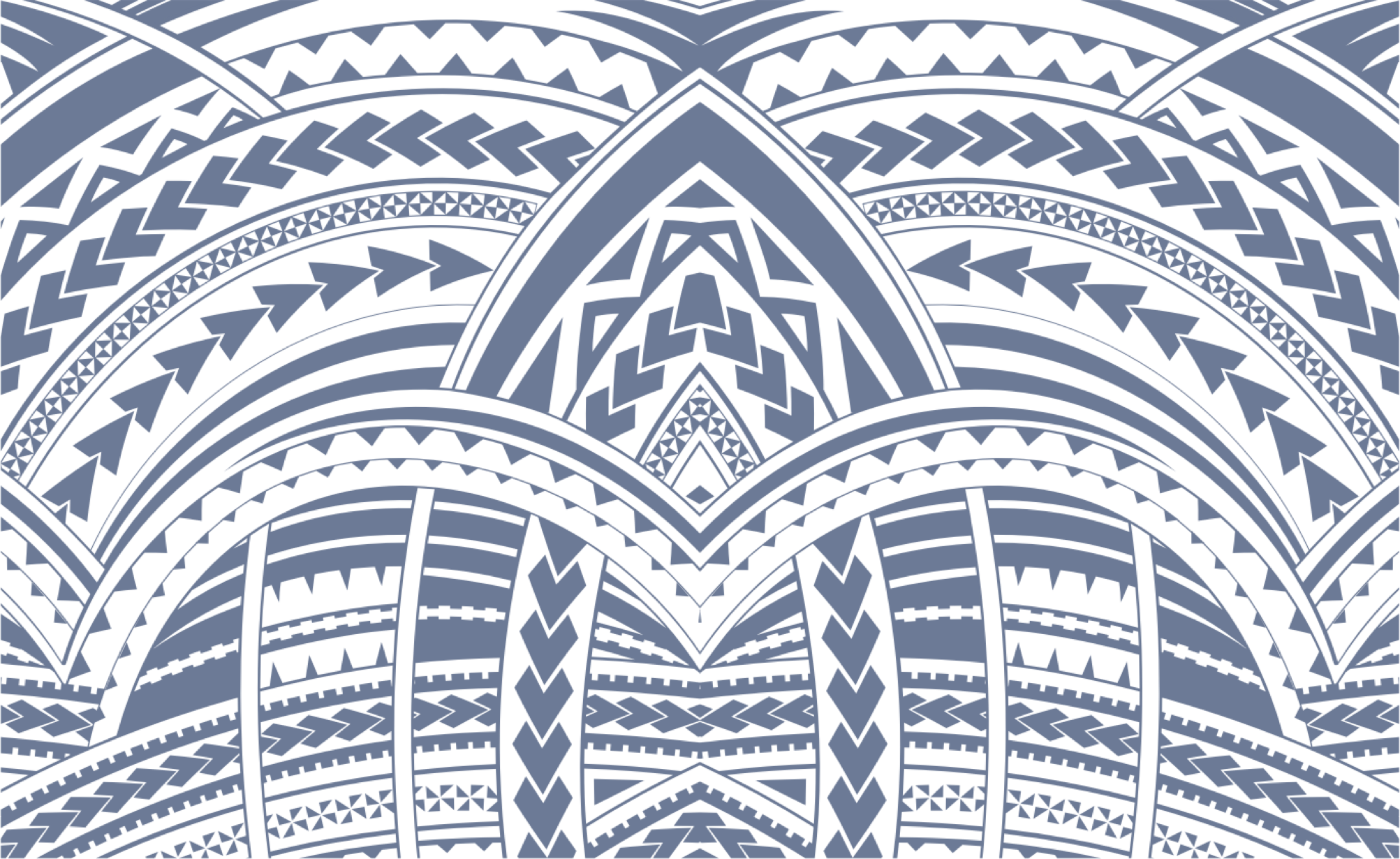 Sign In