An awful mess
Re: China, U.S.A. and tariff law
How your President has achieved so much with his MAGA agenda is unbelievable. 
He's getting over 90% of negative press, he's being derided and ridiculed by the entertainment industry, academia, his own party and now coming to light the Intelligence Community especially the F.B.I. an D.O.J. seeming to ex/implode. 
And all he's asking is a level playing field in trade etc as you noted.
He's being investigated for something (Russian collusion) built on creative writing and treasonous collusion amongst FBI/CIA/DOJ mainly and of course mainstream media. 
Seems to be an awful mess he has to deal with.
I.N.L.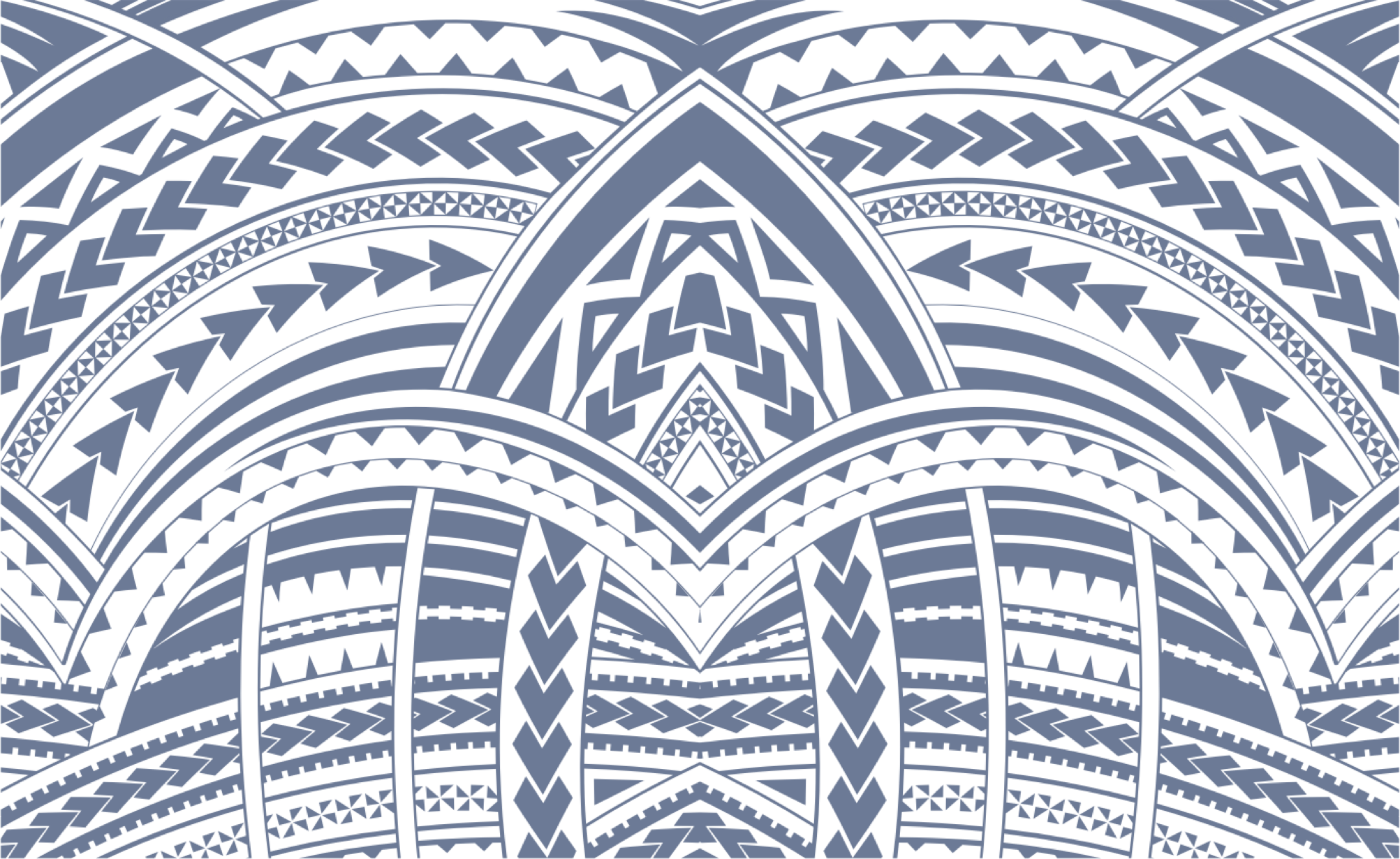 Sign In