"Let it be"
Think a minute…There once was a village that had a very wise old man who gave the people answers to their problems. One day a farmer came to him and said:  "Wise man, my donkey has died and I have no animal to help me in the fields. This is the worst thing that has happened to me." The wise old man answered: "Maybe. Maybe not."
The next day, the farmer found a strong horse wandering close by his farm, so he caught it to replace his dead donkey. His new horse was actually a much better worker than his old donkey! The farmer was very happy and went back to tell the wise man.
"You were right, wise man! Losing my donkey was not the worst thing that happened to me. I never would have caught my new horse if my donkey had not died. This is definitely the best thing that has happened to me!" The wise man answered: "Maybe. Maybe not." The farmer was a bit irritated and thought not again! What is this wise man thinking?
  A few days later, the farmer's son was thrown off the new horse. The son broke his leg and could not help his father work on their farm. The farmer thought, "Now we'll starve to death!" So he went back to the wise man and said: "How did you know that catching my horse was not a good thing?
This time I'm sure that this is the worst thing that could happen to me!" But again, in a kind voice, the wise man answered: "Maybe. Maybe not." The farmer was very angry at the wise man for his same foolish answer.
  The next day, a war broke out. And the army came to take every healthy young man to fight as a soldier in the war. But the farmer's son was the only young man in the village who did not have to go fight, because of his broken leg. The farmer's son would live!
You see, if you and I will simply put our life in God's hands and trust Him, even when bad things happen, He will work everything together for our good in His time and way. So why not ask Jesus Christ to take charge of your life today and every day of your life? Then, you can have that kind of peace and confidence. Just Think a Minute…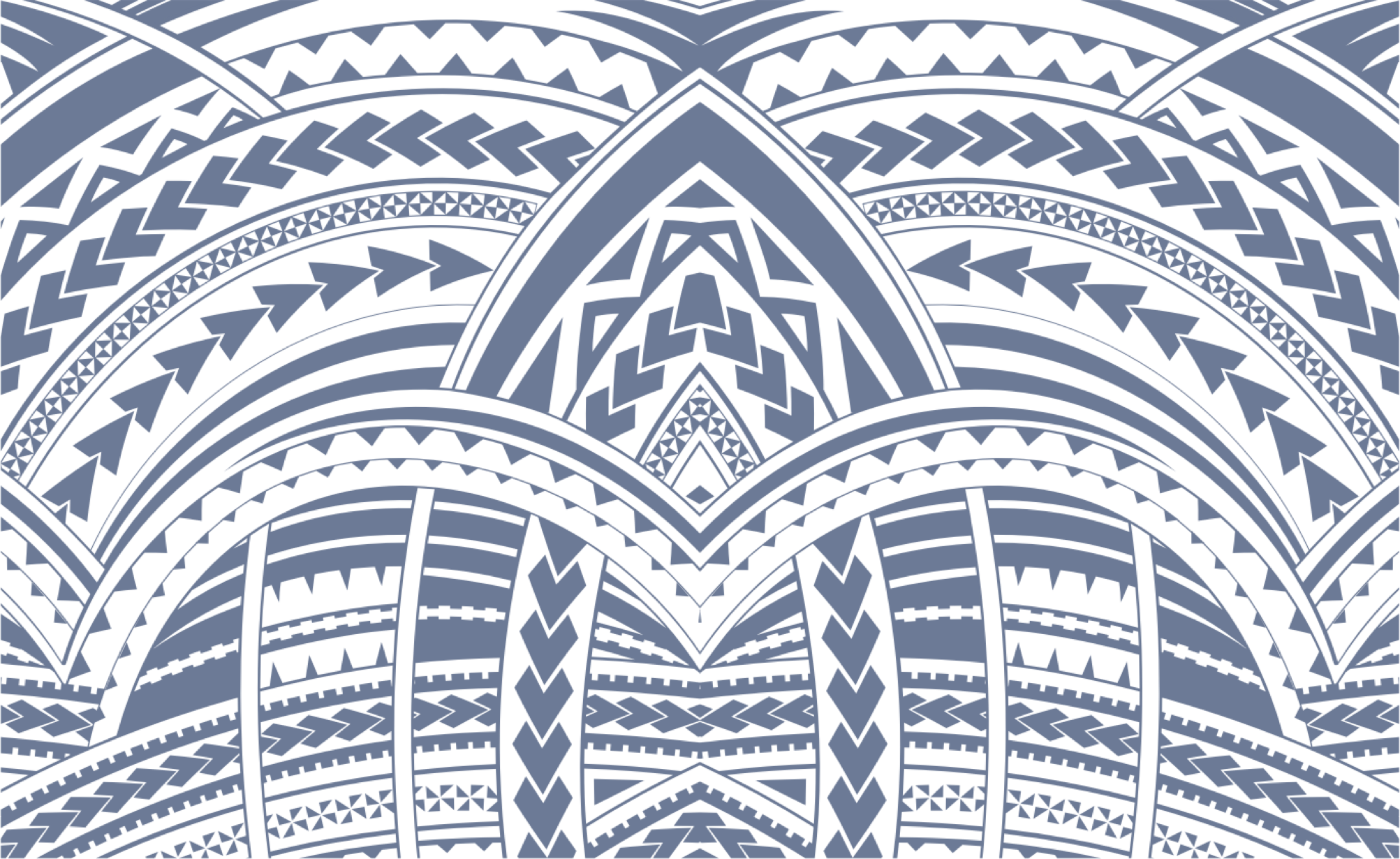 Sign In