Do you buy the lack of resources excuse?
Atonio Alaifatu, 63, Falefa
I don't know much about the players but our team's rank has dropped. No matter how honest the players are or how good the coach is but if the board or the people in charge aren't honest then this will happen. They need to be honest with the support and resources they give to the team such as money and allowance. 
Liva Isaako, 42, Manono
The team still played really well but it's what they could achieve. The other thing is that there are not enough players to pick for the team, unlike other countries who have millions of people, and consequently a large talent pool for the team. All the necessary resources for the team's preparation should be available for them but we also have to look at our situation and the money that is needed for these expenses.
Uili Saunoamali'i, 42, Falelauniu
I thank Gordon Tietjens for coaching our team because I know that he is one of the top coaches in the world. From what I know, it is not the coach's fault, it is because of the players. The former teams all had great skills and that was the team that became world champions. We have enough resources for the team and they can be found here.
Pule Samasoni, 46, Toamua
Samoa and New Zealand are very different. The most important thing in New Zealand now is sports and the Government spends a lot of money on it and the money they get from sports develops their economy. So right now, we need the money for our players. If the players are paid well then they would give everything they have to the sport. That's why local players play for teams overseas because they earn more money. We have enough resources here for the team.
Tom Tauave, 28, Vailoa
What I know is that the team plays really well but it all depends on being focused during the game. Teams from abroad put their minds to the game when they compete in the tournaments. I know there are enough resources available but it all depends on the players putting their focus on the game.
Malaga Faiumu, 60, Taga
I know that the coach is okay, in my view, it's true there are not enough resources available for the team's training and preparation. It is also because of money and the amount they pay the players. The team is not receiving enough money and I know if they are paid well then that would motivate them to play better. The coach and the players are good but it all falls back on the lack of resources.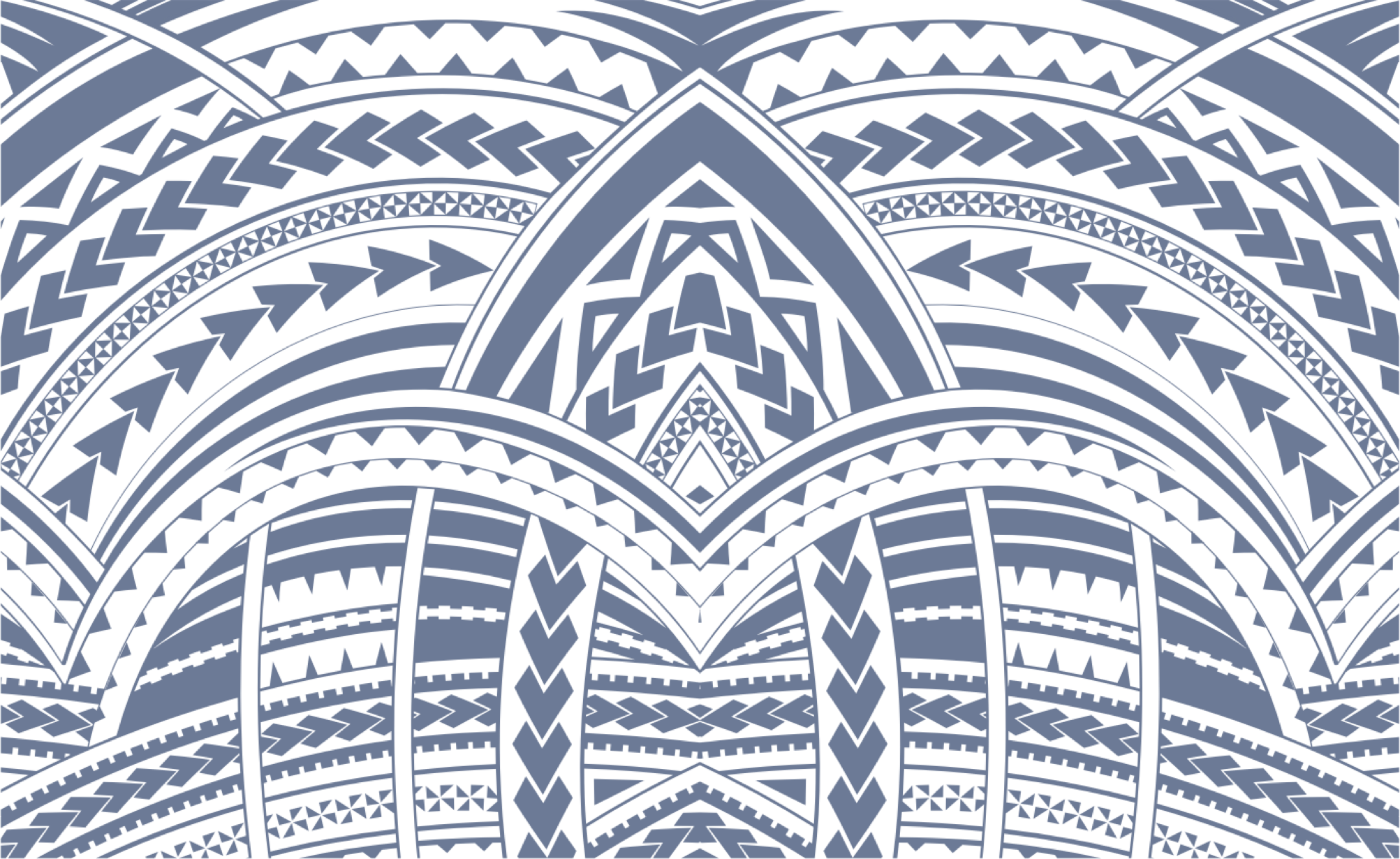 Sign In