Corruption and Samoa's fa'amatai system
Dear Editor,
  RE: CORRUPTION IN DEMOCRACY vs FAAMATAI VILLAGE COUNCIL CULTURE CONTITUENCIES.
 There appears to be a resurging interest, judging from the contents of many  letters to the Editor  carried by the Samoa Observer Daily Issues,  since the General Election in March 2016;  that returned the  H.R.P.P.  from a 37/49 to a 47/50 majority of seats in the 16th Matai Parliament  of Independent  Samoa for the first time: and in  expressing opinions on topics: like,  Democracy, Corruption, and the Matai Corrupted West Minister  Parliamentary Model,  that is in operation in the Independent State of  Samoa, ever since,  gaining its independence  from the United Nations Trusteeship Council in 1962.
In this March Election 2016, the present P.M. Matai Member of Parliament  was returned by his Matai Culture Constituency of LE PA,  on Upolu Island, without a single ballot  vote casted on him. The same thing occurred in other 3 Matai Culture Constituencies, by returning their Matai Members of Parliament, without a single ballot vote casted on them, to be elected  as  Members of Parliament. All these 4 Matai Members of Parliament,   elected to the Matai Parliament of Samoa, in 2016 General Election, were Registered  Members of the H.R.P.P. in this  Parliament. 
 If one is familiar with the workings of the so called Democratic Form Of  Governance,  as operated    West Ministers Parliamentary  form of Government, ever since the beginning:  to have a single vote casted for a person  to be elected to represent the voters, is not an absolute requisite:  Voice Vote by acclamation, or agreement in unanimity is the  venerated hall mark of the  Democracy Form of Governance; and there  are other Forms of Governing and Functioning  Democracies,  like The Faamatai Venerated  Culture of the Samoans, in SAMOA,[ the SACRED CENTRE, or the SACRED ORIGIN  are  English meanings  of a name SA MOA,  in the Samoan Language]; and the Famatai Form of Democracy, was Accepted as  Declared in the Resolution No. 13, of the 22nd Session of the United Nations Trusteeship Council in New York City, N.Y. U.S.A. in 1957. 
If there is any contribution I can add to this surging  expression  of Opinions in Letters to the Editor in  the Samoa Observer Issues,  on such Topics as Democracy,  a Form of Governance,  and Corruption,  a negative force,  that inhibited development  of human Societies materially, socially, and spiritually, I  can  and am  offering  my strongest support to the Solution that proffered  by the Mata'afa Ken Lesa 's  Editorial, in  the Samoa Sunday Observer Issue, of 11/12/16, where  he says, and I quote: "... honesty is the best policy. Even if you get away with corruption because you have not been caught, God  [Taga Loa Lagi]  is watching.  He knows and you will get your dues in good time."  ( Words  between  [  ] are mine.)
Soifua,
Le Tagaloa Dr. Pitapola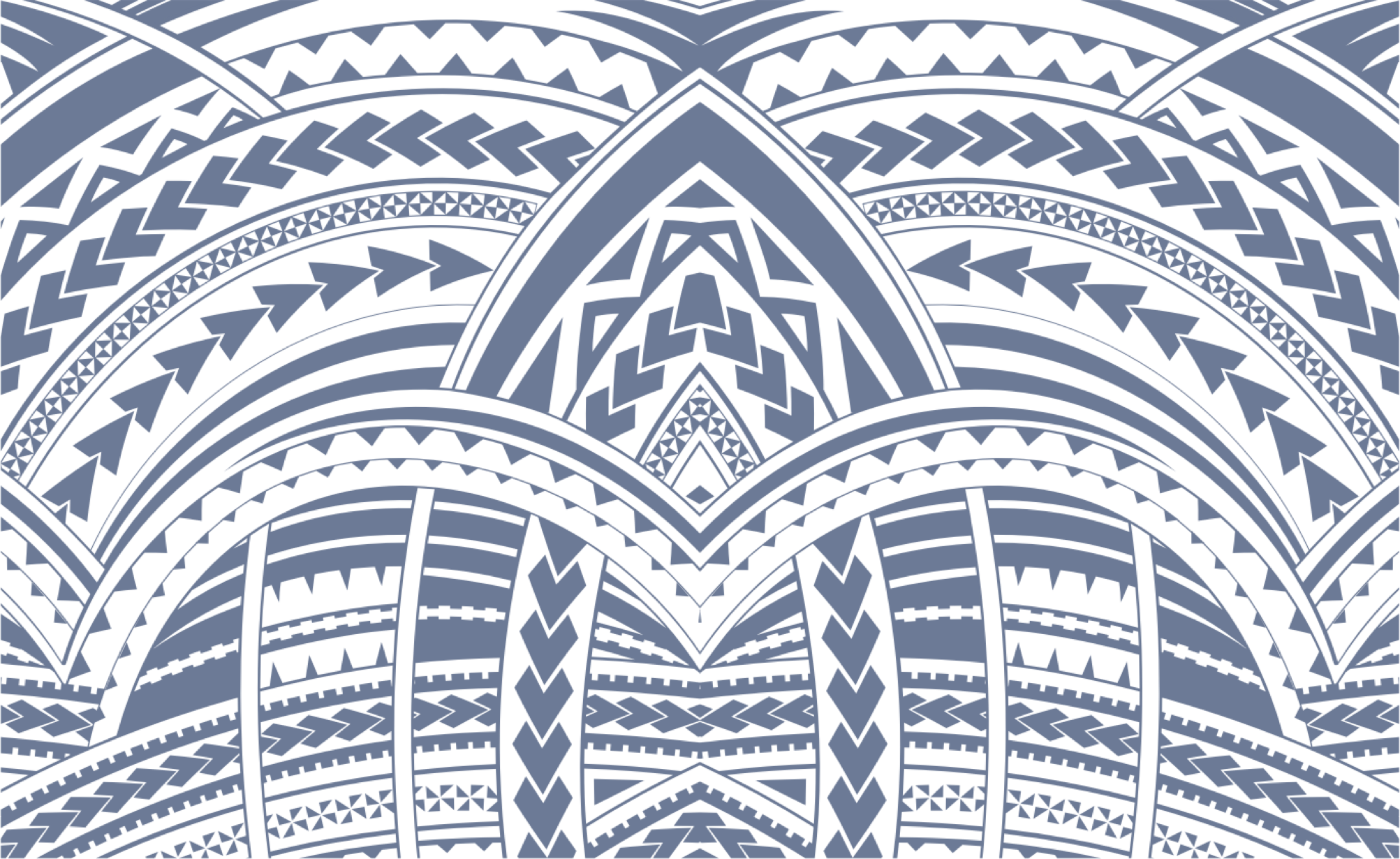 Sign In