Former Manu Sevens coach laments lack of resources
After three years at the helm of the Manu Samoa Sevens, former coach, Sir Gordon Tietjens, has admitted he gave the role everything.
A few days after the Samoa Rugby Union (S.R.U.) announced his decision to resign before his contract ended, the legendary Kiwi coach during an interview with Radio New Zealand lamented the struggles he and the team faced during his tenure.
"My eyes really opened when I was in Samoa and the lack of resources available to them," he told RNZI. "I've worked with New Zealand for a number of years and obviously worked with Samoa for those three years and in Samoa, we just haven't got the resources.
"If you looked at some of the other teams like New Zealand, Australia and South Africa and their management teams, they've all got conditioning coaches and assistant conditioning coaches. They've all got one, two or three physio people on the medical side of it. They've got video analysis. They've got everything - and we battle with that."
In Samoa, Tietjens said the Sevens Manager, Peter Poulos, had multiple roles.
While saddened that Samoa has not won a title under his guidance, Tietjens said his focus was on developing depth.
"I wanted to create depth, to find some new younger players there that we could bring through on a high performance pathway," he said.
"If you look at the All Blacks Sevens team now they have tremendous depth.
"They have Super Rugby players, they've got players that are in contention for the All Blacks now that are part of their sevens squad moving towards the Olympics. Australia is the same, South Africa are the same and we're competing with that.
"Unfortunately you've got to build that depth from within and that's on the island and if you're lucky enough to get a couple of really good players from New Zealand then you try to get them to pledge their allegiance with Samoa and sometimes that's difficult because once New Zealand find out that your talking to a Samoan athlete, who has all the talent and the skills, then it becomes also a choice for that player."
Looking back at his time in Samoa, the Sevens guru said he gave it his all.
"I map it all out in detail, I plan my trainings, and obviously I do everything I possibly can as a coach to get those players to go out and perform and some days they do, and some days they don't," he said.
"If I reflect back on the season...I think wow, we are playing in a competition which is the toughest sevens competition in the world and we still get out and compete with the very best.
"I know as a coach you quite often get targeted when your team's not winning, but I can tell you I did everything I possibly could and I feel good knowing that I gave it my very very best."
As for the Olympics, the former coach rues losing the final of the Oceania Sevens which would have qualified Samoa by now.
"One of the hardest results to accept during the year was our 12-0 lead over Australia at the Oceania Sevens in the final and of course, to have someone ordered off and to just lose that was really disappointing because that to me was our ticket to Tokyo," he said.
"That would be my biggest disappointment because my goal going to Samoa was to get them to the Olympics and that game to me was a great opportunity to do that...and we failed."
But he remains optimistic about Samoa still qualifying saying that whoever will become the new coach will have a solid platform to work from.
As for the future, he said he has no plans on the table as yet.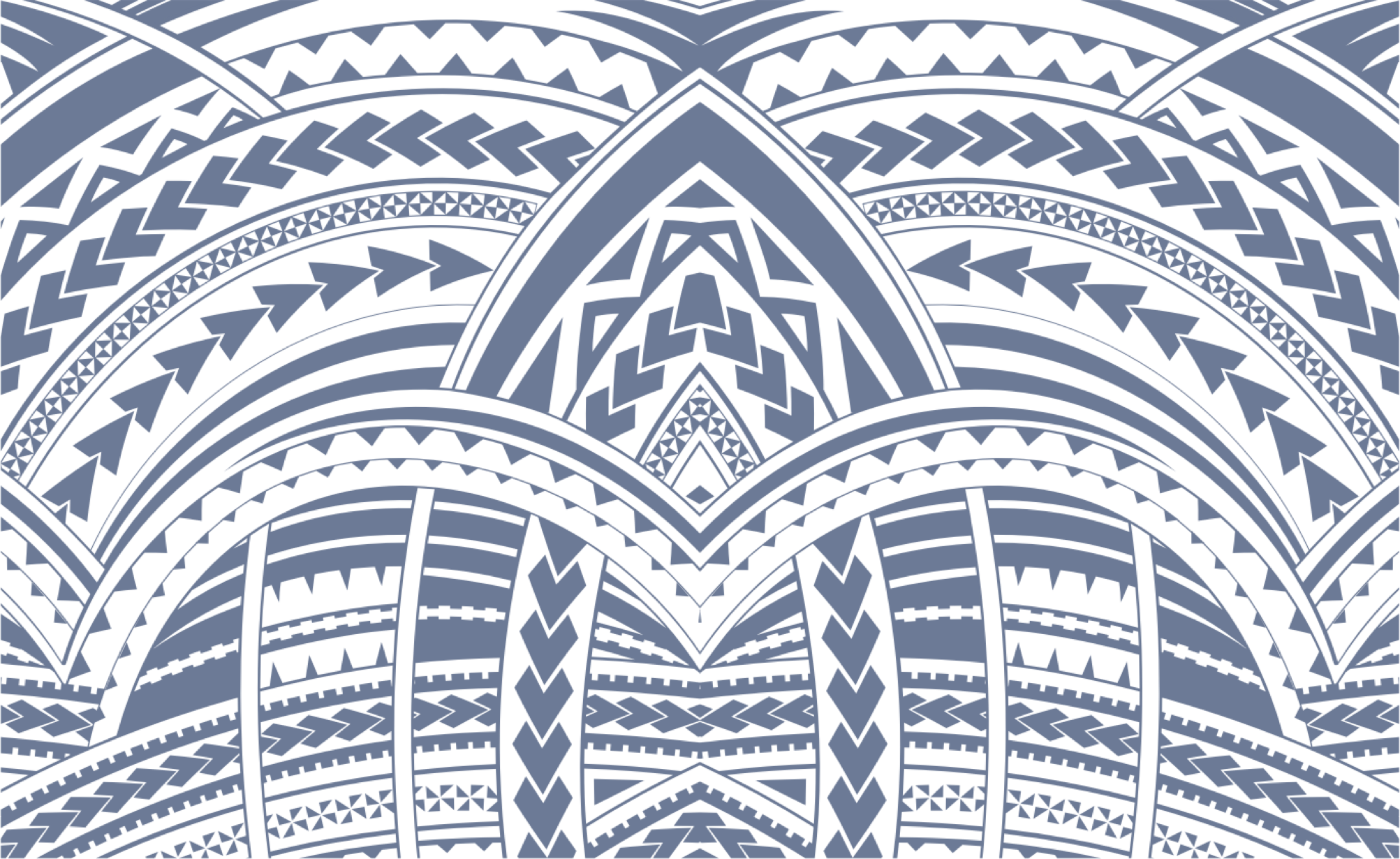 Sign In