Chief Justice touches down in Samoa
The new Chief Justice, His Honour Satiu Simativa Perese, has touched down on Samoan soil.
His Honour Satiu was among a handful of passengers who arrived on an Air New Zealand flight which landed at Faleolo International Airport on Friday afternoon. 
The Chief Justice will now undergo a mandatory 14 days of quarantine before his official swearing-in ceremony, which is scheduled for 5 June 2020.  
Accompanying the Chief Justice on the flight were the ANZ Bank's Country Manager, Bernie Poort, and Air NZ's Country Manager for Samoa, Karen Gatt.
The flight returned to Auckland with 65 New Zealanders on the same day.
Speaking to Samoa Observer at the Airport, Assistant Chief Executive Officer (C.E.O) of the Ministry of Health, Tagaloa Dr. Robert Thomsen said the four VIP passengers would go through the 14 days of quarantine process.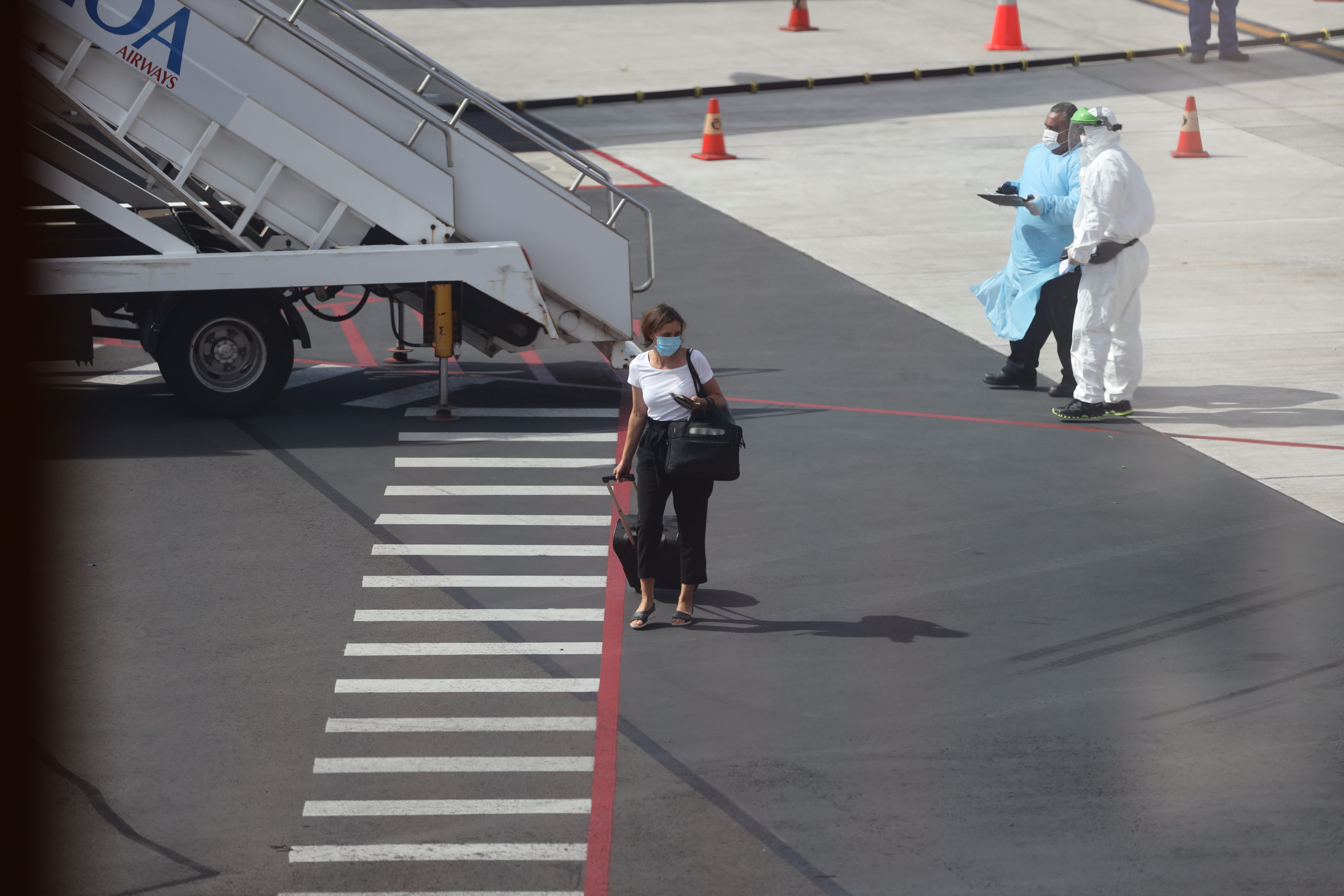 Samoa Airways employees, Police officers and Health workers were present during the arrival.
In a release issued by the Ministry of Foreign Affairs and Trade (M.F.A.T) earlier this week, it said further flights from New Zealand will be arranged until all stranded Samoan nationals abroad are brought home.
"Connecting flights from other parts of the world through NZ will be subject to the lifting of border restrictions of the countries concerned. Beyond New Zealand, there are indications of nationals in the USA, UK and other European cities as well as in Japan, Republic of Korea and other Asian cities and also in our Pacific neighbouring countries."'

The arrangement was made by the Government of Samoa in collaboration with the Government of New Zealand.
Air New Zealand will have repatriation flights out of Auckland for Samoan nationals and residents on Friday 29 May and thereafter on June 12 and 26th as well as July 9th and 23rd.