Rest in peace, Tanielu!
Dear Editor,
Re: Tribute to an everyday hero
There is no greater love than this one would give up his life for his friends. 
And in your final hour you preserved another life. 
But only in death we truly say R.I.P. because as long as we are alive, we will find no peace from physical ailment only in the arms of God. 
Mr. Tanielu, may the Lord come to receive you unto himself that you may ever be with him in his Kingdom. 
And may God's comforting Spirit surround and embrace all of your loved ones.
Sega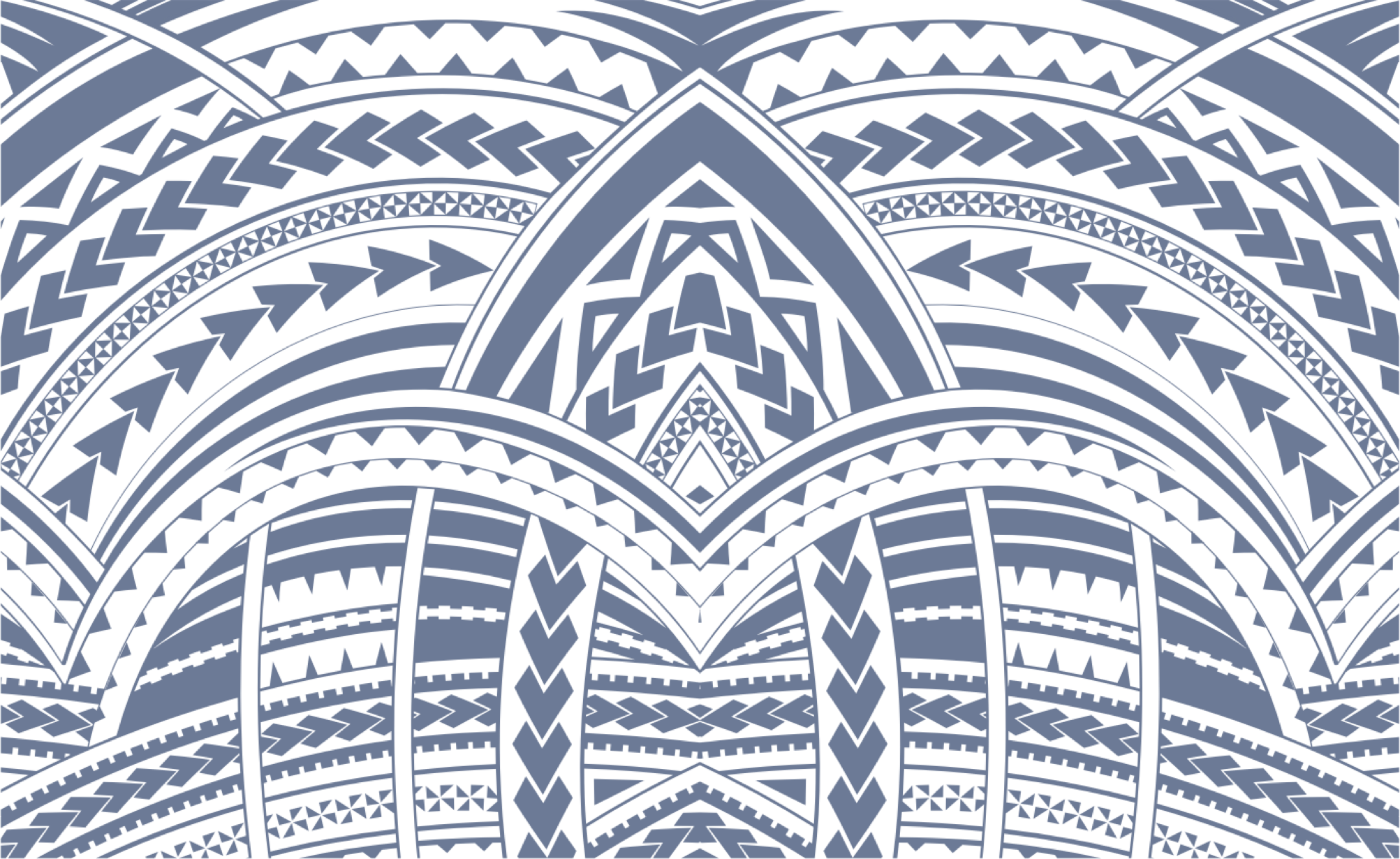 Sign In