Mother's Day preparations begin in earnest
Fa'afouina Leota, 19, Tafagamanu
First of all, we give thanks to God for giving us mothers. I want to give a gift to my mother for Mother's Day and the best gift of all to give her is obedience. We are about to celebrate Mother's Day and I know some mothers wouldn't want gifts, all they would want is obedience and for us to listen to them all the time, so that we would be able to gain knowledge. My plans for Mother's Day would be to cook for my mother and being obedient.
Tofi Jack, 38, Falealupo
My mother lives overseas but I know that our relationship is still strong. Mothers are important to all of us and I would like to give my thanks to all the mothers in Samoa for their roles in our life.
Tino Faoa, 26, Tufulele
I plan to buy a gift for my mother. I haven't yet decided but I think I would buy her a dress as a Mother's Day gift. We also plan to make necklaces made out of candy and present them to the mothers at church. Mothers are really important to us all and I would like to thank all the mothers in Samoa, especially my mother for her kindness and for protecting me every day throughout my life.
Fili Leiataua, 44, Vaitele-Fou
Mother's Day is really important because mothers have a big contribution, not only to the villages but also to our churches, especially within the families. I am a part of the Seventh Day Adventist Church and we don't have any big programmes planned for Mother's Day because of the state of emergency. In our church, we would remember the importance of mothers, so fathers and children would always want to make this day very special for mothers, which is the usual thing we do in our church. We would prepare the To'ona'i and necklaces made out of candy to show mothers how important they really are and a few gifts that we would present to them. Mothers and their role is very important to all of us.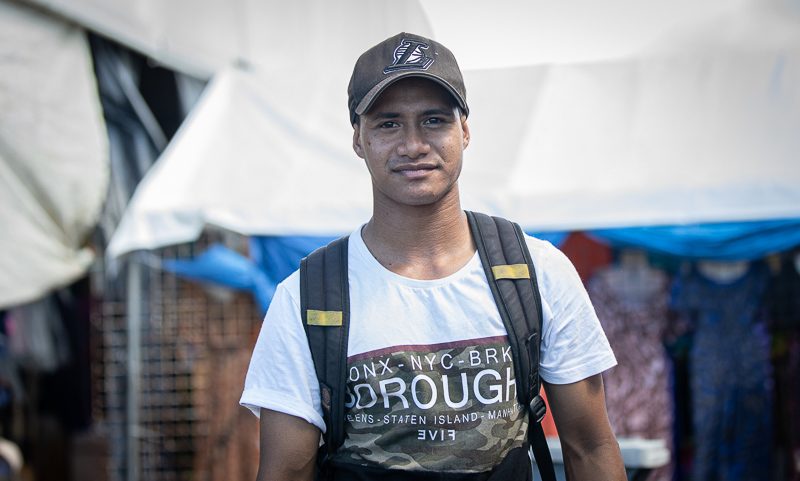 Christopher Falemaii, 23, Nofoali'i
For Mother's Day, I plan to give my mother a gift and that gift would be obedience and love. A mother's role is important because they continue to take care of us every day.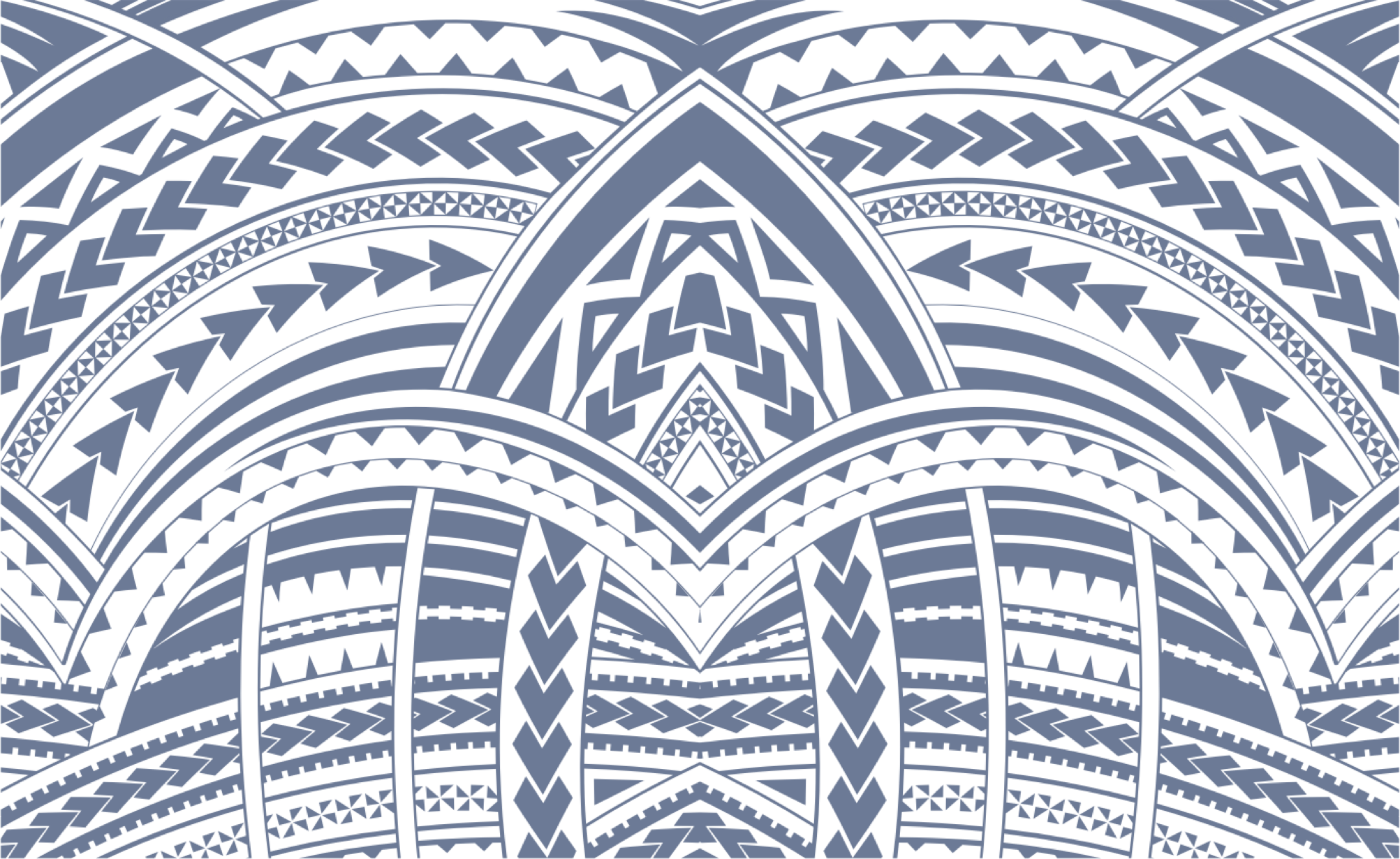 Sign In