Christmas everyday
Think a minute…Just because Christmas is over doesn't mean we must stop giving things to others. In fact, we should enjoy Christmas day every day of the year! We could call these daily gifts "Our daily Christmas celebration."
At least 1 a day will make a big difference in your life and in the lives of others around you. Here are a few suggestions.
Make peace with someone you quarreled with. Find a forgotten friend. Pay a long overdue debt. Be gentle and patient with an angry person. Make a child happy. Make or bake something for someone else - anonymously!
Let go of a grudge. Make the time to listen to your child's real feelings and interests. Keep a promise. Forgiven an enemy. Express thanks to your wife, husband, or children for what they do every day. Break a bad habit and start a new, good one in its place.
Speak kindly to a stranger. Lower your demands and expectations of others. Be honest. Take your wife out on a date. Work harder at your job and career. Show true compassion and put yourself in the other person's place.
Laugh and have fun with your family. Take the time to talk and listen to an older person. Offer to baby-sit for a tired mother. Buy someone a meal or an ice cream. Apologize if you're wrong. Give your teacher a break and do your best. Give your students a break and be realistic in your requirements.
Let's make Christmas one life-long gift of ourselves to others. Oh yes, one more suggestion. Give your life to Jesus Christ by loving Him and living His way every day. After all, He died to give His life to you. Just Think a Minute…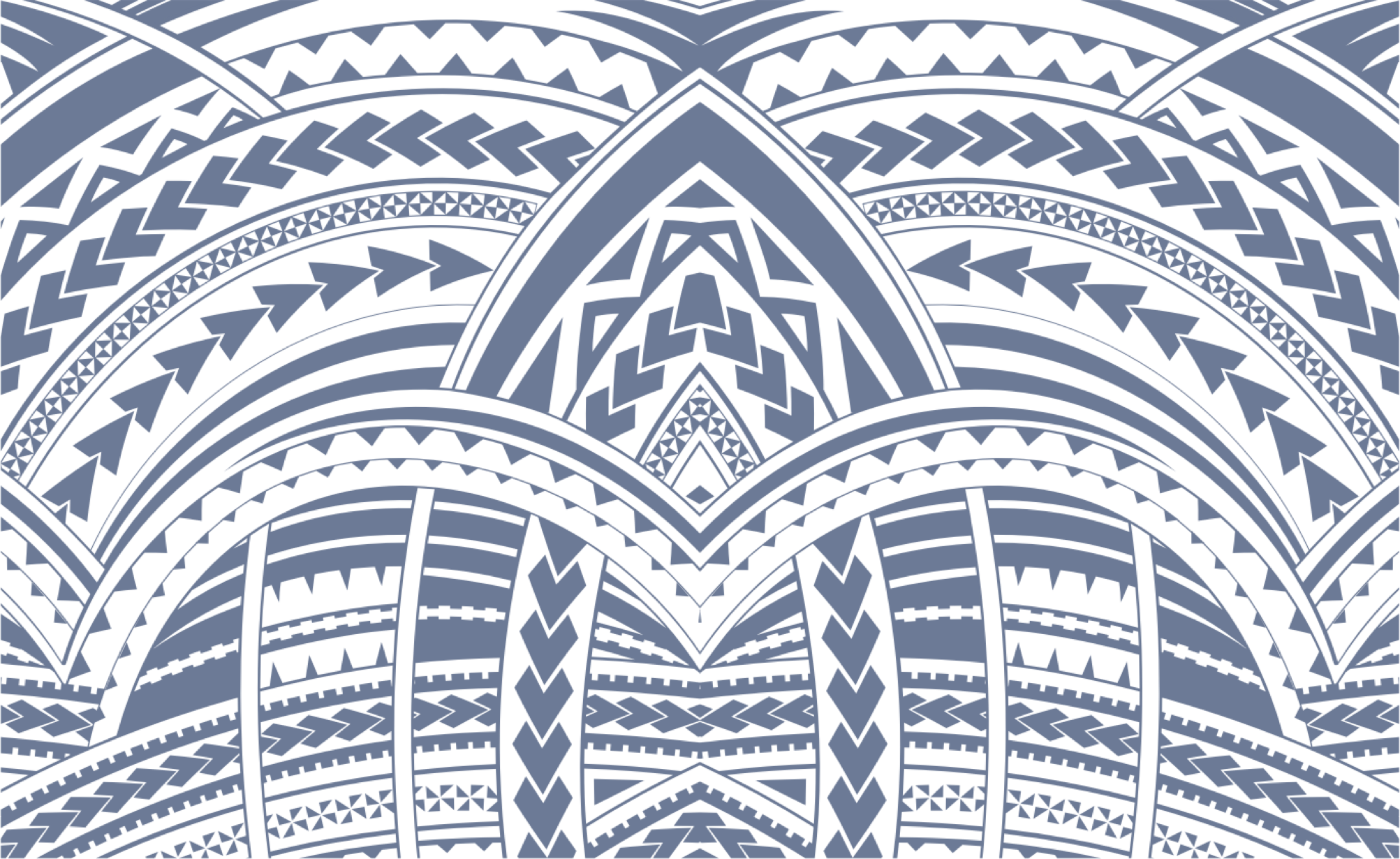 Sign In