Life after lockdown: Lupesoliai Joseph Parker planning ahead
Lupesoliai Joseph Parker could be up against any number of top heavyweights if his promoter Eddie Hearn has his way after COVID-19 induced restrictions open up and the world of boxing can resume.
In an interview between the two, Hearn, head of Matchroom Boxing, said he wants the next fight his man has to be in to be a big one.
"For me, I wanna move you towards a world heavyweight championship shot, and I think, you look at the division right now, I love the fight with you and Luis Ortiz, I love the rematch with Dillian Whyte, I even like the Andy Ruiz rematch," he said.
"You've got [Croatian WBC International heavyweight champion Filip] Hrgović is up there making moves, you've got Michael Hunter… you and [Alexander] Povetkin's a great fight as well."
Hearn played down the prospect of an all-Kiwi bout with Junior Fa, saying while it would be good for New Zealand audiences, Lupesoliai can look for bigger and better opponents:
"Every sport is going to be trying to capture the attention and the space, so if we don't come back and start making major fights, fights people wanna see…," Hearn said
"We'll fight anyone," the Samoan said in response.
Hearn noted that Lupesoliai's last fight against Shawndell Winters in March was Matchroom's last event in the United States before the COVID-19 pandemic set in there.
"With your inactivity because of your illness, if we wouldn't have got that date and you missed this, you'd be now looking on to July and August, it would've been over a year since you were in the ring," he said.
A spider bite meant Lupesoliai pulled out of a fight against Dereck Chisora at the end of 2019, and Hearn also spoke about wanting to see that bout come to fruition eventually as well
During New Zealand's Level Four Alert lockdown Lupesoliai has been isolating with his family 'bubble' at home in Auckland, not even leaving home to do groceries.
Luckily for him that includes his friend and videographer Kerry Russell, known to Parker as the "magic man".
"I call him the magic man, because he's made some magic happen… As soon as he comes up with an idea, we'll start filming again.
"There's nothing else to do! Stuck at home, kids, time training and then we've got a lot of time to film."
But when the lockdown is lifted and Lupesoliai is back in the ring, Hearn is determined his man will put on a good show. 
Hearn forms part of Lupesoliai's management team alongside David Higgins (manager) and Kevin Barry (promoter).
Additional reporting by Thomas Airey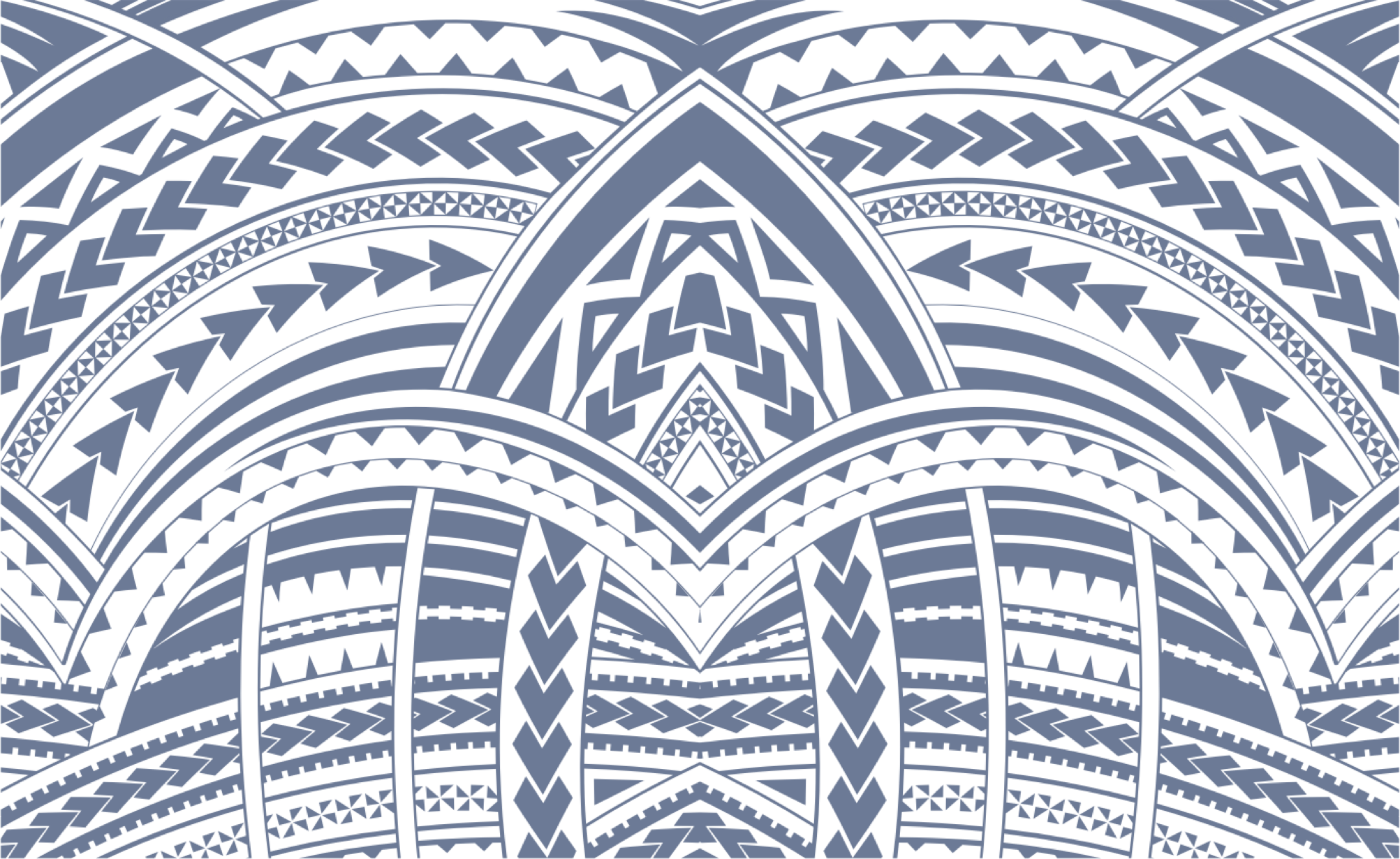 Sign In