Try India Stui!
Re: P.M.'s treatment in NZ 
The P.M. should go to Fortis Hospital in India for treatment to show his support for his new Overseas Medical Treatment plan. 
After all, it's 'the second most technologically advanced hospital in the world'. (CEO Ministry of Health - Observer 28 March 2017). 
Unless of course the P.M. is paying for his own treatment and travel to NZ to save taxpayer money!
Pika T.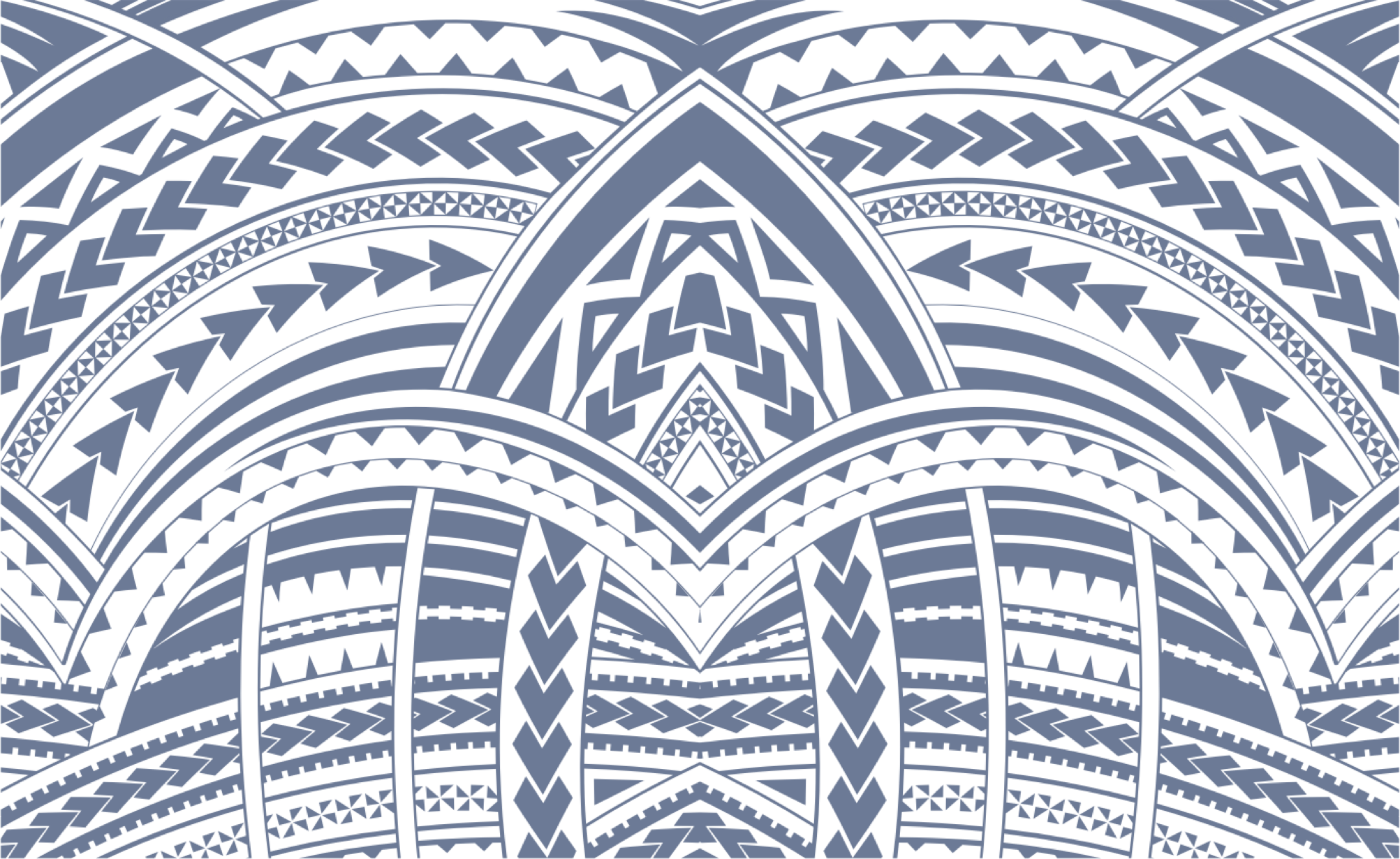 Sign In