Take care of yourself
Re: P.M Tuilaepa medivac
Maybe it's time P.M. that you retire and enjoy your twilight years with your family. I do hope all Samoans in Samoa are afforded the same health treatment you are getting? 
All lives matter, and there should never be a 'them and us' mentality when it comes to people's health in Samoa. 
Mr. Prime Minister look after yourself, and hopefully you will see (sooner rather than later) that all the power in the world and/or money will not bring you good health or happiness, unless you share it all like Jesus did!
Iona T.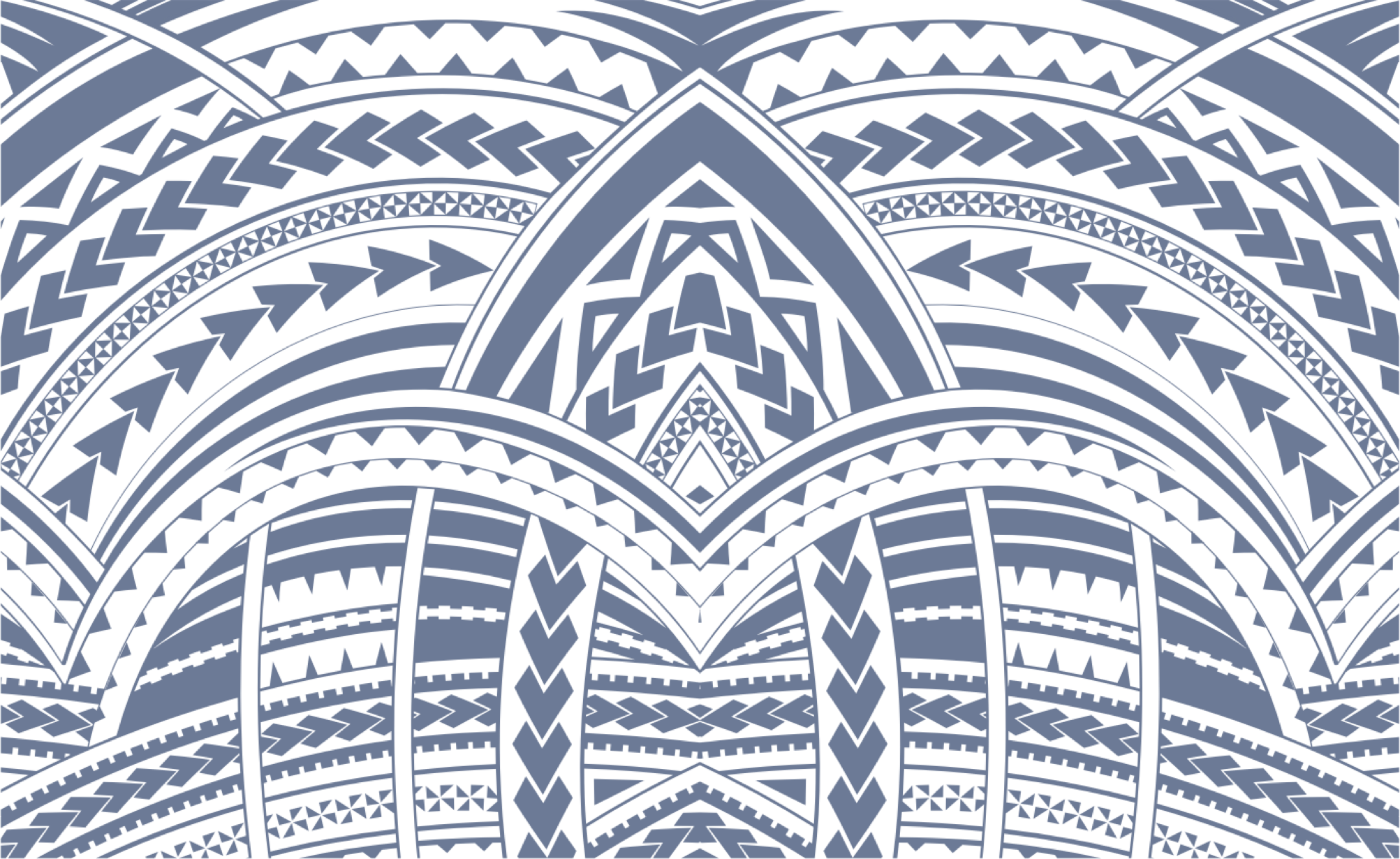 Sign In