How small businesses are coping with lockdown
Pauli Lagi, 60, Salelologa
The disease has really affected small businesses. People aren't coming to the town area because of no buses so we have been earning very little since the lockdown began but it is for the health of everyone. I hope the disease does not get to Samoa. We are relying on God to protect us from the disease and it is best to prepare as the Government is always telling us to.
Annie Tupai, 18, Salailua
We get few customers now because people are chose not to come to the town area because of the disease but I praise the governments decision of a lockdown because health is a priority. In terms of earning money, business has been slow for the past few days and we are lucky if we get any customers.
Toa Sefo, 65, Tuanai
I am disappointed with the fact that small businesses have been affected because of the disease. We have been told that the market closes early so it really affects us because we are trying to sell our goods so that we can earn a living.
Mickey Lafaele, 20, Siusega
Business has been really slow since the lockdown started. Buses would usually bring people to the town area but now there are no buses which means less customers. My shop still has customers but it isn't busy as it was before. I don't know what will happen if the lockdown might get extended.
Muagututia Ioapo, 52, Salelologa
The lockdown has had a really big impact on my business because there are not much customers around, especially with no tourists in the country at the moment. I support the Government's lockdown decision but I believe the markets should have been shut down too. We are advised to stay 1 meter away from one another but here at the market people are all close together so I don't think that's helping out with the lockdown.
Fouvale Tamalemai, 22, Lalovaea
I support the Governments lockdown decision but my small business here has been affected because of less people coming to the town area. I manage the billiard tables at the market and due to the ban in public gatherings, I have no choice but to close up until the lockdown is lifted. Overall, health is important and what the Government is doing is right.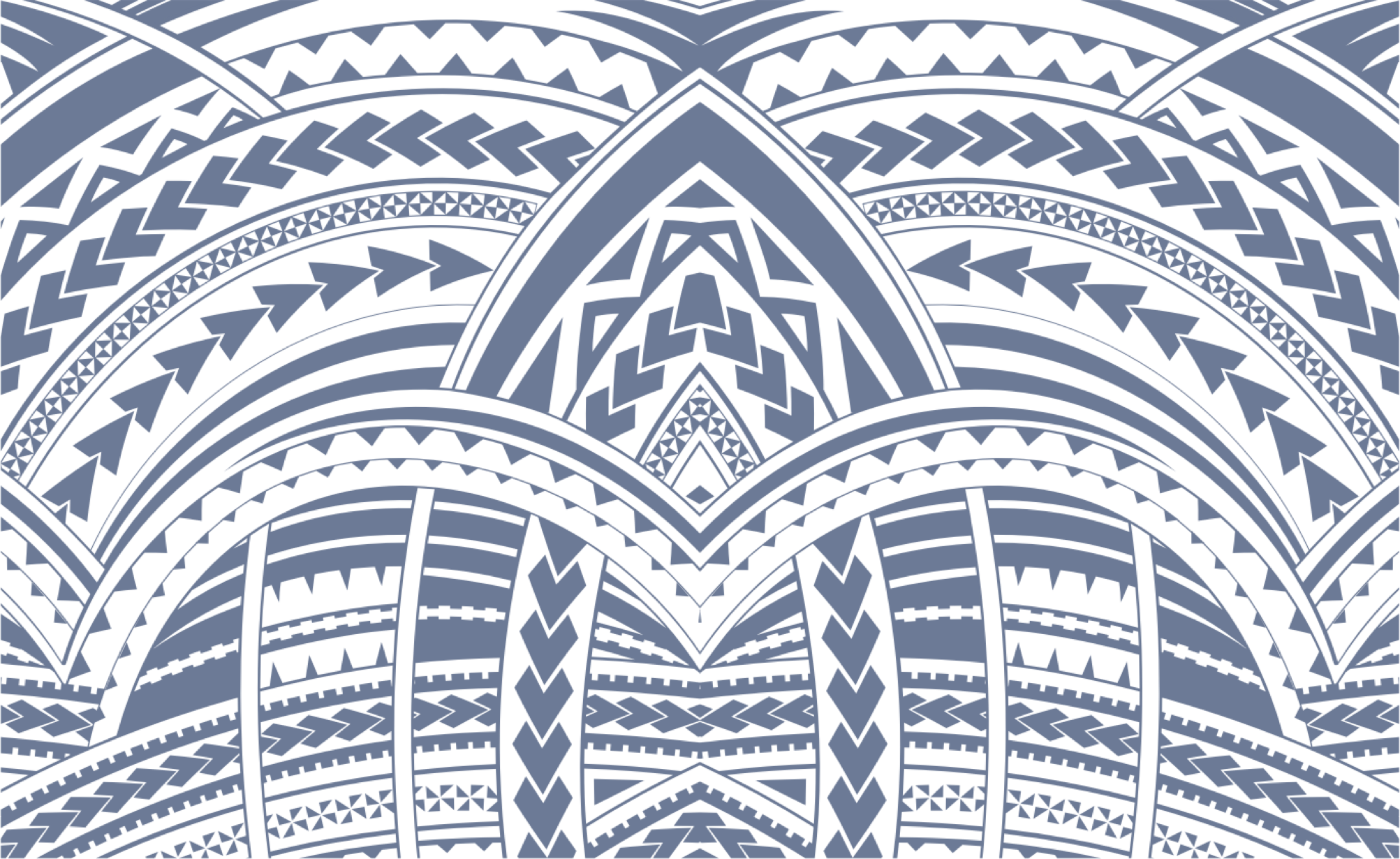 Sign In