Are Samoans prepared to face the coronavirus?
Leuga Siaosi, 76, Falefa
We should pray to God to guide us through these difficult times, it is all up to God. We should also follow the warnings given to us by the Government about this disease. If we follow what they tell us to do then there wouldn't be any need to worry. All public gatherings need to stop because it is one way that the disease can spread. My family is prepared and we currently use face masks and hand sanitizers.
Peni Iakopo, 50, Falefa
We are all prepared for the disease but we do not know when it will get to Samoa. I have come to Apia to buy face masks and sanitizers for protection against the Coronavirus. It is best to prepare early. It is hard to know if other people are prepared for the disease because some people are still not clear about the symptoms of the Coronavirus. Some people know about it but aren't putting their full attention to it. Once everyone is fully aware of the virus then they shouldn't worry. I support the ban of all gatherings because people might get infected from these gatherings. Prevention is better than treatment.
Ilaoa Tu'ua, 57, Solosolo
Me and my family are well prepared for the disease. Warnings about the disease have been sent out by the Ministry of Health for the public to be well prepared for it. The question is the Ministry of Health prepared to stop the spread of the Coronavirus if it reaches Samoa? Samoa is a small country and if the disease gets here then it will affect us a lot.
Faleupolu Malotau, 19, Vaitele
My family is prepared for the Coronavirus. We have stocked up on supplies including face masks and hand sanitizers. I support the call to ban all gatherings because this a way the virus can spread easily. Schools will be affected due to closure but some schools are starting to do online classes so our education will not be affected.
Muamaga Lauvale, 57, Faleapuna
There is no cure for the disease because it is a new type of virus. If the disease gets to Samoa then we will all be looking towards the Ministry of Health and what they will do to stop the spread of the Coronavirus. I am not fully aware of the symptoms but I know it has flu-like symptoms. We are now preparing for it and a I support the call to ban public gatherings. It is really sad that the education of the children will be affected because of school closures but their safety come first so it is best to protect them first from the disease.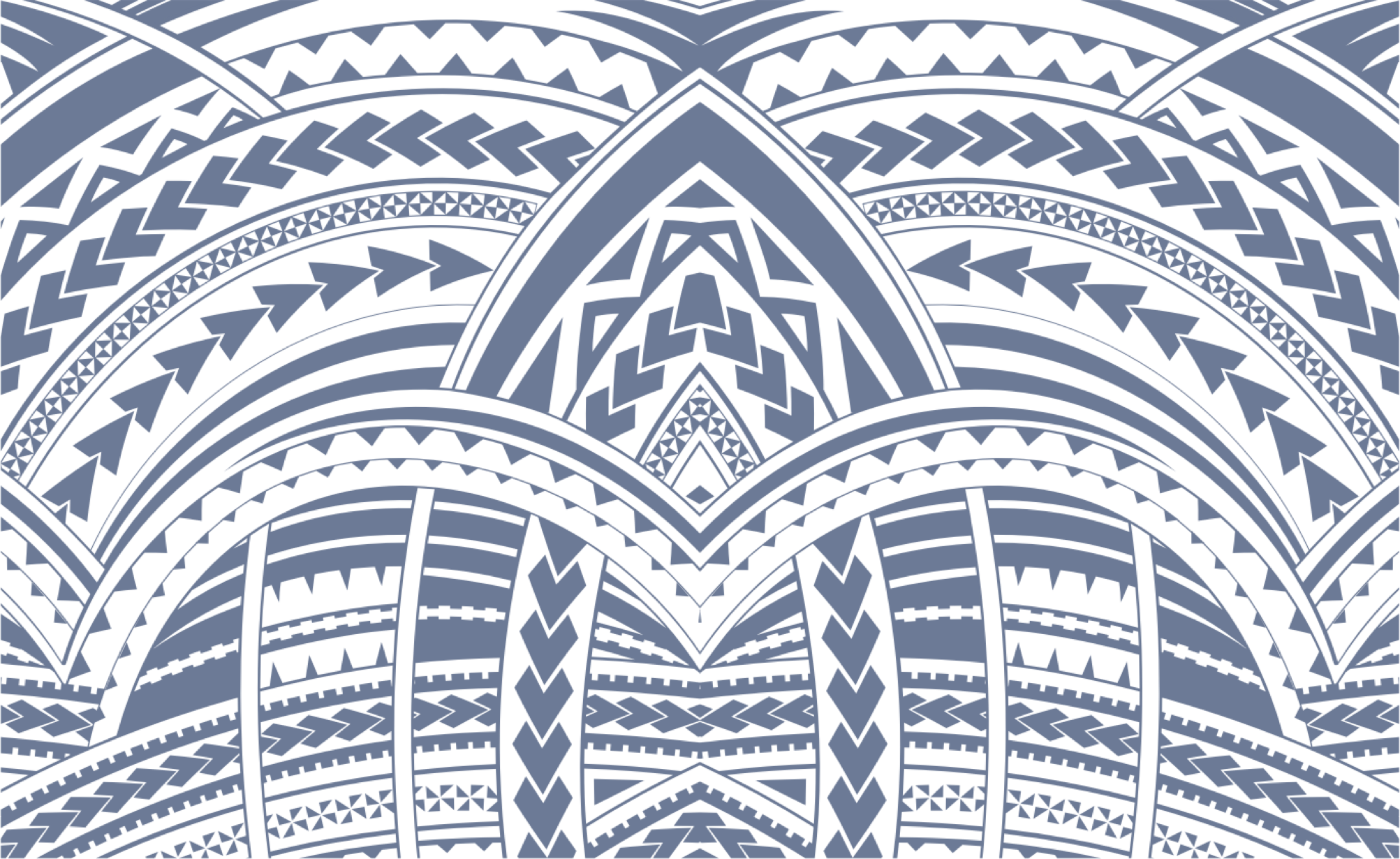 Sign In