Australia sevens members tested for COVID a week after playing Samoa
Two members of Australia's rugby sevens programme were tested for COVID-19 a week after playing against the Manu Samoa 7s team in Vancouver.
Rugby Australia confirmed on Sunday that two squad members were put into self-isolation after showing symptoms of the novel coronavirus over the weekend, while their Sydney base was closed for two days to be thoroughly cleaned.
"All administrative staff have been advised to work from home, and the Australian Men's and Women's Sevens teams will not attend the facility on Monday or Tuesday," Rugby Australia's statement said.
"Rugby Australia has implemented a stringent policy with regards to any player or staff member that experiences symptoms associated with the virus.
"The policy concerns any person who starts to exhibit signs and symptoms of the virus that has recently travelled overseas to any country or has been in direct contact with someone known to have the virus.
"The person must self-isolate for 14 days and be tested for COVID-19."
The previous weekend, Australia's men's sevens team participated at the Vancouver leg of the World Rugby Sevens Series, including a pool match against the Manu Samoa 7s who have since returned home.
Medical consensus suggests the virus has a usual incubation period (time between exposure and developing symptoms) of around three to seven days, and as long as 14 days in some cases.
Test results for the two sevens squad members were expected to be known within 72 hours from Sunday.
Samoa also played against Australia at the Los Angeles Sevens on March 1st.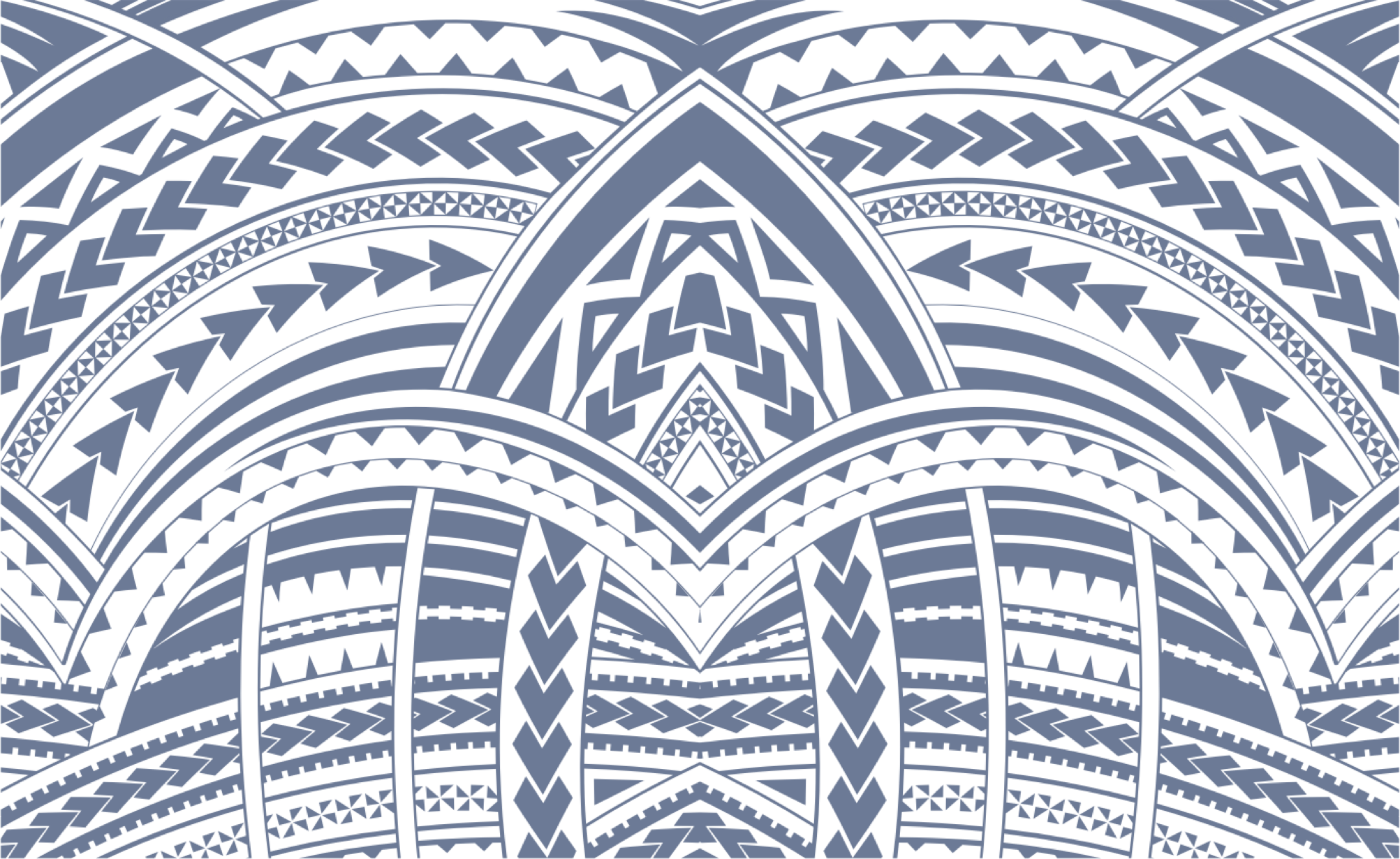 Sign In