We all need to be involved
Dear Editor,
Re: Loan fears quashed 
A little bemused now at the crossroad, as I note the Chinese through media reports did nothing to confirm or otherwise the claim of billions of dollars owed or to be owed by Samoa to the Chinese. 
Ambassador Xuefeng merely "assuaged" our fears regardng such loans. I applaud O.L.P. for the outrageous revelations, but before the imminent reality of matter hitting the fan for real, I reckon much of the public will be seeking documented evidence and proof for the P.M. vs O.L.P. case to be judged.
As for O.L.P. claim of the infamous L.T.R.A. 2008 of our customary land, I totally support moves to repeal it on the grounds there was never any real or meaningful consultation with the community. 
Given the magnitude of current public concern in politics, I see further merit in such repeal as a huge question mark demands transparency and accountability around the real benefits and the ultimate security of our customary lands, our treasured God-given blessing to be protected at all costs. If the intents of the L.T.R.A. 2008 are honourable, then P.M. has no worries while a repealed Act faces a fair hearing through routine legal pathways with much wider public recognition.
I certainly do not want to sit on the fence. 
We all know there's a storm of upheaval in political opinion and public concern in our dear Paradise at home and we need to get involved. 
"Nothing worse than the silence of good men to initiate good for all." 
I have a cultured tendency to check my facts first before I decide for myself. It's a bit like learning from mistakes I made and made by others. 
God made us all the same in His Holy image, and all with grey-matter growing some more grey than others. I am sure some silent ones are quietly searching for proof of truth whichever way, P.M. or O.L.P, before we all give support to whatever is best for our beloved God-blessed Samoa.
So let's see more Intel please so I and our people make informed decisions to happily give support. Aemaise for us lea e makamaka aku i fafo ma fia fesoasoagi, aua o mea uma lava a kakou...sole.
Vui Vitale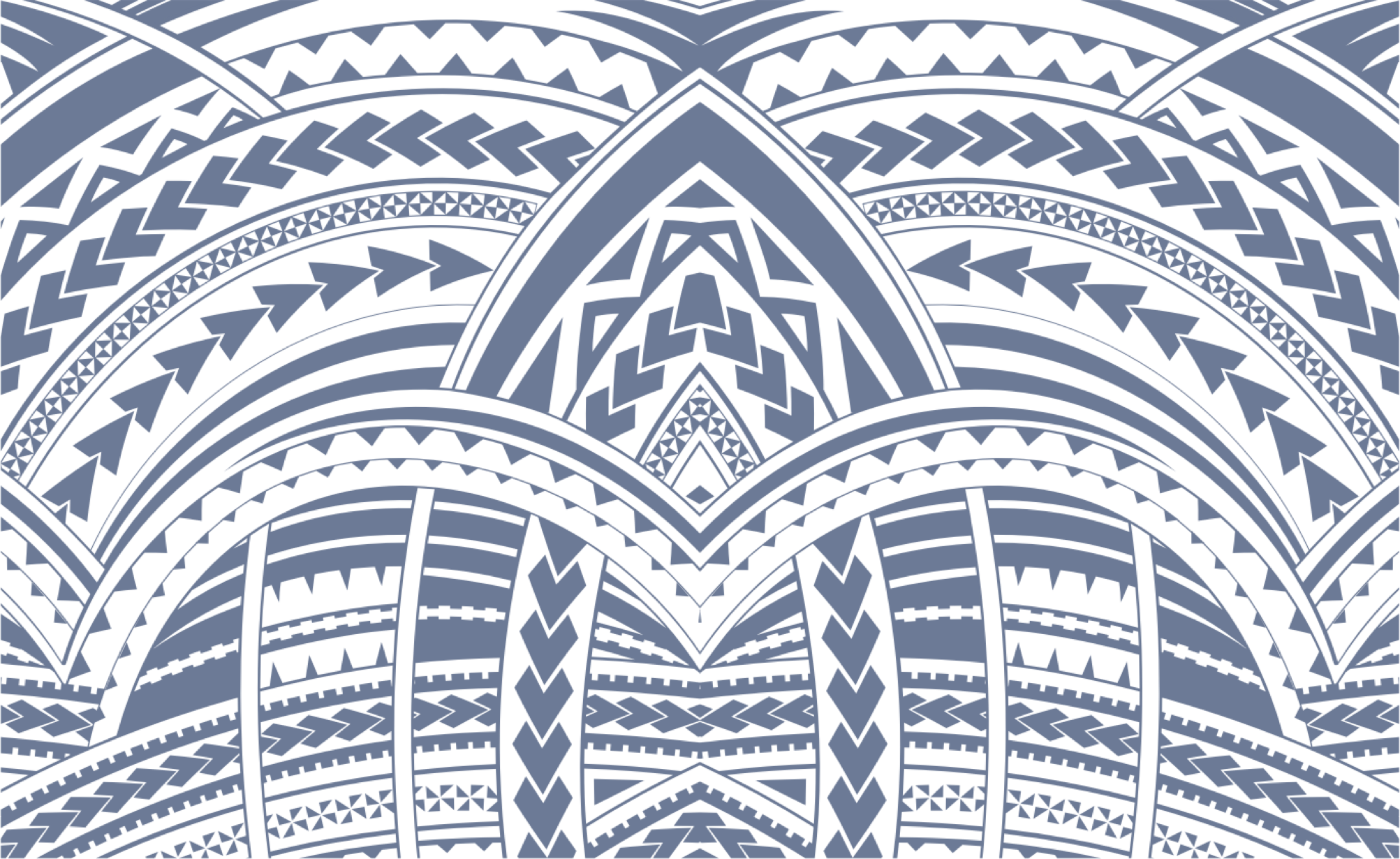 Sign In