Govt. praised for closing unhygienic food stalls
Sila Kelegi, 57, Lalomanu
It is great that the government closed the food stalls because there are many diseases going around. If it is shut down frequently then the government should upgrade the facilities there because the owners of the food stalls need to earn a money. The place should be kept clean all the times because kids go there almost everyday for lunch.
Samuelu Vave, 60, Lalomanu
The people at the food stalls should wear cooking uniform when they are cooking the food there. More needs to be done at the food stall area so that there will be better development in that area. Cleaning it won't work, more needs to done like upgrading the place to better standards. They should always check the place frequently so people can know that the place is healthy for the public.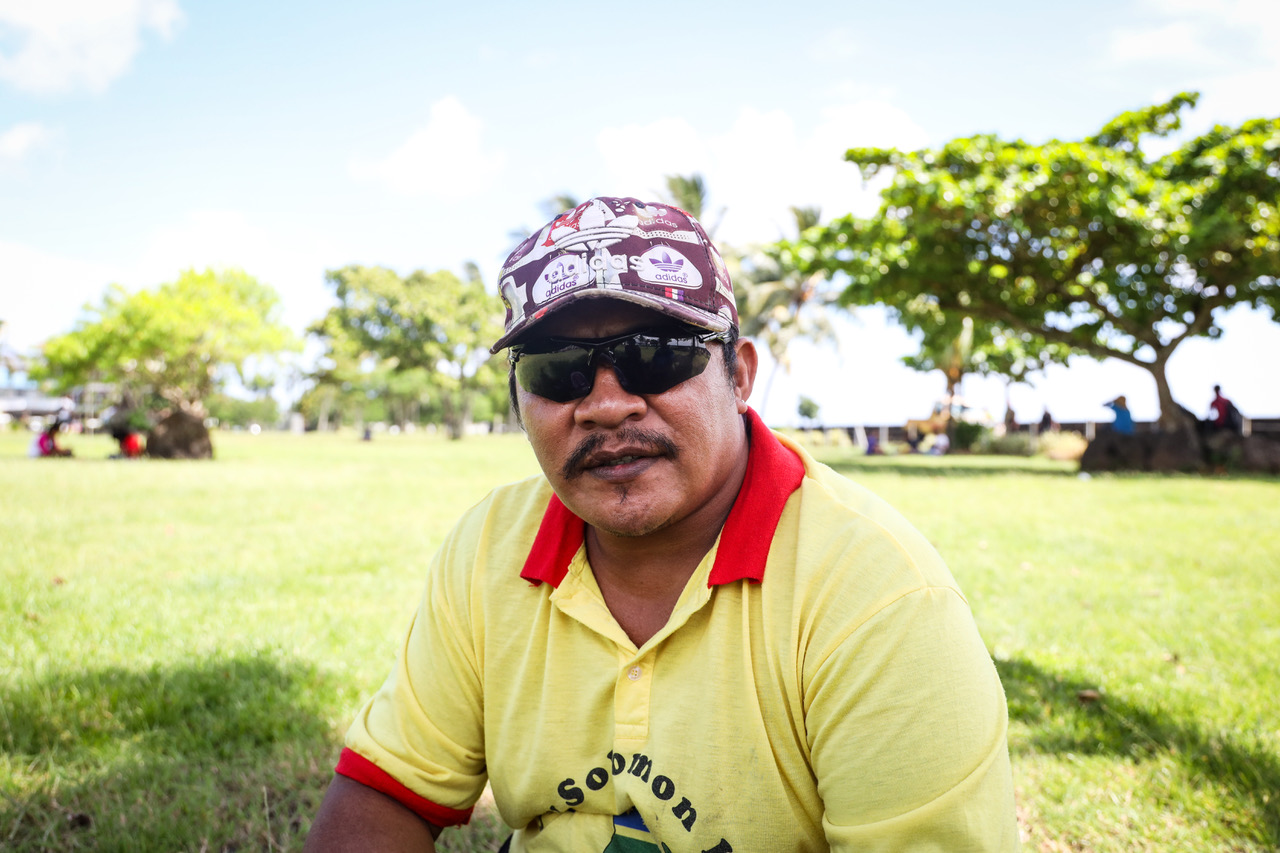 Sulusi Laulau, 37, Siumu
People visit this place often so it should be cleaned up and be kept at a healthy state. If the the place keeps getting unhygienic then the government should shut the place down for good.
Kuresa Iafeta, 19, Tufulele
I support what the government is doing. Giving the food stall owners health cards will help us know that the place we are purchasing food from is safe. This will also help the people there to keep the place clean because it was really unhygienic before.
Mikey Frost, 20, Vaimoso
It is great that the government shut the food stall area for a short time. The place needs to be upgraded and the health cards that the food stall owners will now use will help us be sure that the place is clean.
Matia Vasega, 56, Vaiala
The food stall area was a really unhygienic place. Cockroaches were all over the place and there was rubbish everywhere because some people did not place there rubbish in the rubbish bins. The cups they use there are really dirty because they use it over and over again. I don't think they wash them. It is great that the people at the food stalls need health cards but I believe that more needs to be done at the food stalls because at some point it might become unhygienic again.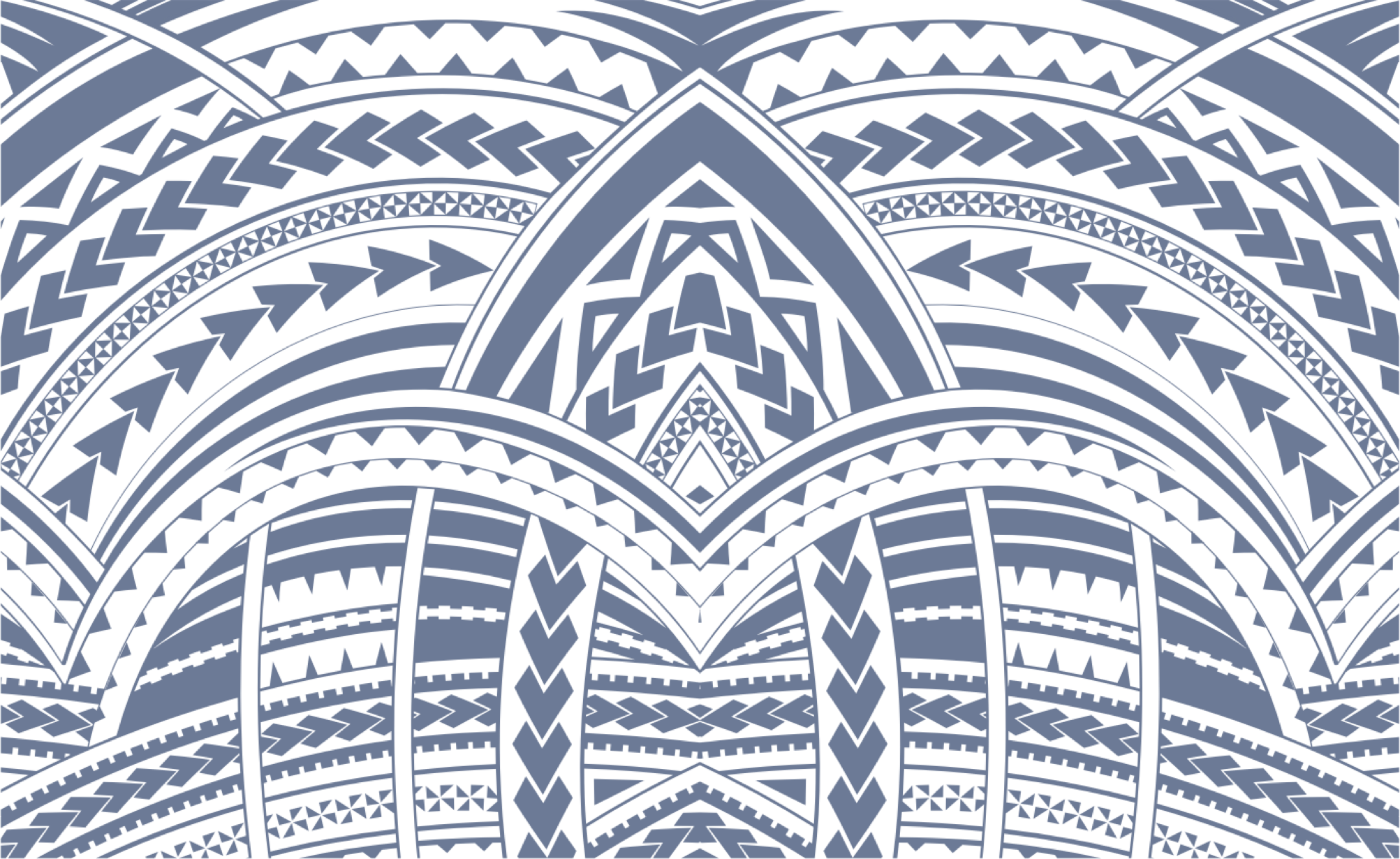 Sign In