Coach Tietjens training method attracts commentators attention
A couple of World Rugby commentators have offered an insight into the Manu Samoa Sevens interesting training techniques on tournament day under coach Sir Gordon Tietjens.
During Samoa's first Day Two match against Japan at the Vancouver Sevens on Monday morning Samoan time, pundits Sean Maloney and Rob Vickerman discussed Manu Samoa's warm-up before the day's play.
Vickerman said he watched Tietjens' side train for a full 45 minutes prior to the Japan match.
"They were doing sprints, started off doing 100 metre sprints then 50 metre sprints," the former England 7s captain said.
"Sir Gordon Tietjens getting the lads blasted before a game. You think about these games, they're so physically demanding, and they've got three of them today, and already they've clocked about two or three kilometres before a whistle is even blown."
Samoa would in fact only play twice on Day Two after losing their ninth-place semifinal to France.
Co-commentator, Sean Maloney said, "That is tough going after three really brutal games yesterday," and asked Vickerman what sort of a warm-up he would go through in his playing days.
"It was an interesting transition point actually, because there were teams that had decided there was always a second wind needed," Vickerman said
"Throughout the second season in 2013, there was a study that suggested that's not a good idea. It's time on feet is the measure, rather than how much running you do before the game, so it was very much a case of do what you want.
"I saw [U.S.A. forward] Danny Barrett here earlier just having a bit of a trot round the pitch, two or three lengths and that was him. Just completely individual."
And as Vickerman explained, it wasn't just the amount of training Samoa underwent in that 45 minute session that was old-fashioned, but the style in which they did it.
"And then get this, they rolled it back a fair few years - Auckland grid," he said.
The Auckland grid is a rugby drill formation where players split into lines on the four corners of a square, and alternatively run across diagonally while performing a skill.
"Many teams across the world were doing this 15-20 years ago as a warm-up," Vickerman said.
Given the Manu Samoa 7s currently sit in a tie for 13th in the overall World Rugby Sevens Series standings with five straight bottom-five finishes, it's hard to argue that any of the measures Sir Gordon Tietjens is using to help the team are working.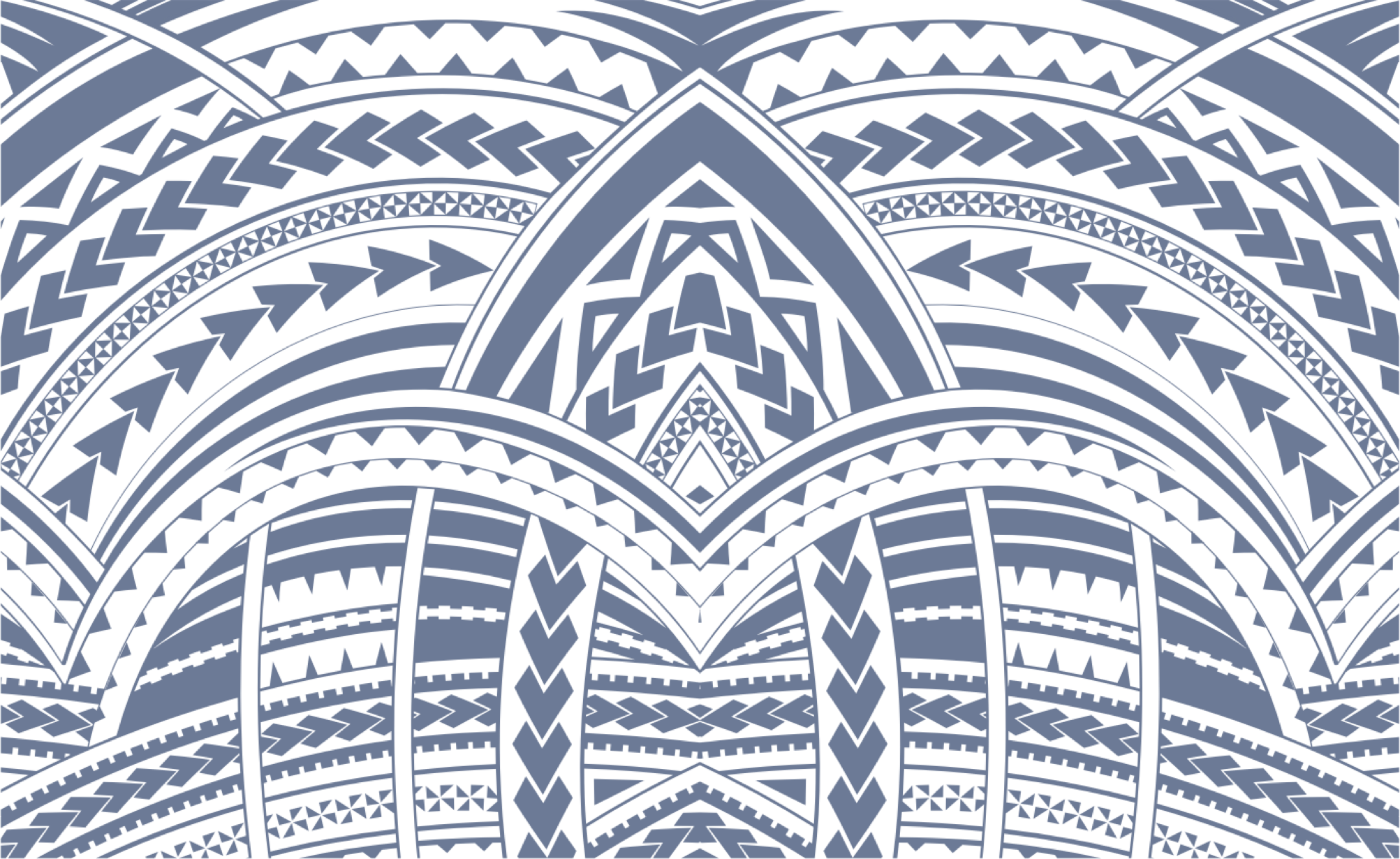 Sign In